Lucid Dreaming - A Special Day For My Ex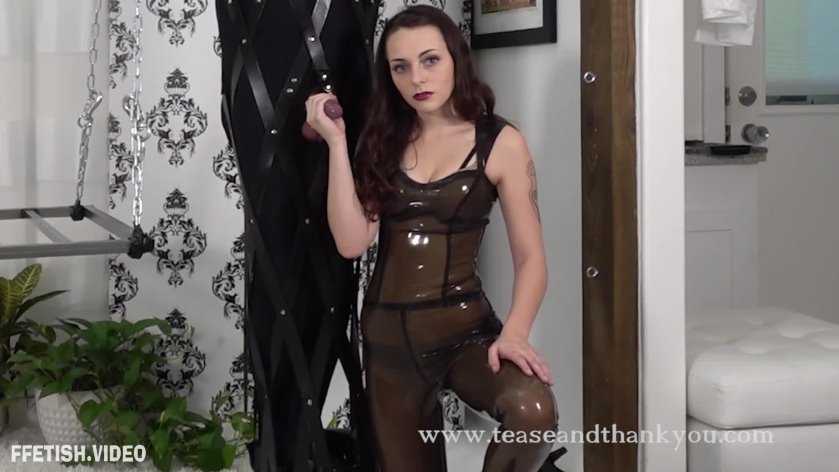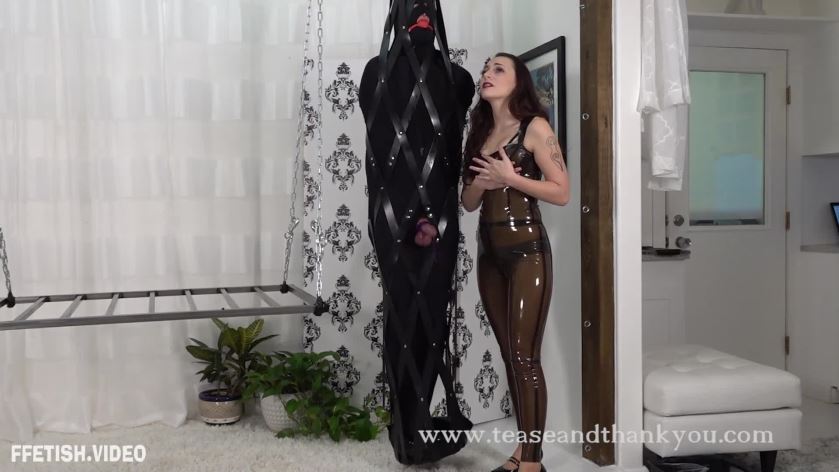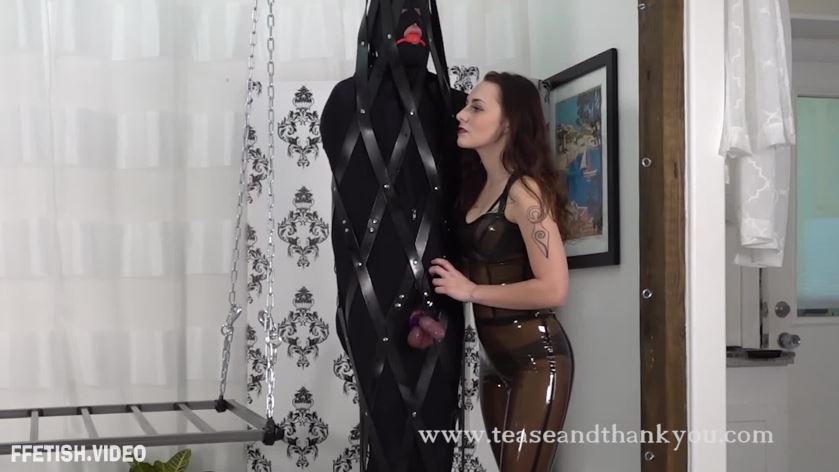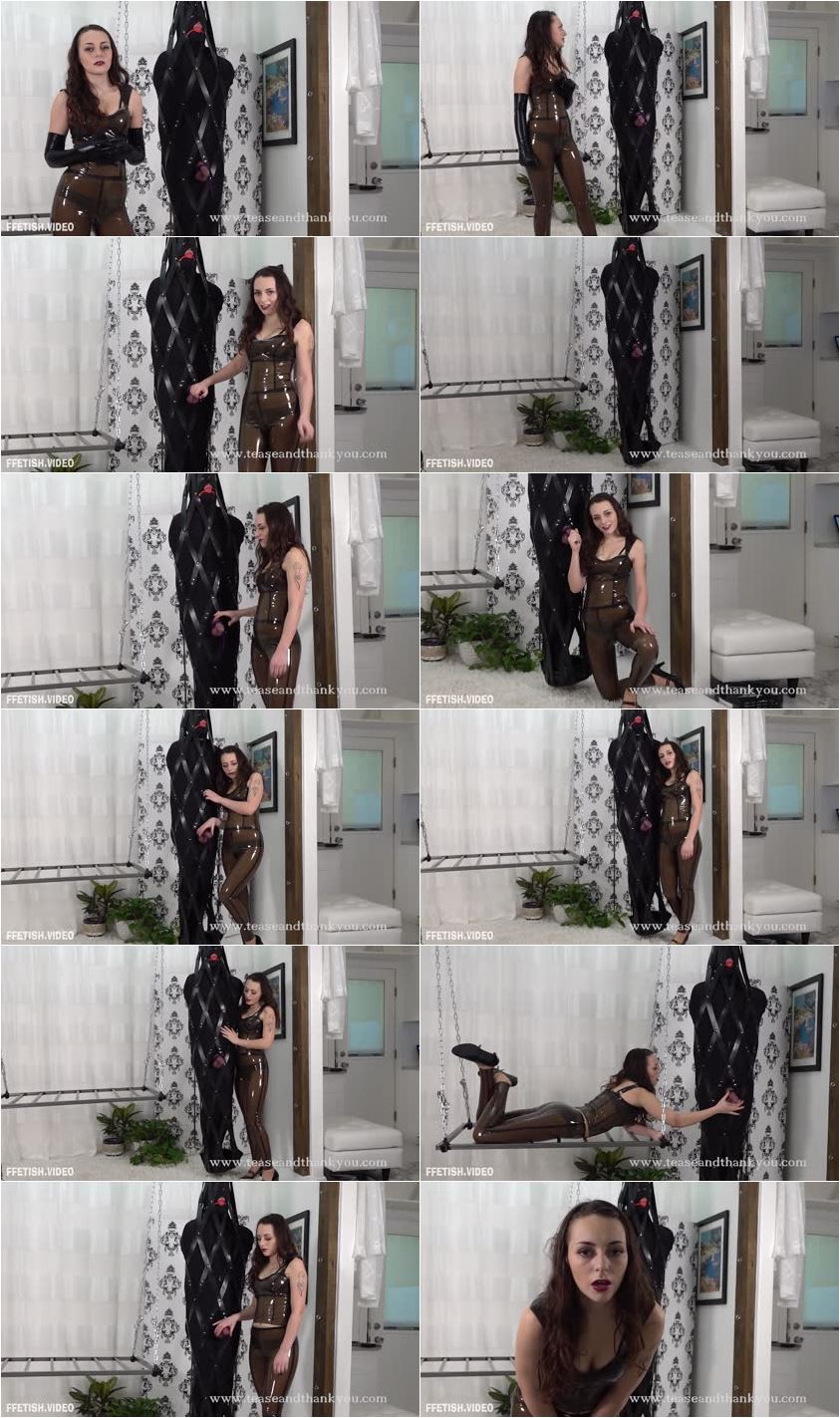 Description:

They dated for a minute. The little flame went out. Time went by.

Guess what? Tiny little Lucid is a dominatrix now.

And guess who comes crawling back, sending an email asking to be tied up. See, he had a submissive side. He used to play with these silly little handcuffs with the silly release latch. Hilarious, what inexperienced boys in western MA, in this little hippie valley of ours, consider intense.

He wasn't a great bf. He'll be a great sub. Lucid accepts him as a client and then shows him what real bondage looks like. In shiniest latex, Lucid teases as he swings in a net basket with a dick tie on. Also like 6 minutes in he declares his love for her, as if he'll be anything but a submissive worm to her now.

Sparks fly in the room. Lucid is in rare form. Some boys can really bring out the sadist in you.