Lucid Dreaming - Another Diva's Prisoner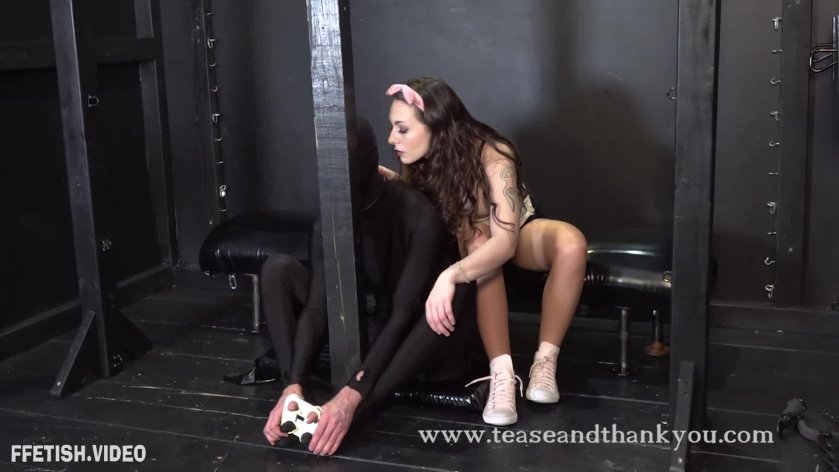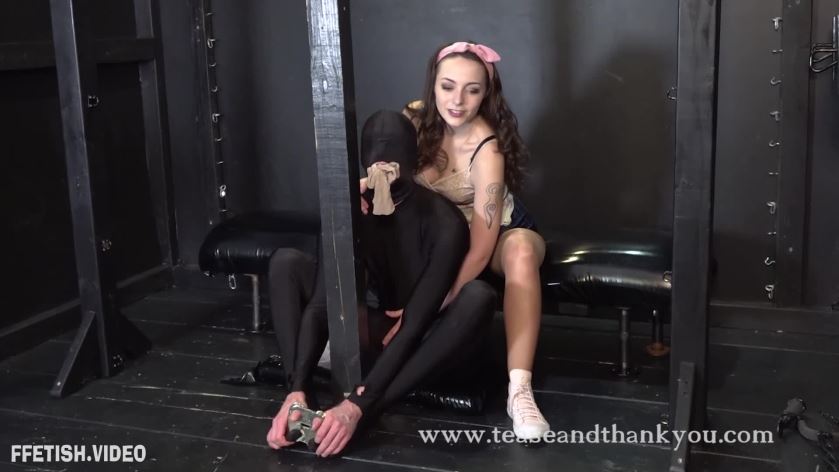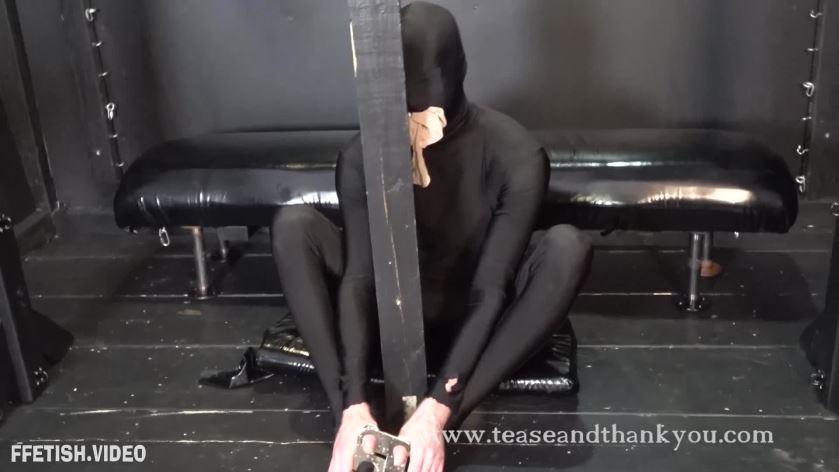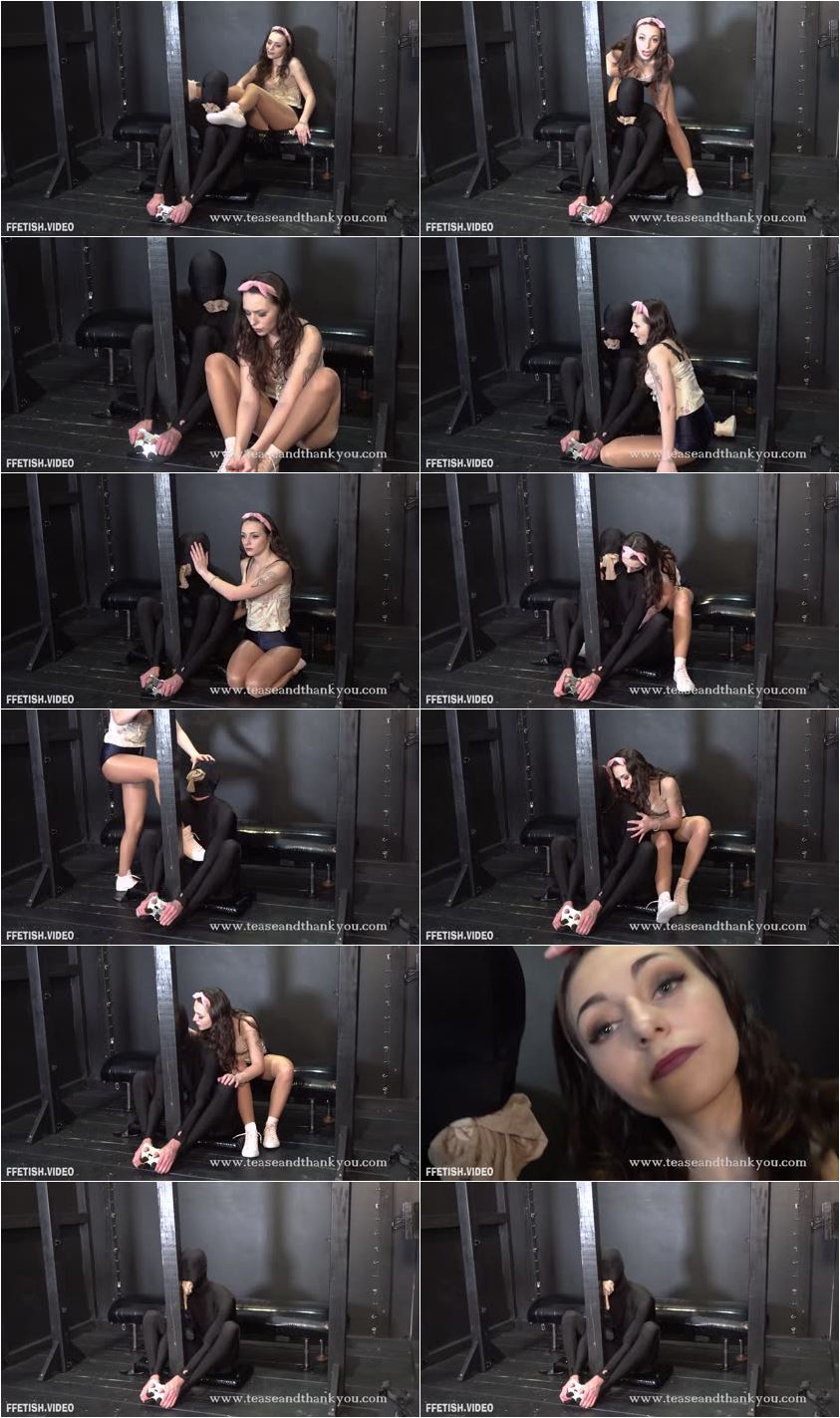 Description:

Lucid, the innocent girl next door, discovered her friend having a dominatrix session!

My oh my, what a sadistic little thumbcuff square predicament you've gotten into! I bet it hurts if I bend it even a little! You're so fucking useless!

But you must like that because you're here. So there's nothing I can do you won't like, my steel prisoner!