City Feet - Charming baregoot girl. Part 3.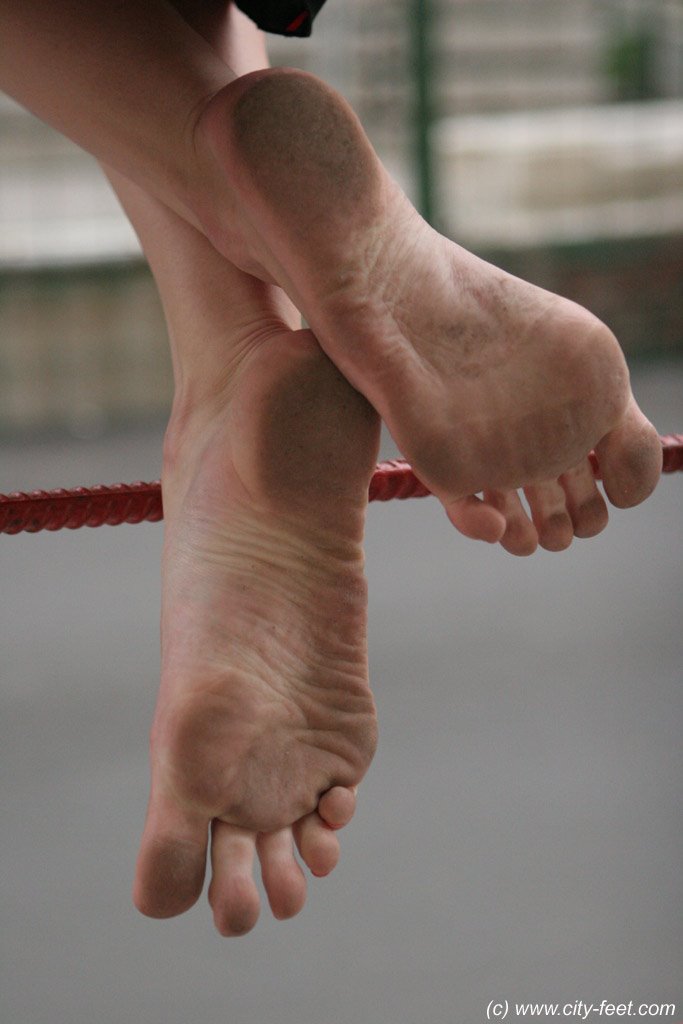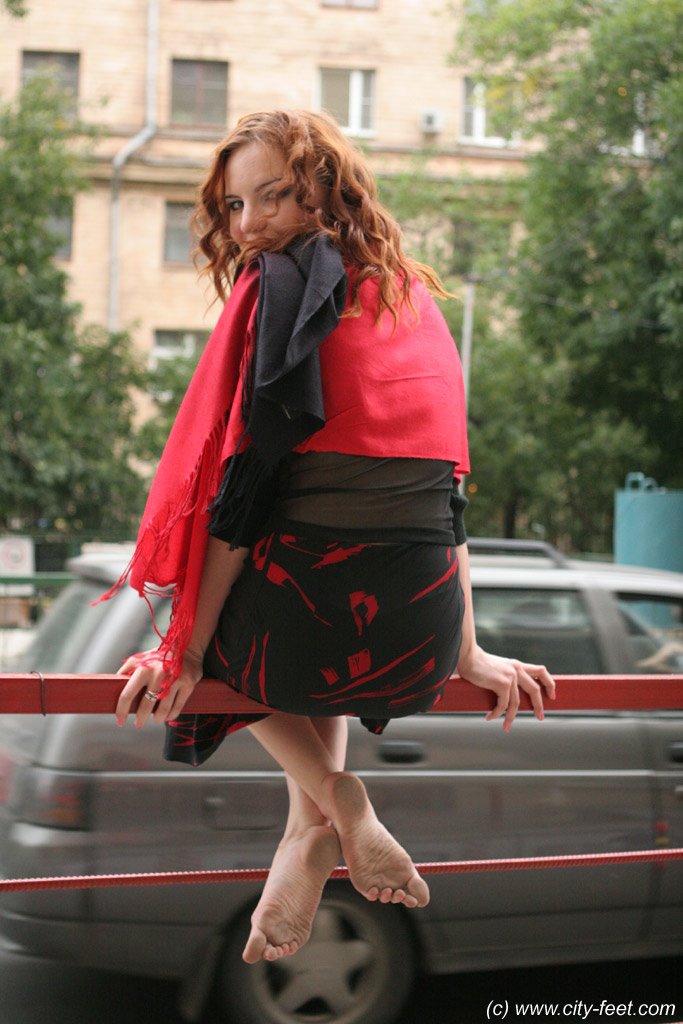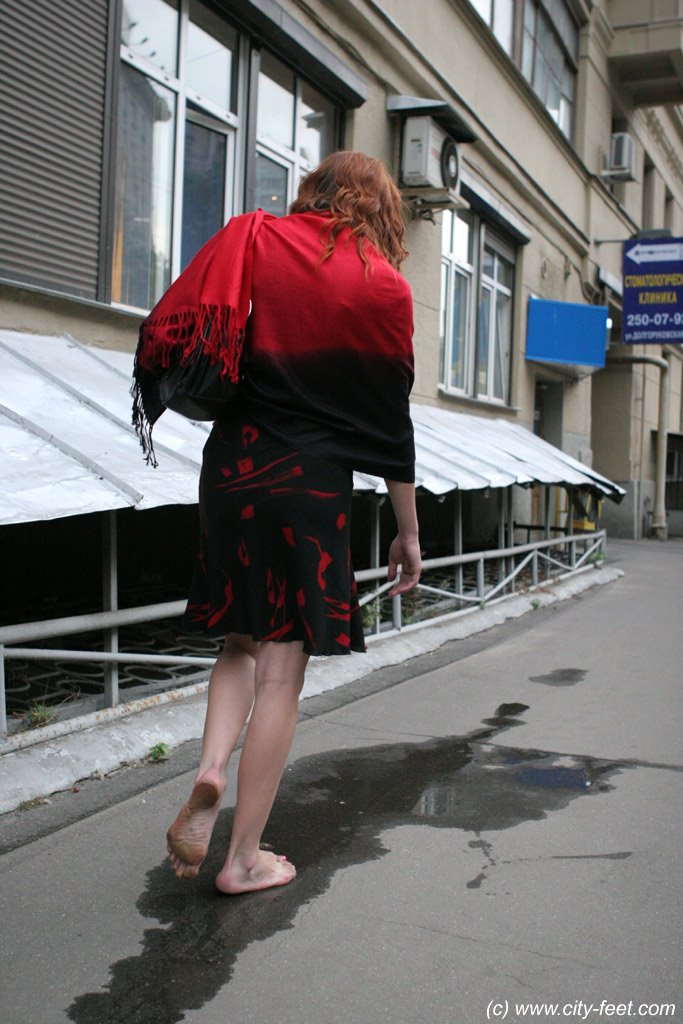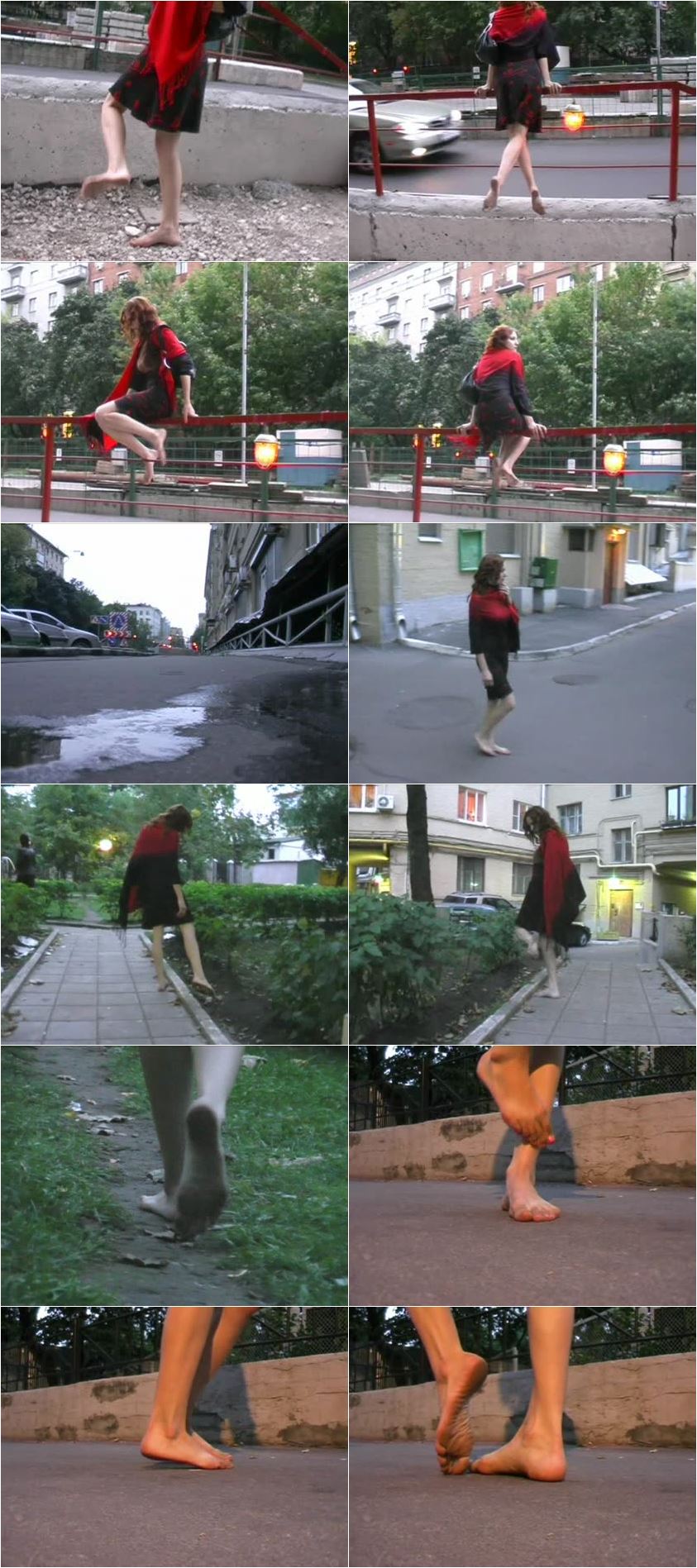 Description:

Released on 2005-11-11. I can tell you a secret - walking without shoes is a simple way to become happy and forget for a while about all troubles. Just have a look at Marishka!! She seems to be flying with happiness and her smile is so charming, that noone can stay indifferent, looking at our pretty barfefoot girl. So if you want your girlfriend to be really happy, take her shoes away and enjoy this sudden happiness together.. ))

Speaking seriously, you can find in this galery Marisha, walking barefoot along the city streets and dangling her sexy feet. You can enjoy high-quality close-up pics of Marisha's dusty soles and of course, a video-clip.