City Feet - Charming barefoot girl. Part 4.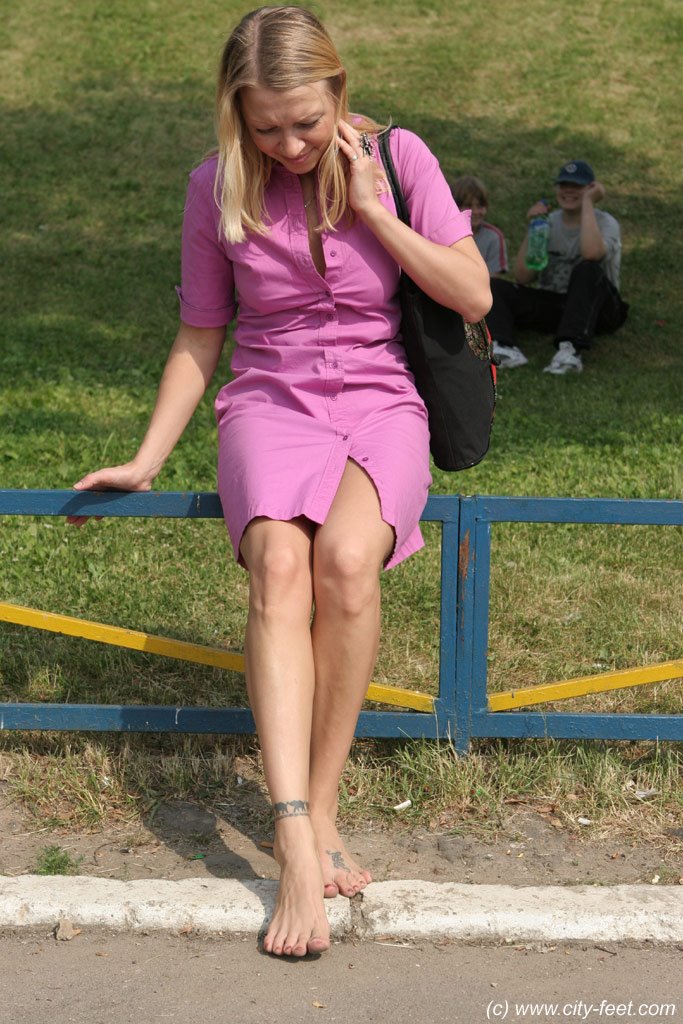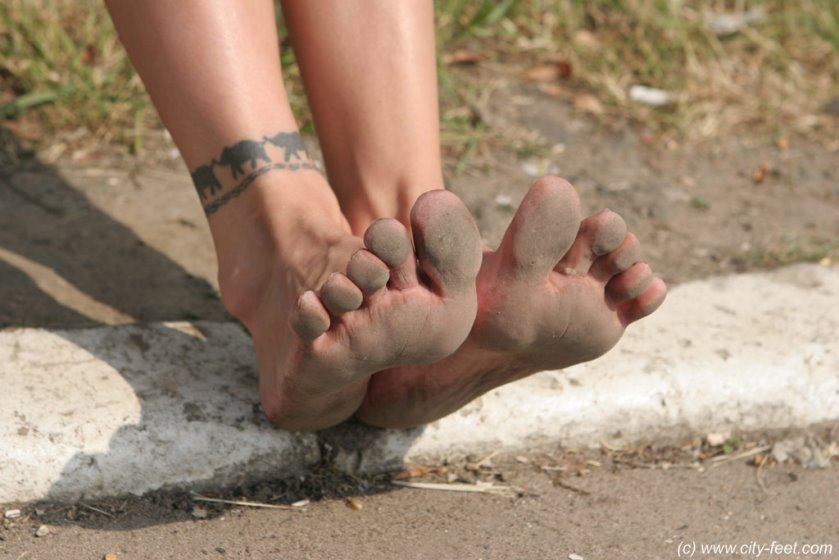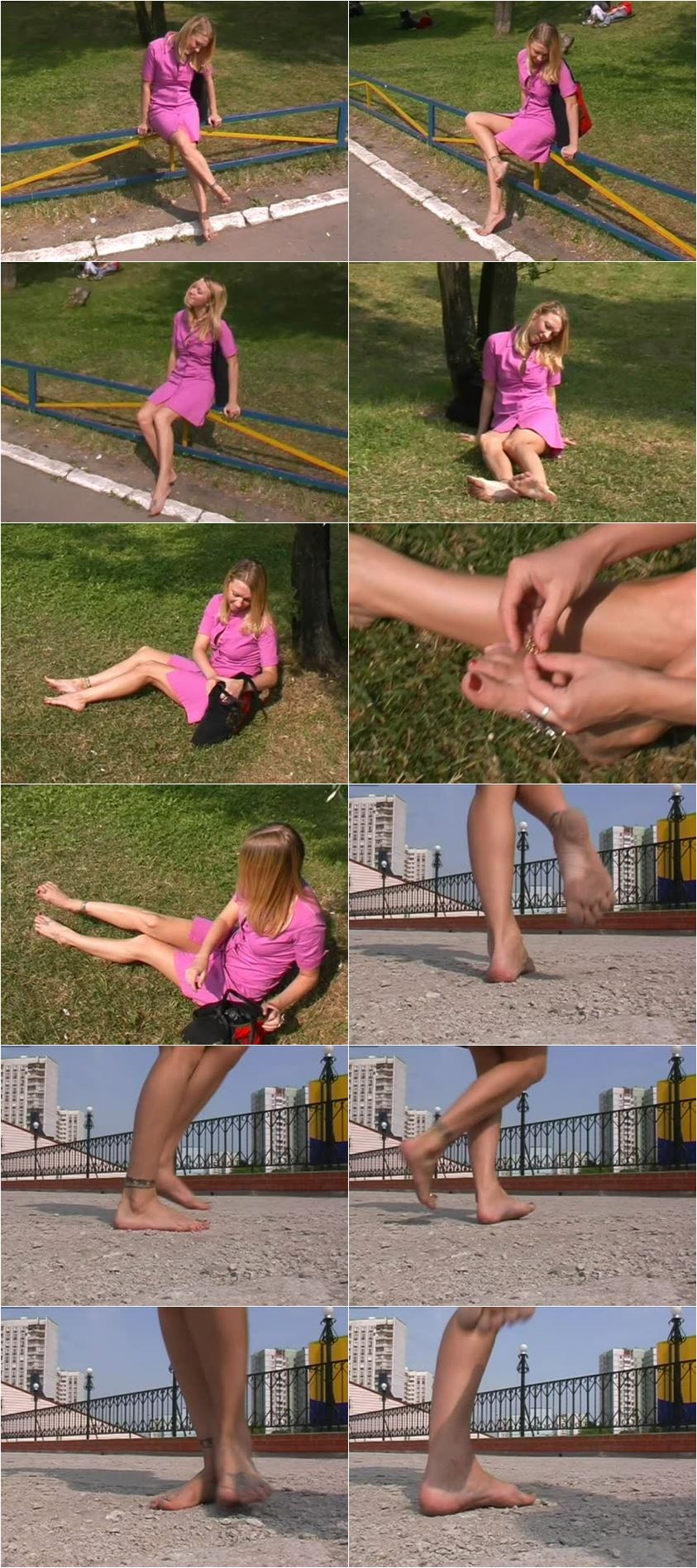 Description:

Released on 2005-07-24. After a long barefoot walk in the city, Olya rested herself on the grass of the lawn. She stretched her tired legs and relaxed them. On her way here she bought a toe-ring. So now she was twiddling it in her hands, fitting it on her toe.

To say more, the footshow in the end of this update is really wonderful! Olya in her ner toe-ring was showing her sexy feet, dancing on sharp gravel! Find here also an excellent video-clip.