Mandy Marx - 10 Minute Cum Challenge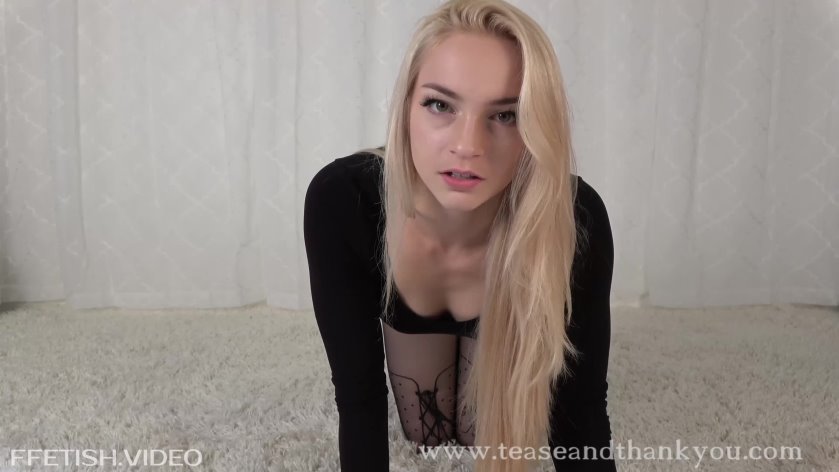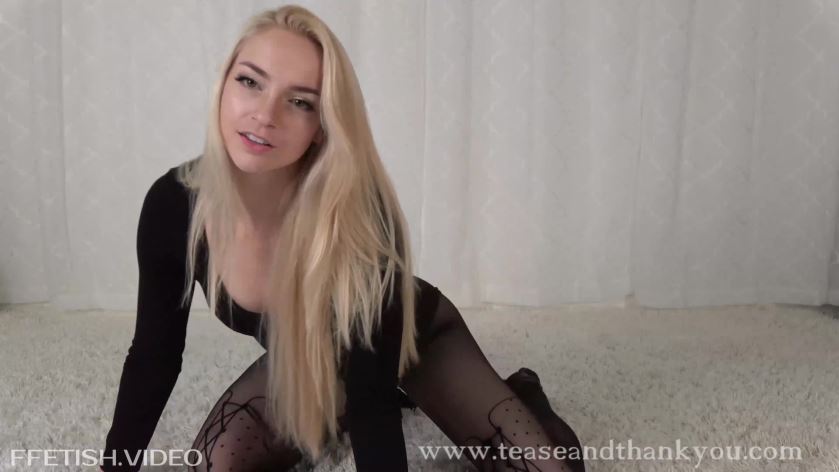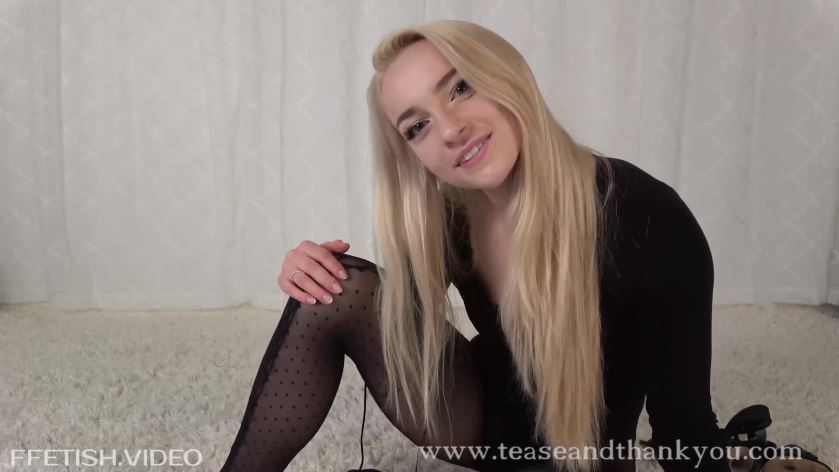 Description:

(Give Blake's new handjob clip a little boost today. Her store ranking is like #51 as of writing this... so close!)

A little contest.

Is there some magic trick that makes me magnetic? Something subliminal? Am I just hot, is that it? Your fetish ends up being a Mandy fetish, because I can truly make you cum whether you want to or not, anytime I want to?

My voice, right through you, my concepts send chills up your spine. Want to be controlled for awhile? Try me, see if you don't feel the high of your ache, regardless of your submissive outlet. I contain you. Too bad for you, you're in the hands of a pro.