Mandy Marx - Chastity Super Challenge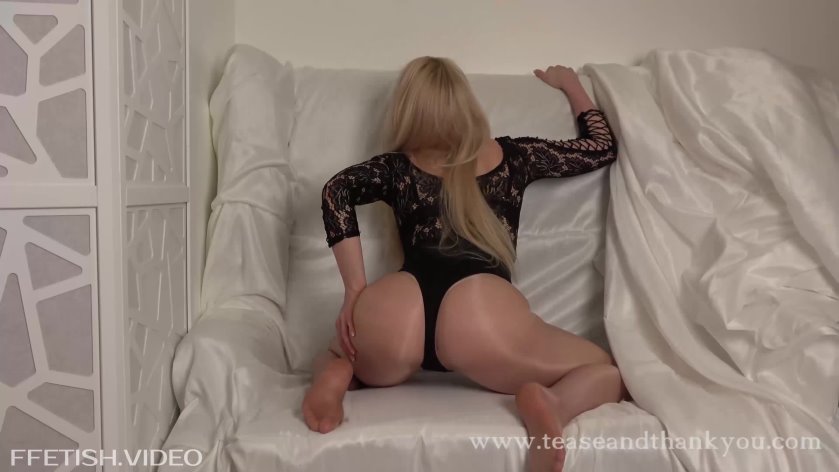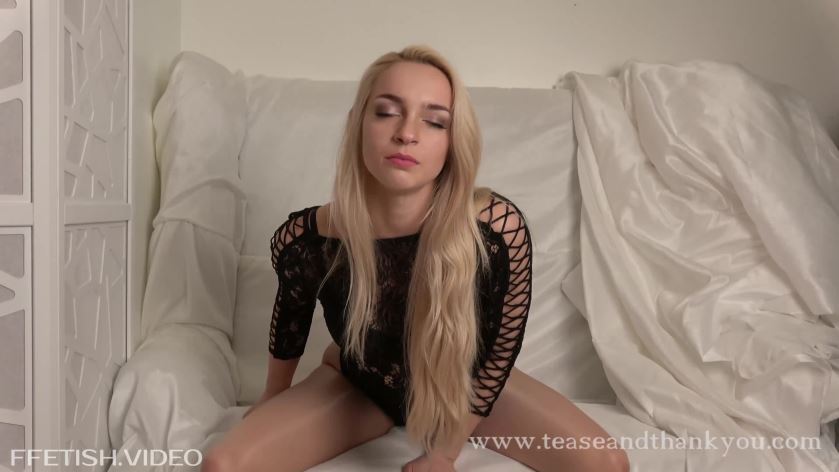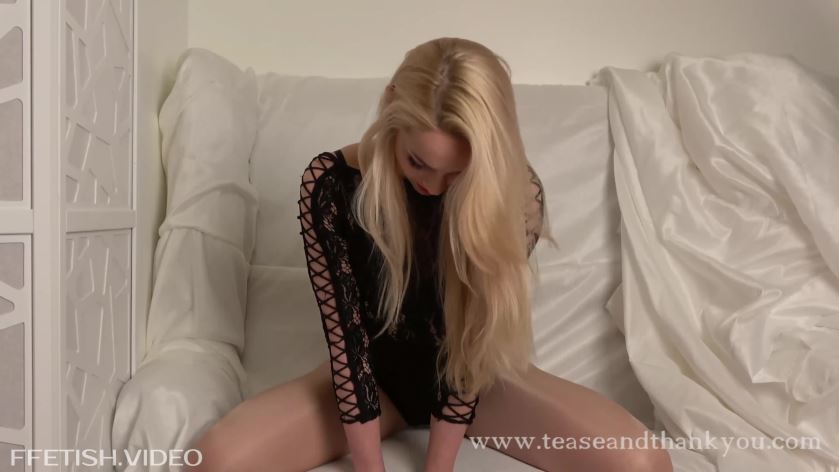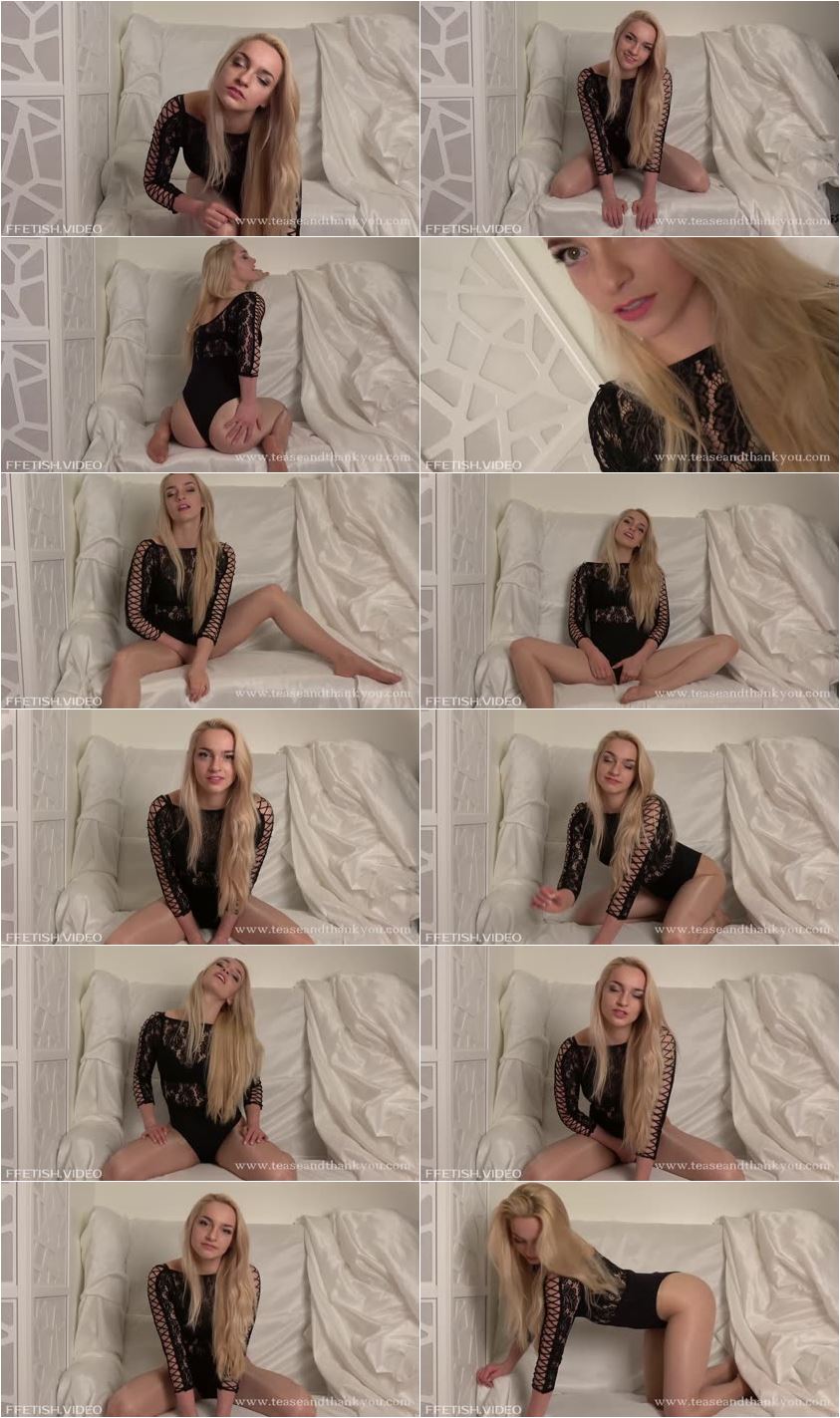 Description:

Sit still for this 15 minute scene, in a cage, no touching. That's your challenge.

Easy? Then go ahead. And I will use every trick I know to make you fail, and tempt you to touch or edge. Oh I am taking this personally. And enjoying myself.

If you succeed email me mandyxmarx @gmail.com and I will send you an autographed photo with a lipstick kiss. Real challenge, real reward. I'm not expecting to have to send many out.