Natashas Bedroom - Degrading CBT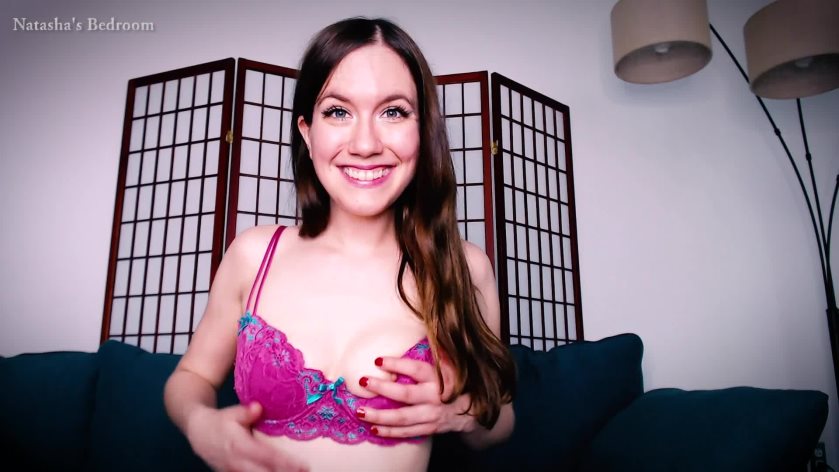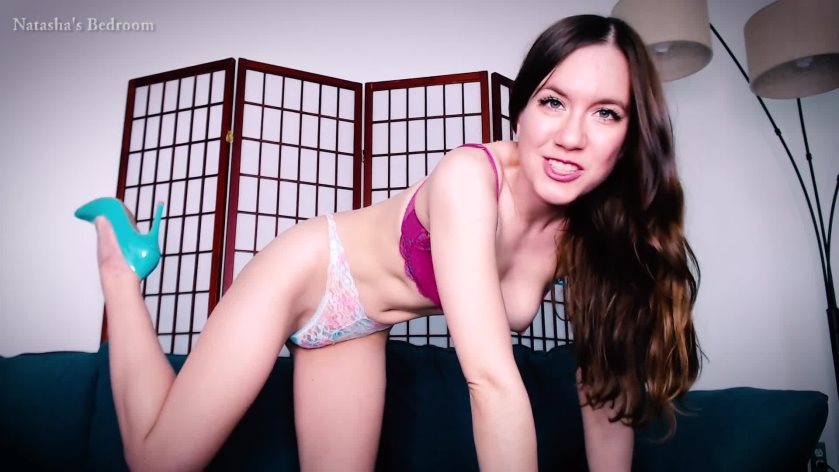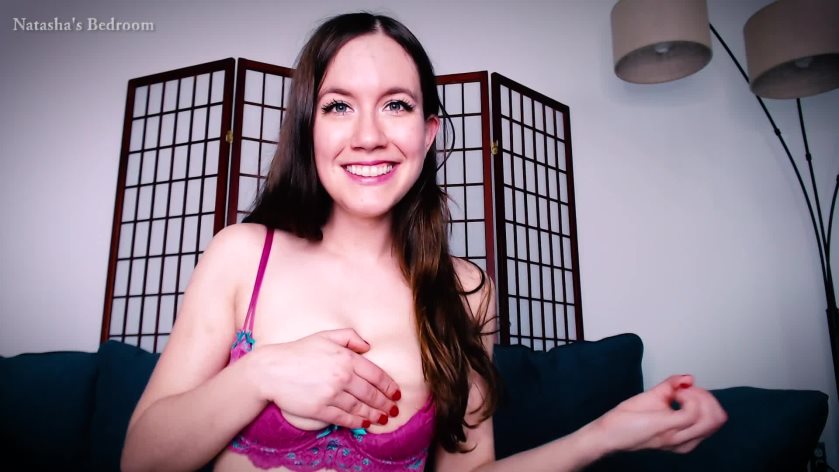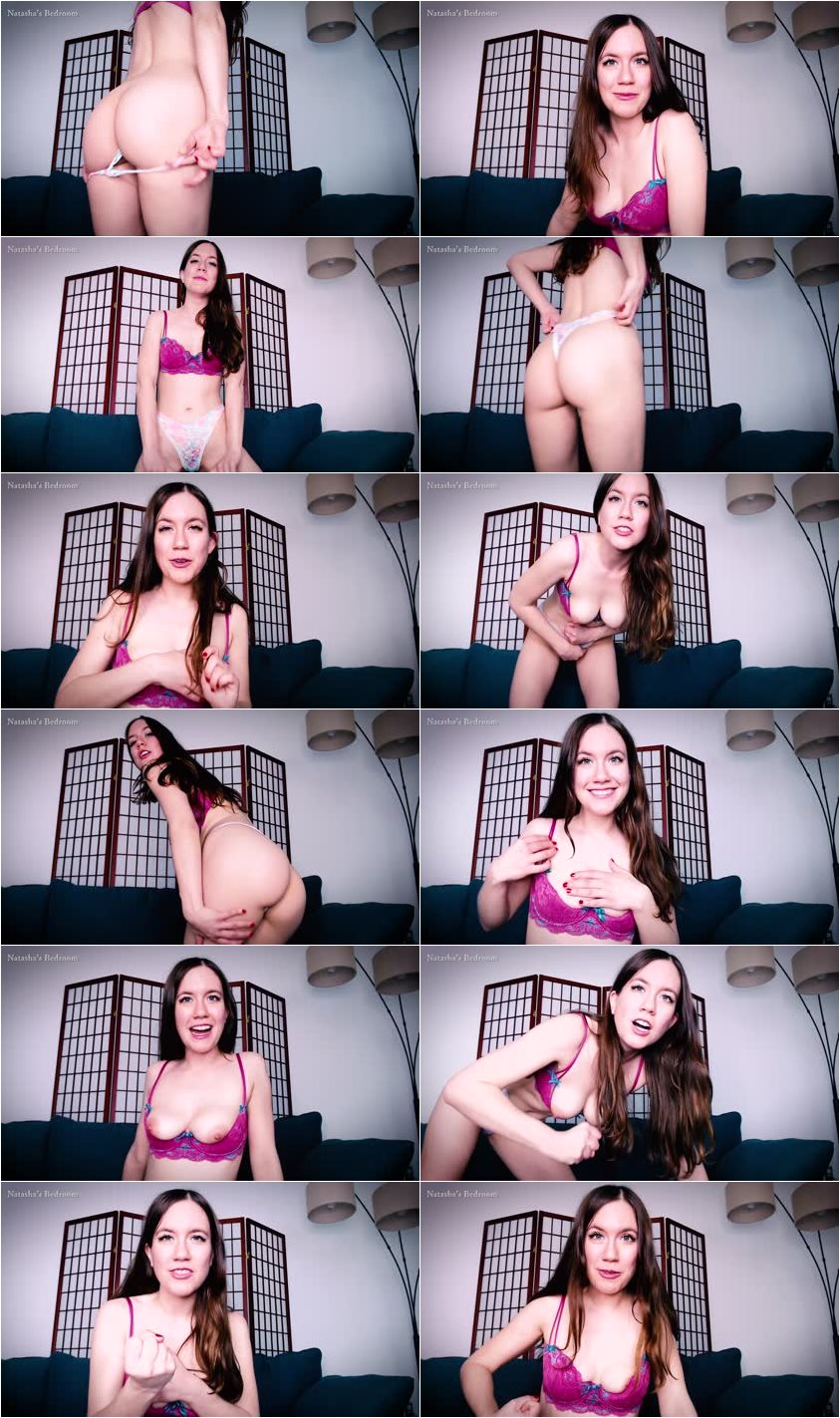 Description:

Most CBT clips just aren't degrading enough to give you what you really deserve. But this one is.

Simply hurting, busting, and tormenting your balls isn't really enough for me. I'm not just here to crush your little testicles, I'm out to crush your ego at the same time. You're going to suffer the pain of humiliation, and all the humiliation of pain. You will suffer from the inside out.