Princess Beverly - The Neighborhood Punishment Princess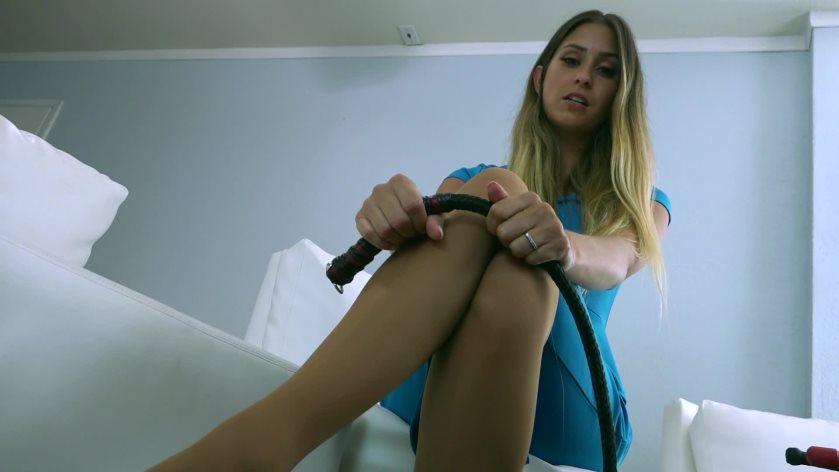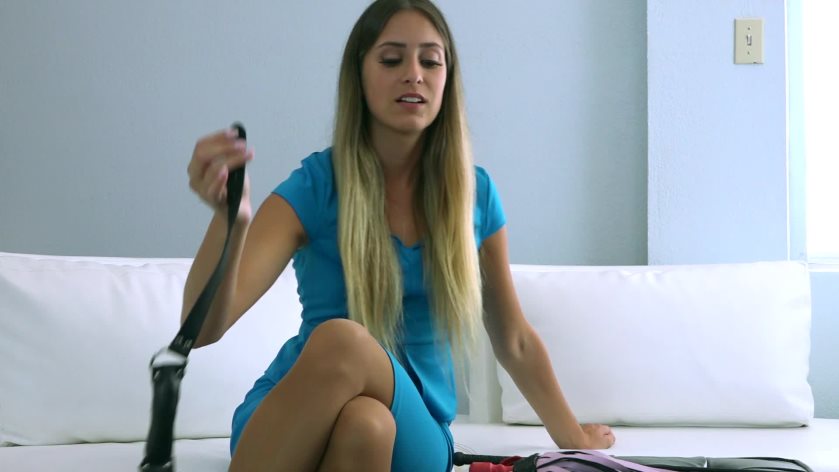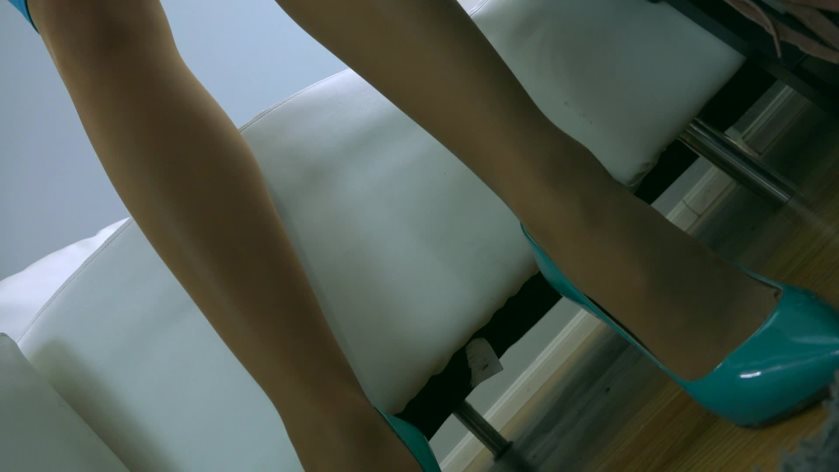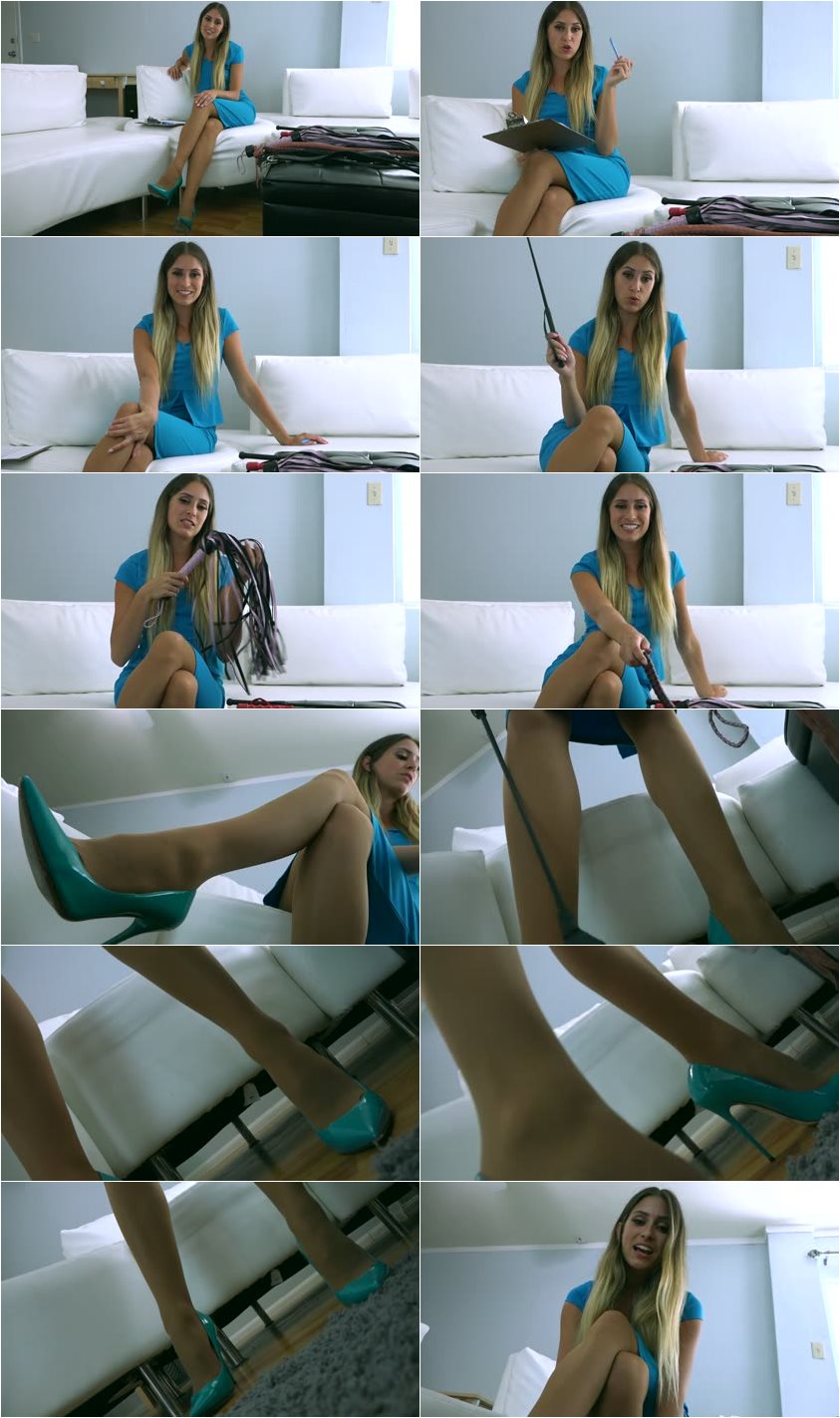 Description:

***(PAID CUSTOM CLIP)***

You are my sexy neighbour who spanks guys for money. I am always staring at your pantyhose legs & have spanking fantasies. I have come crawling to you and begged you to spank me & filled out a "session form" giving all my "limits" etc to you.

Implements are laid out & you warn me that you can use them really severely- in fact, some guys who visit end up screaming and begging for mercy- or even going to hospital.

You talk about implements/how painful they will feel, and discuss my form while teasing me with your gorgeous legs/feet in your nylons:

"Implements": I ticked yes to every single one

"Severity": "Very severe"!

"Number of Strokes": "As many as Miss Beverly wishes!"

"Style": "Strict and relentless"

My choices mean you will give me a brutal & severe thrashing with no mercy.

You start my beatings - hitting implements down really hard upon me.

I struggle & ask you to stop. I must fucking take it and shut up! I am restrained and have no choice now!

You keep going harder & harder.

Main punishment over, you confront me about staring at your pantyhose all the time.

You decide that I deserve another beating! You get very strict - thrashing my ass non-stop very severely until satisfied.

Finish clip by telling me to return anytime for an even more brutal lashing! Because I deserve it and you know that you are so hot that I will come crawling back to you over & over no matter how badly you beat me..."