DuchessFreya - Ignored Foot Worship [Soles, toes, ass]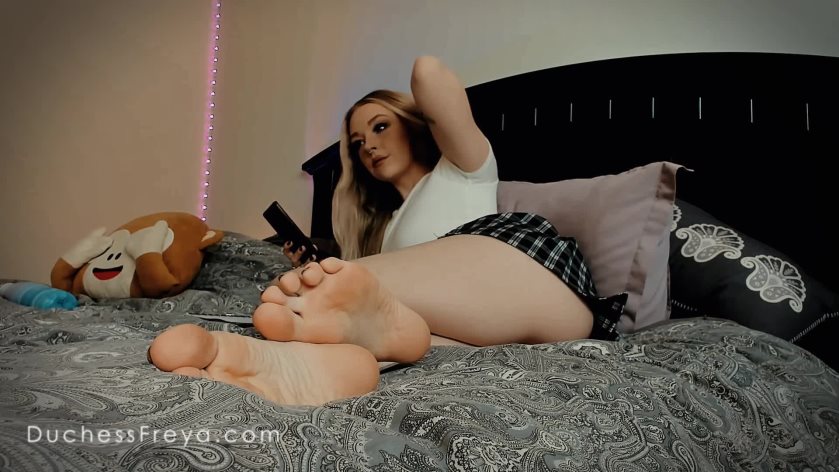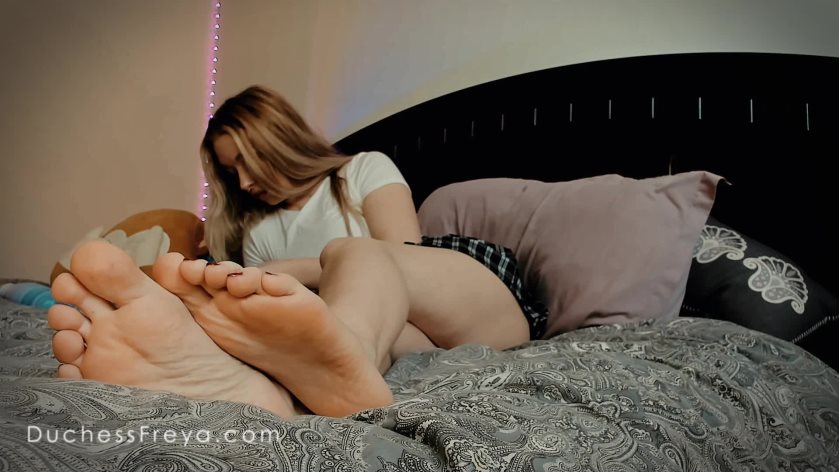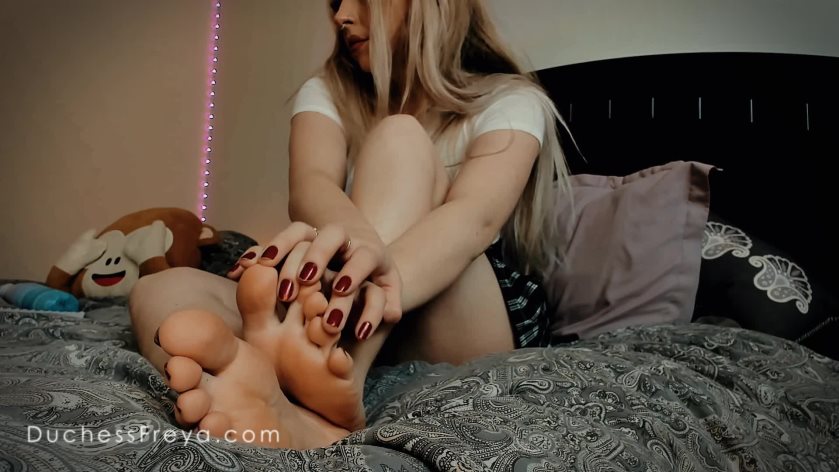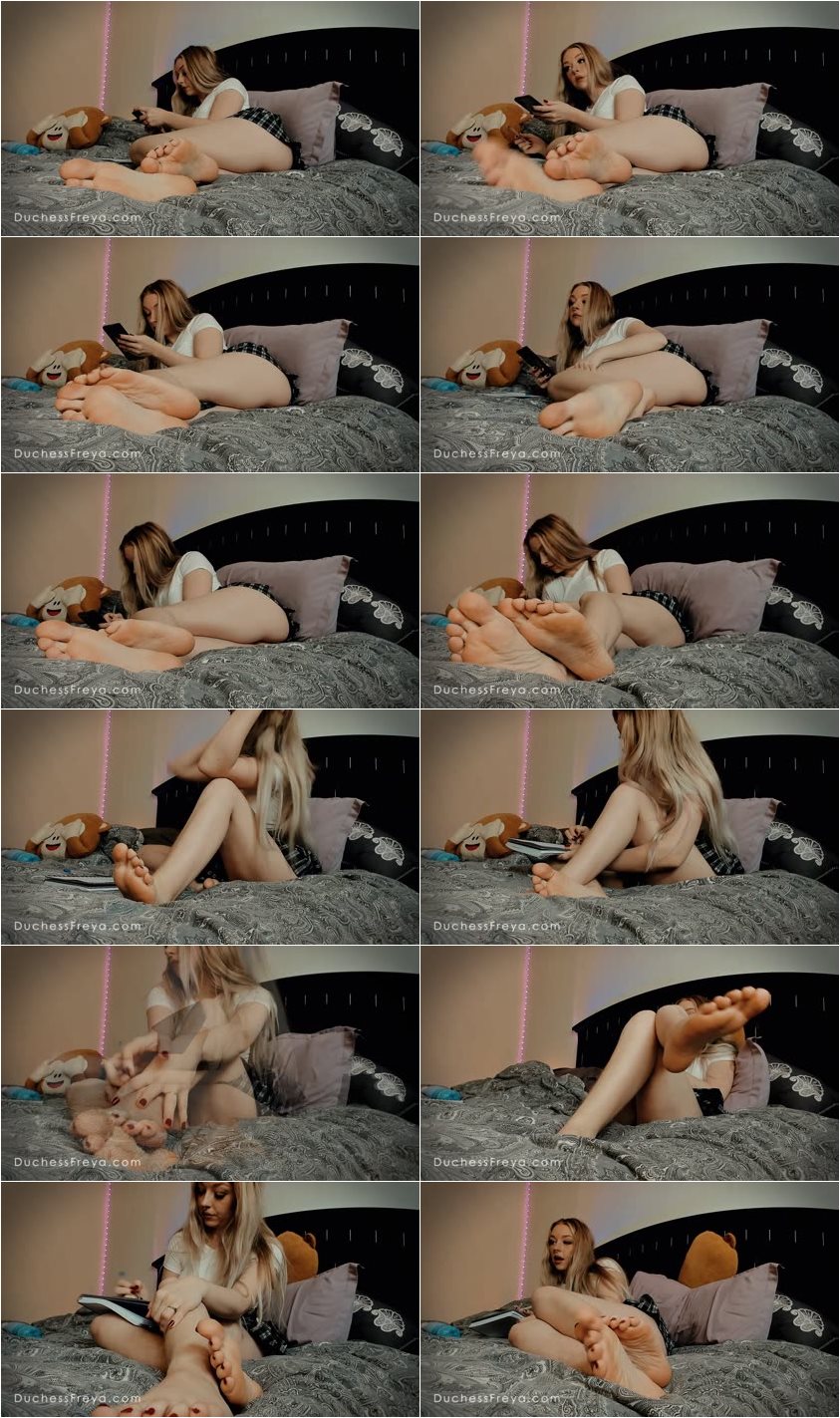 Description:

Freya allows you to sit on the floor & gaze at her while she watches videos & takes notes. You should be so grateful for the opportunity to worship her perfect little soles and red painted toes (and nearly seeing up her little skirt!).

Goon while she completely ignores you - you don't exist to her.