Miss Blair Winters - Turning Your Girlfriend Into A BBC Whore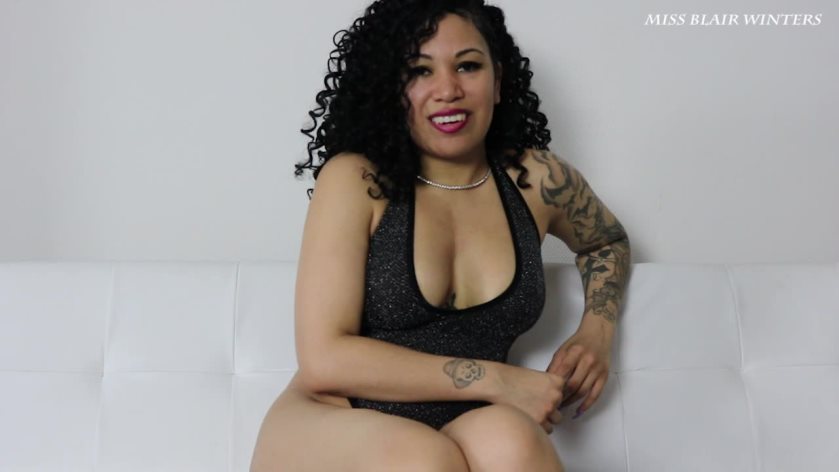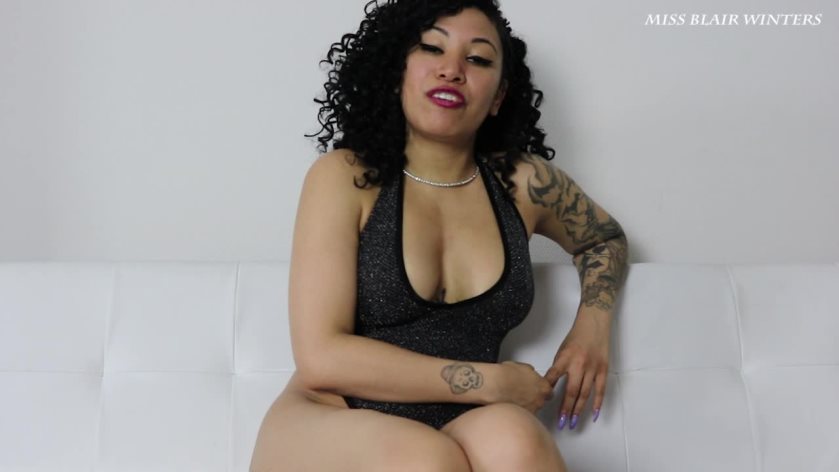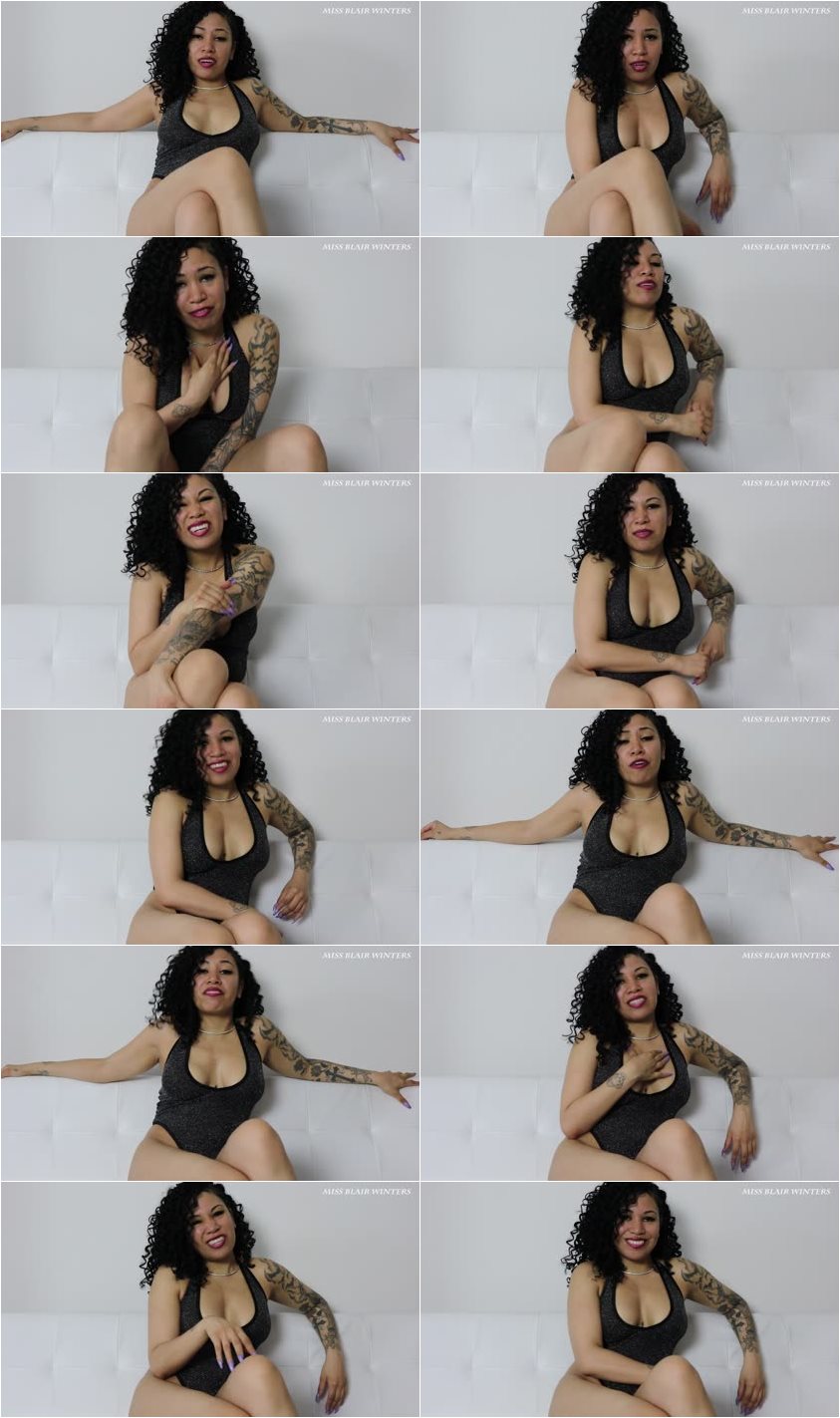 Description:

Do you really think your girlfriend is happy with you? Let me tell you...she's not. Who could be happy with that pathetic little white shrimp dick? Ew! Disgusting! No woman wants that, and your girlfriend has been unhappy for a long time. Just admit it to yourself.

But it's okay. I have a plan for her! I'm going to turn her into a BBC slut! I think it's about time she get's what she REALLY wants. But not only am I going to do that, I'm going to make a ton of money off of her. That's right, I'm going to loan her out and make her my bottom bitch for big black dick! But don't worry...she's not going to leave you. I'll tell you all about my plan...