Romaniangoddesses - Mistress Kennya and Faith whipping training in black leather catsuit 4k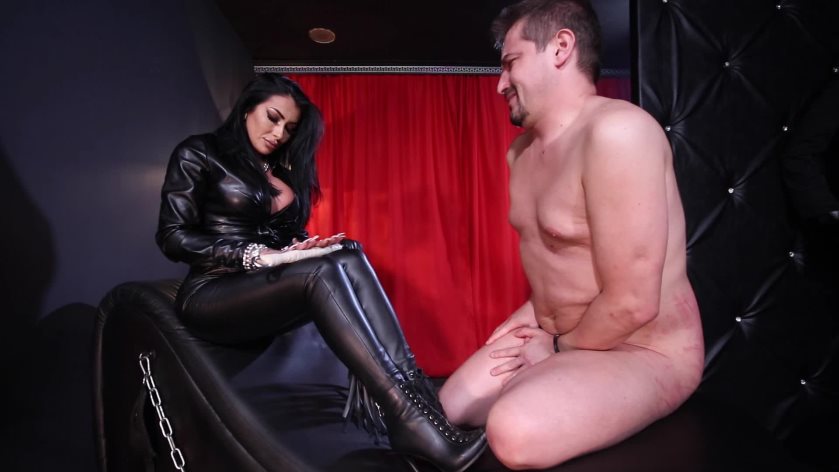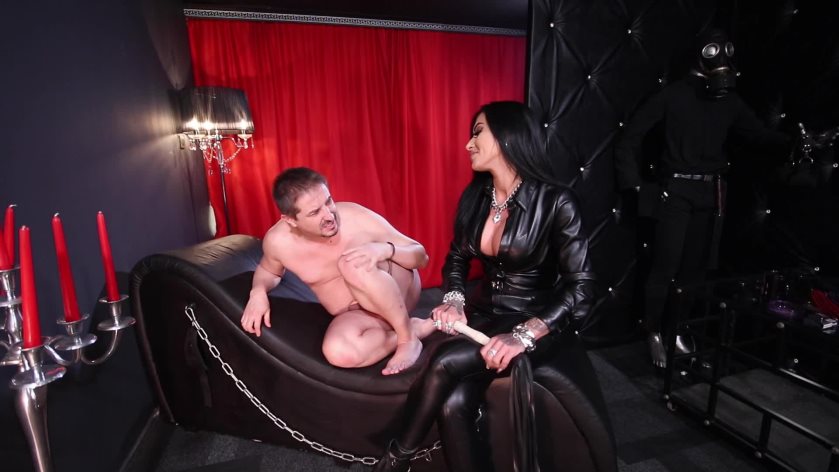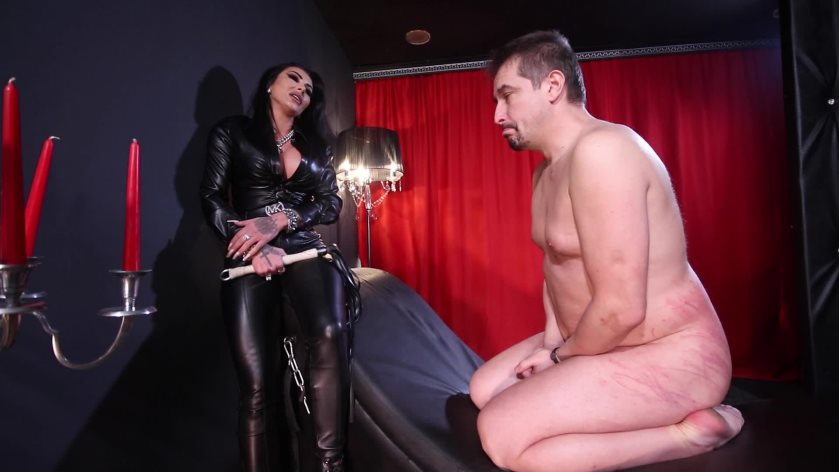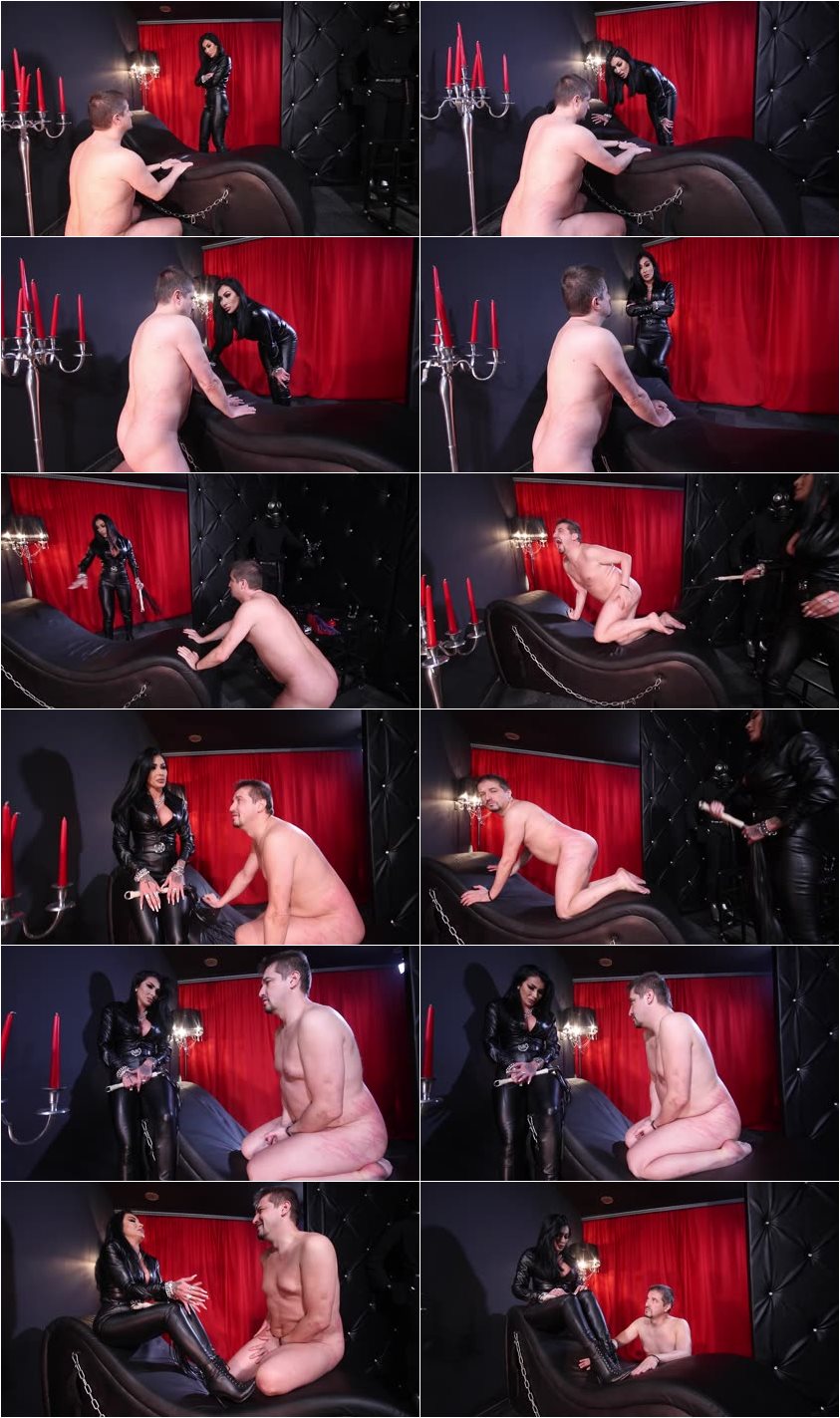 Description:

Another EPIC clip with gorgeous Mistress Kennya.

Today we will offer you another great clip with one of the best ladies in bdsm business. Mistress Kennya

In this clip she humiliate Faith and whipped him until he cry. Other scenes with face slapping, whipping, verbal humiliation, interogation. Another bizarre whipping clip for her fans !  Black leather outfits again for Mistress Kennya.