Nicole Niagara - Fucking my slut pussy in public +Bonus Busted in Bathroom!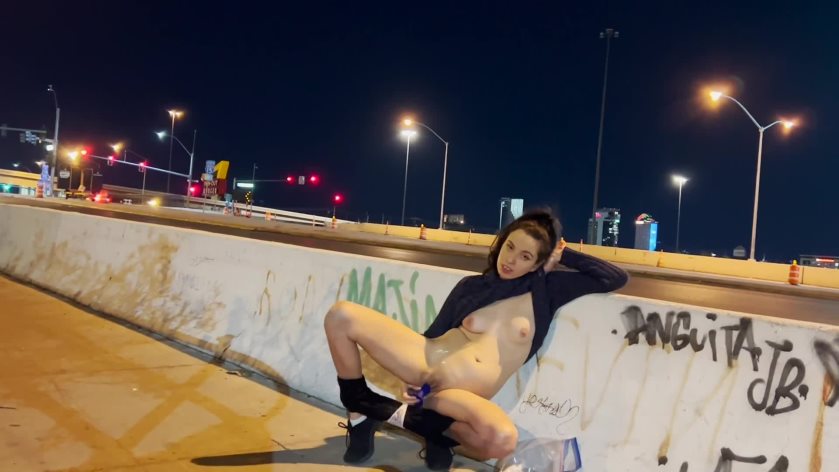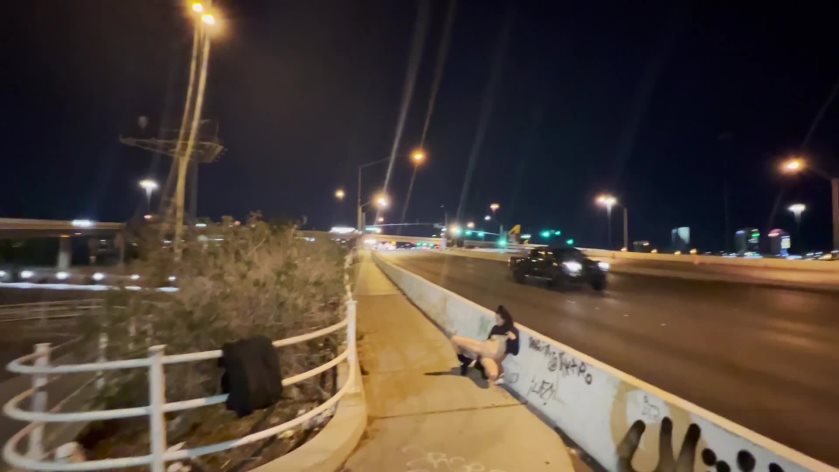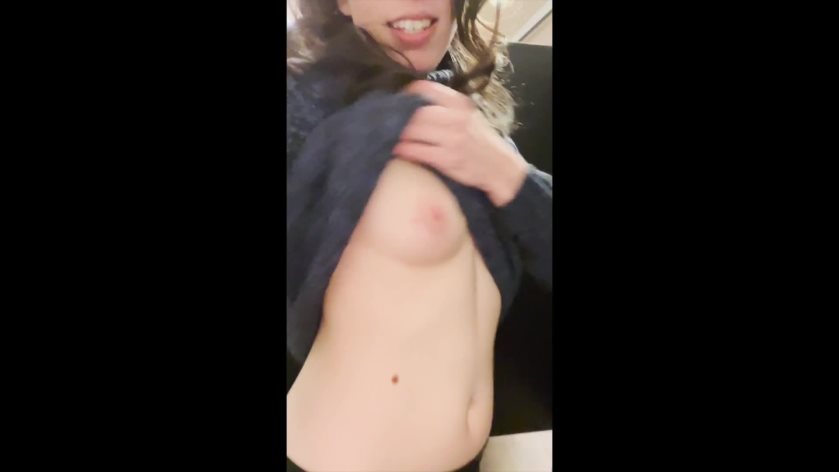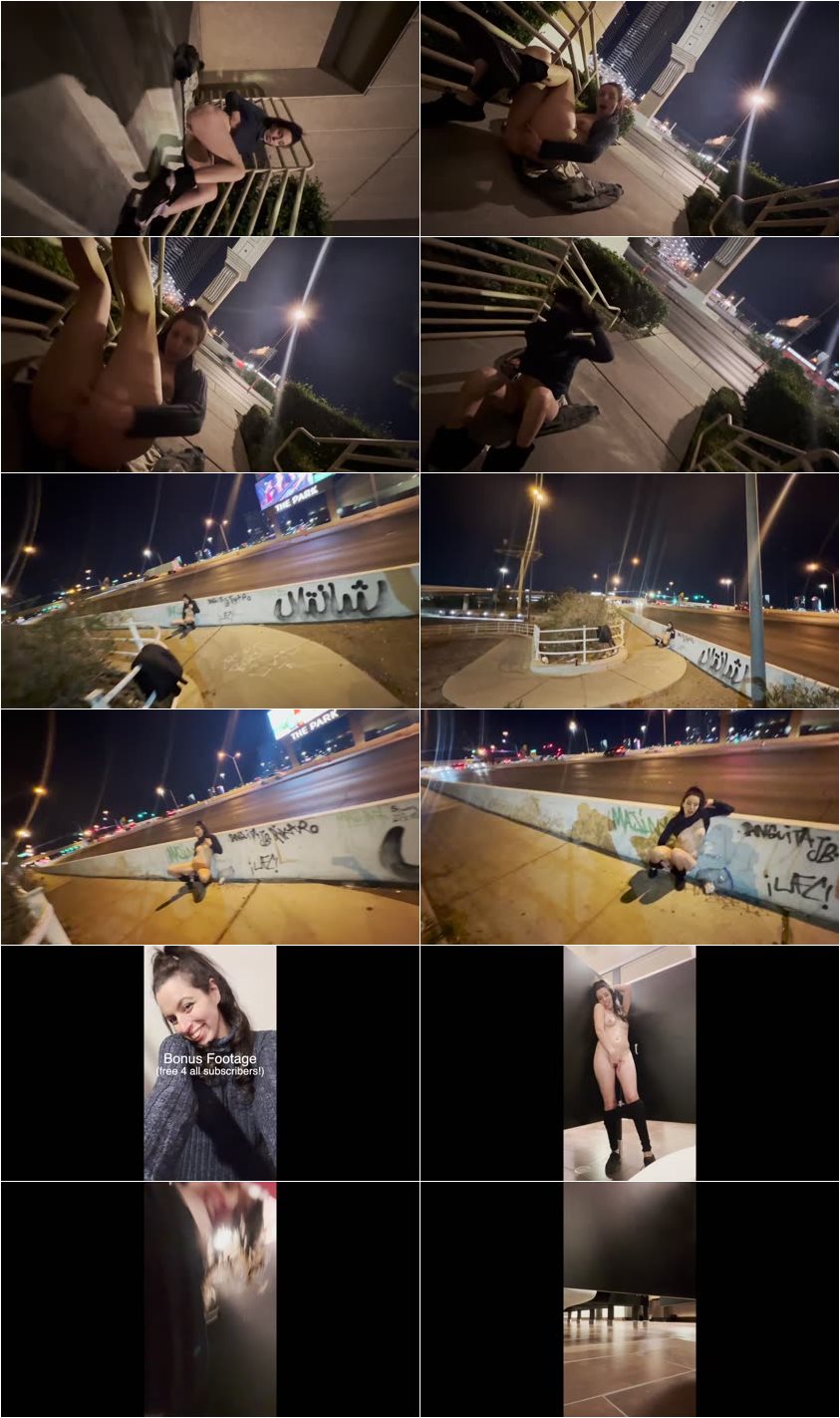 Description:

Watch me play with my fuck holes next to the highway. I cover my face so any one can walk up without me knowing and then I use my dildo so I can cum really hard. After the outdoor fun, I take my camera to the bathroom to get exxxtra naughty :P

The cleaning lady totally knew what I was doing - she even tries to look under the door LOL!