SageAmbrose - Make a Mess, Loser Mind Fuck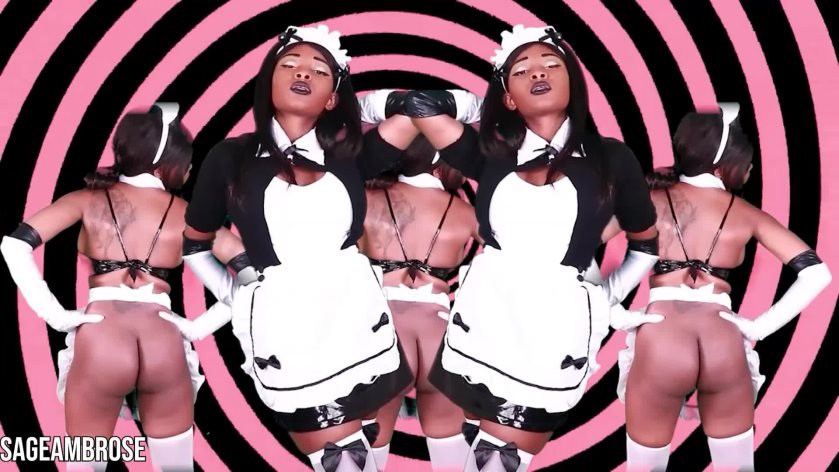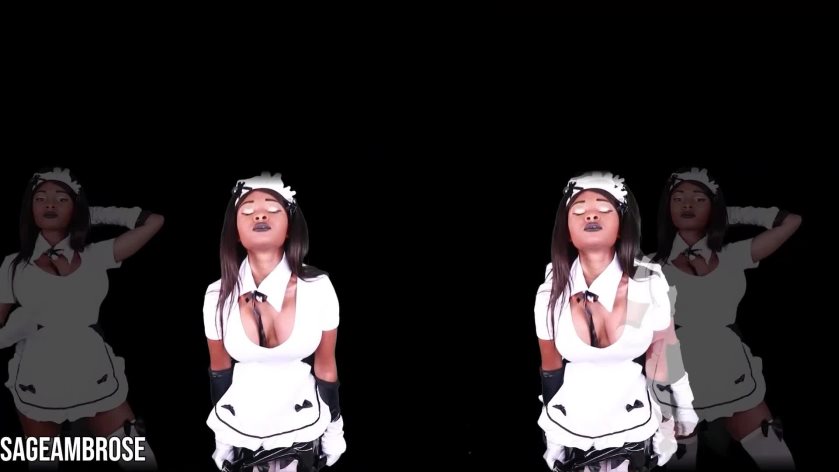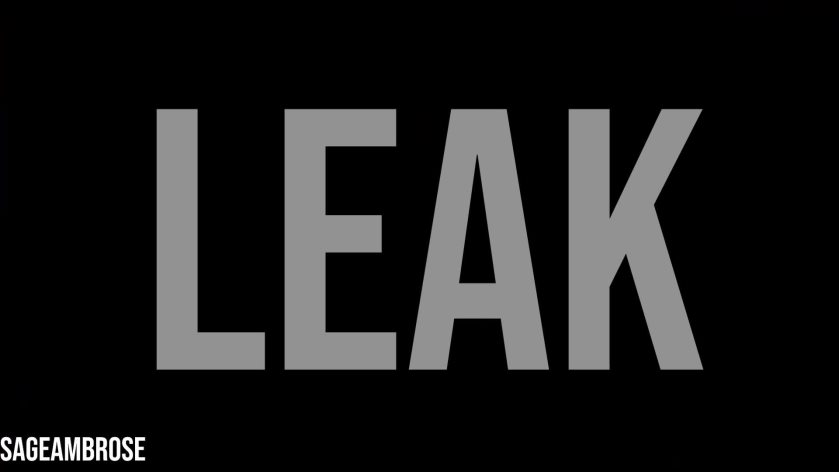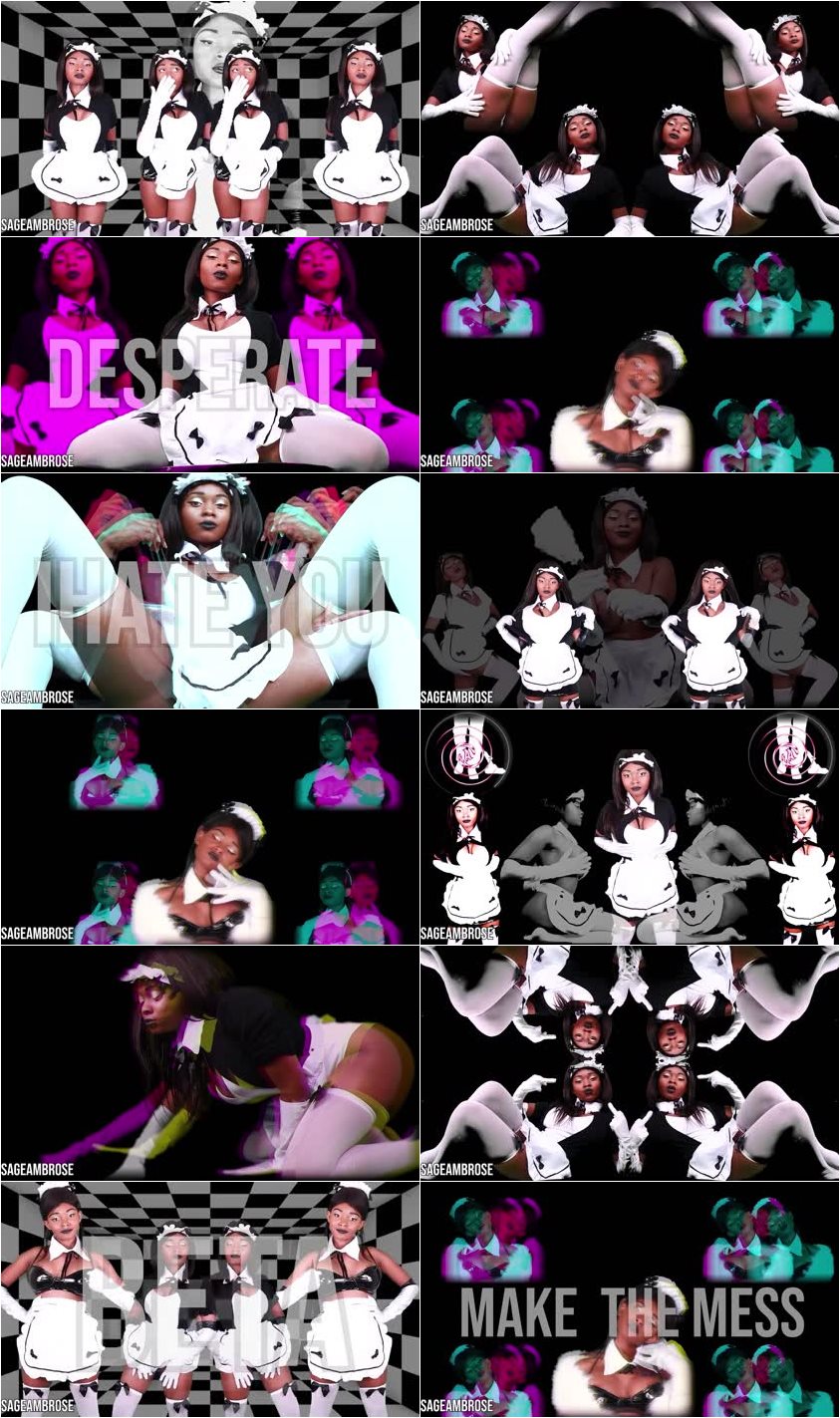 Description:

Men like you are always looking for women to handle your dirty work . It's so pathetic the way you depend on women for even the simplest of tasks . Well of course I'm not going to clean . You made the mess , you clean it up . Take responsibility for your sad life . Own up to your shortcomings !

You're going to pump and listen as i as...sault you verbally . You will never climb out of the dark pit I keep pushing you further down in . Your brain will once again be twisted and confused as you come to terms with your sexual attraction to cruel women .

Put your headphones . Turn off the lights . Listen . Jerk. Make that mess for me .