Madame Rose - Dominant Bride Hands you over to the cuckold lifestyle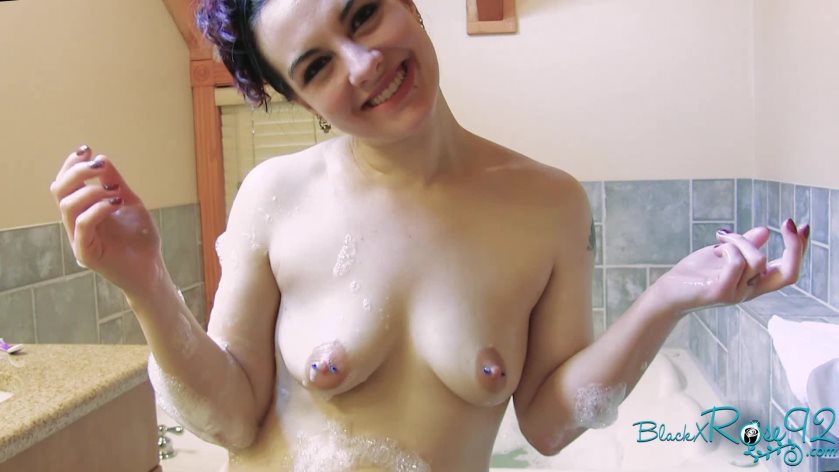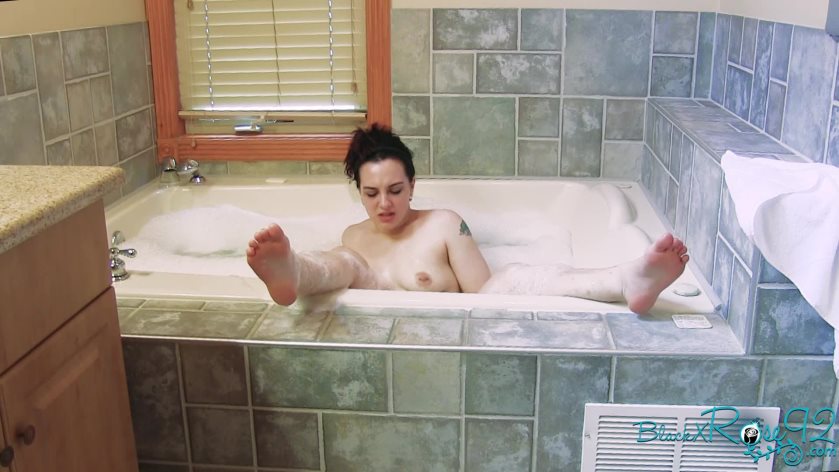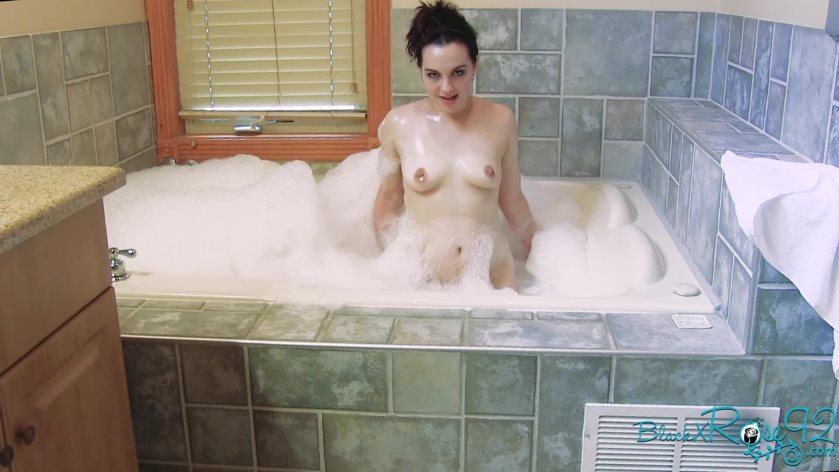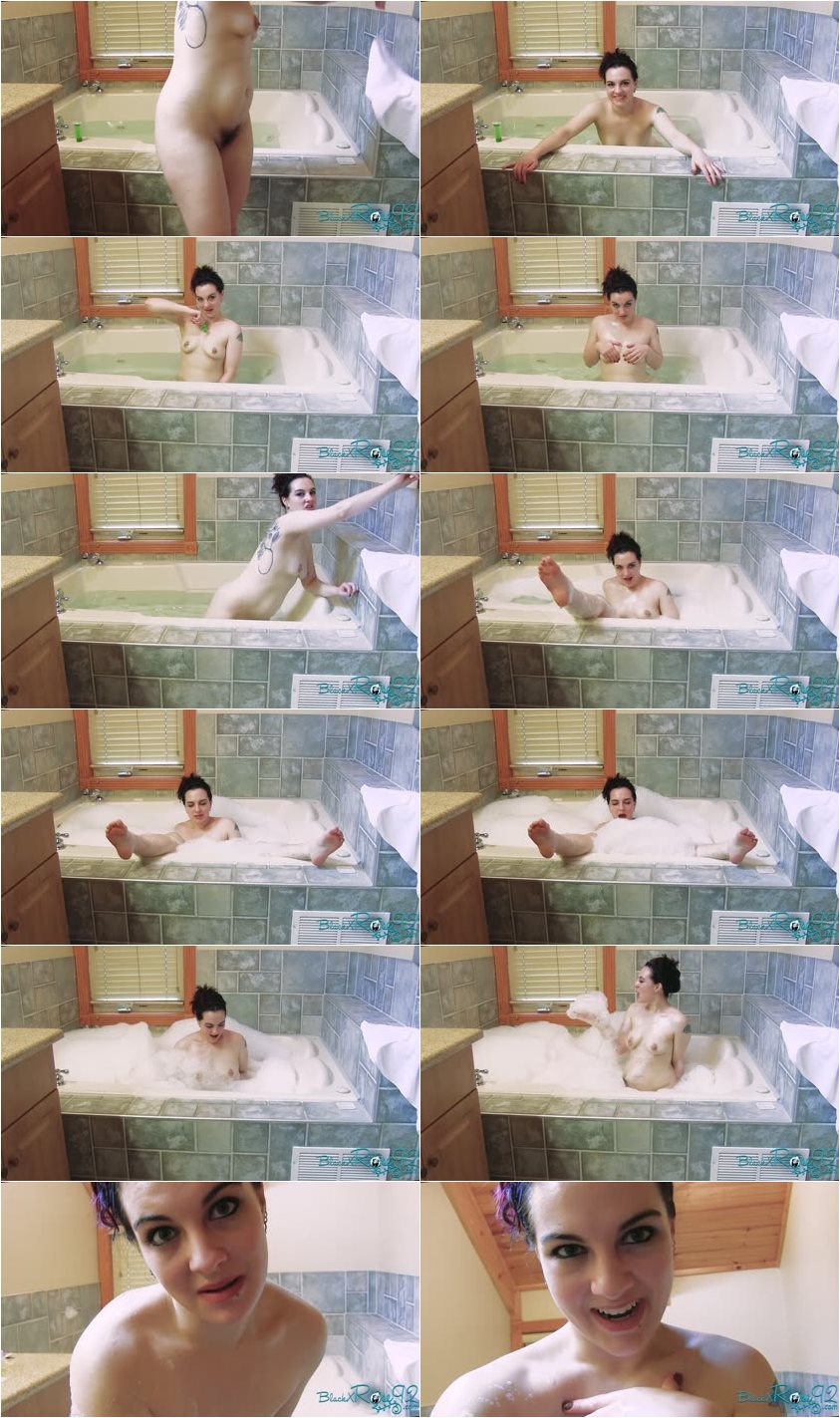 Description:

I'm your strong willed new bride, fresh from our wedding. You couldn't say no when it was time to marry me and now you'll be mine forever, completely. You've been waiting for our wedding night for a long time, when you'd finally get the chance to bed something so beautiful, so sexual.

You're not getting jack ****. You see, that pre-nup you signed waived over any rights to have sex with me. Your hardon is already leaking pre-cum, so you're mine. I'm going to enjoy our marriage. I'll be busy fucking anyone, anywhere, any time, and you're stuck cumming on the floor. All this power over you really makes me horny, and the more I tease you, the more my hold on you gets stronger. My curvy body makes you hard and weak. You can't think straight while I'm flaunting myself, relentless because I know you're helpless against my sexual appeal.

It's so much fun putting you in your place like a stupid, weak man. I masturbate right in front of you with the jacuzzi jets to rub it in your face how pathetic you are. You're my husband forever, but you'll never get to fuck me. Would you like me to give you a hand with that erection? I'll stroke your cock for a minute, but I'll destroy your orgasm. I'll drive you right to the edge, holding you in my hands the whole time, and then step back, leaving you spraying on the floor and more pent up than when you started.

This is going to be a very frustrating and painful honeymoon for you. I'll ruin every single one of your orgasms while I openly fuck whomever I want in front of you. Get used to it, this is your life now as my bitch cuckold husband.