Terras Temptations - Voracious Villain - TerraMizu - HD 720 MP4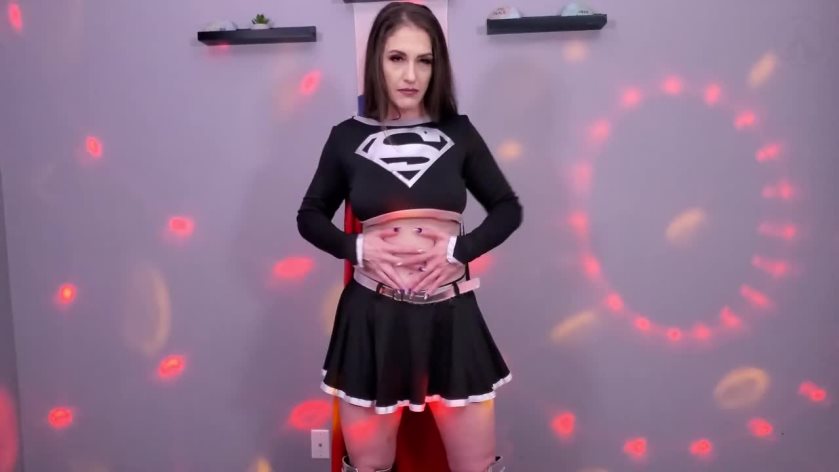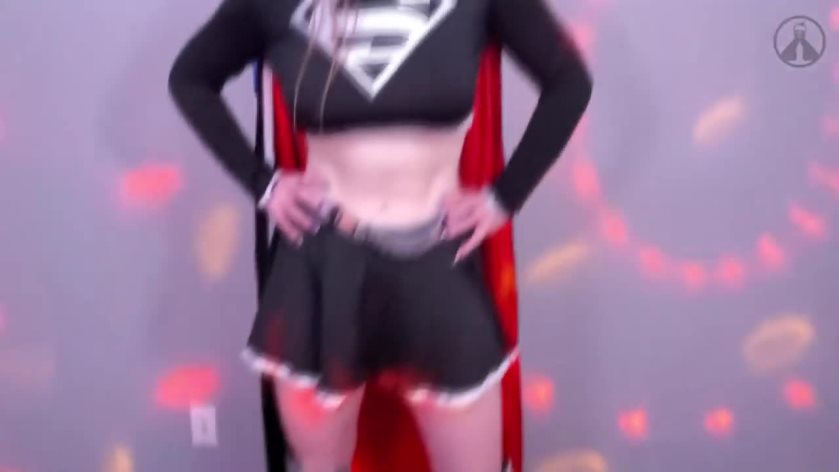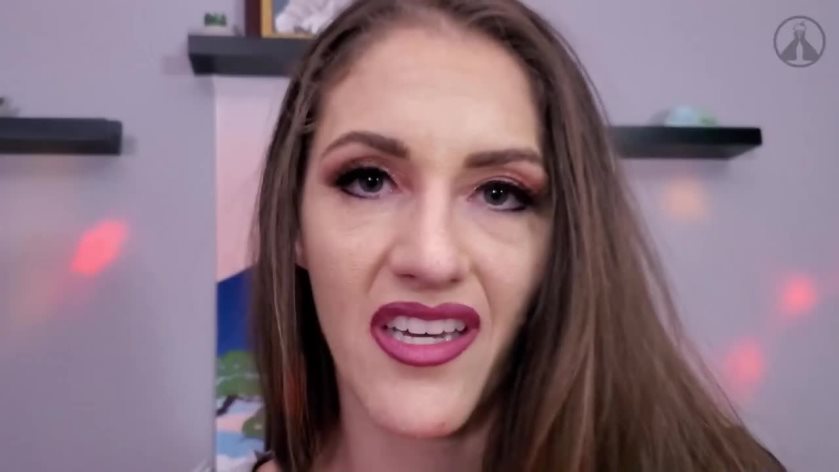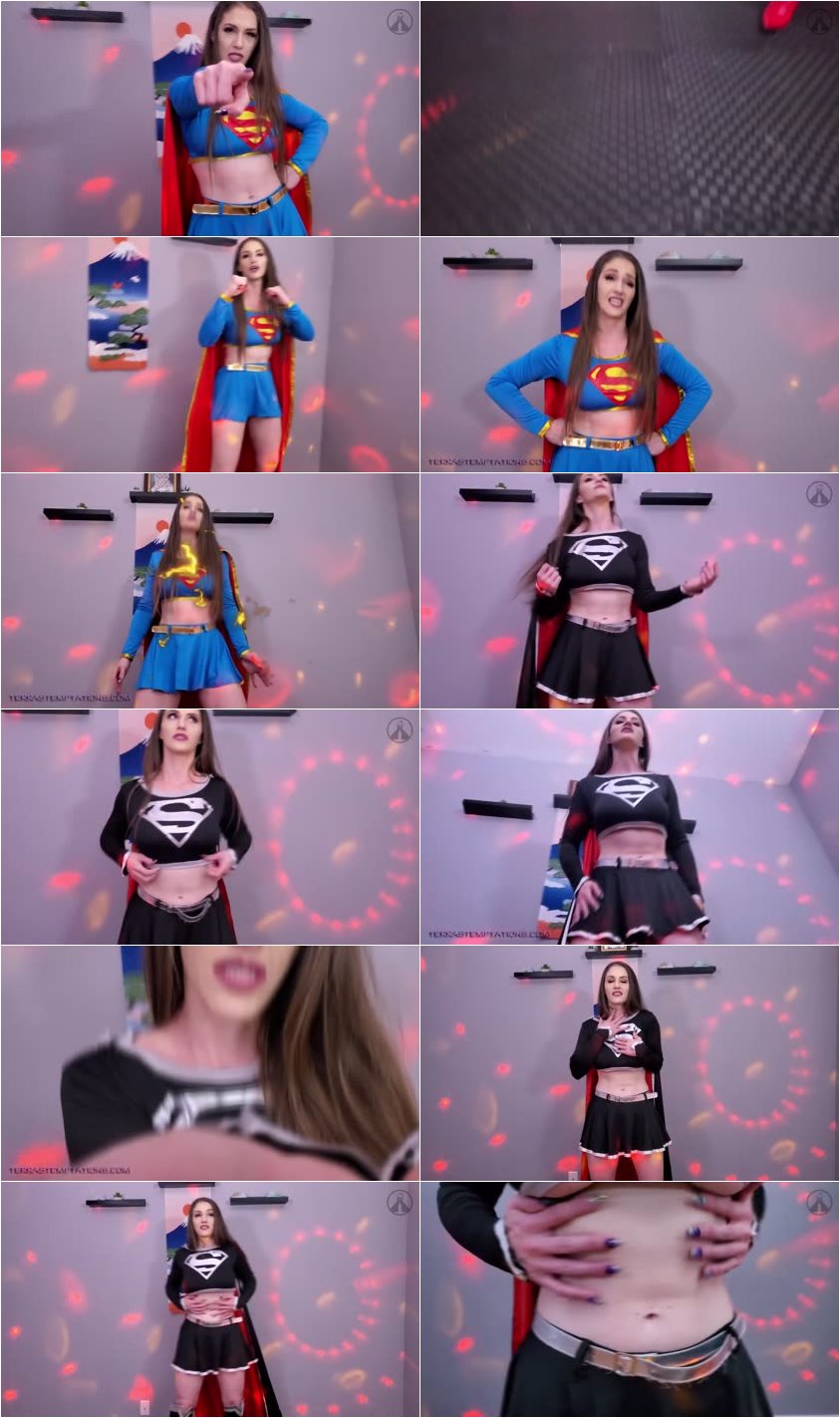 Description:

SUPERGIRL TERRAMIZU is here to save the day and stop you from spreading evil throughout the city. She FIGHTS you POV, delivering PUNCHES and KICKS. You BEG her to join you and she turns you down, but you hit her with your powerful RAYS, making her weak as evil thoughts enter her brain. The SUPER HEROINE has been TRANSFORMED into a SUPER VILLAIN! But she hasnt forgotten about how she was BEATING you moments before and she uses her new found EVIL POWERS to SHRINK you. The GIANTESS SUPER VILLAIN teases you before she SWALLOWS you whole!

Want more vore videos? Click here!

Want more giantess videos? Click here!