Vore Vixens - Birthday Surprise Shrinking! Ft Amethyst Mars - 1080p Format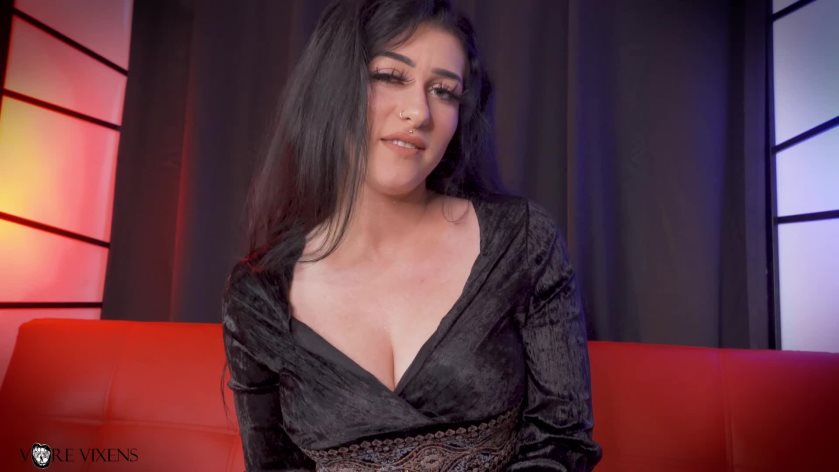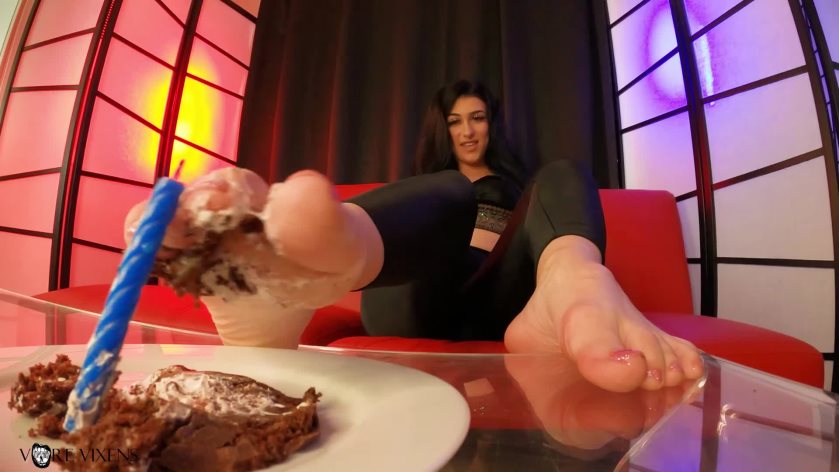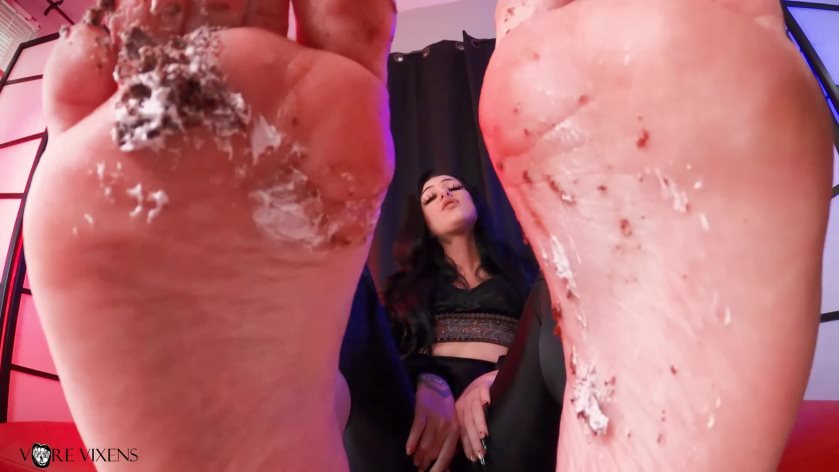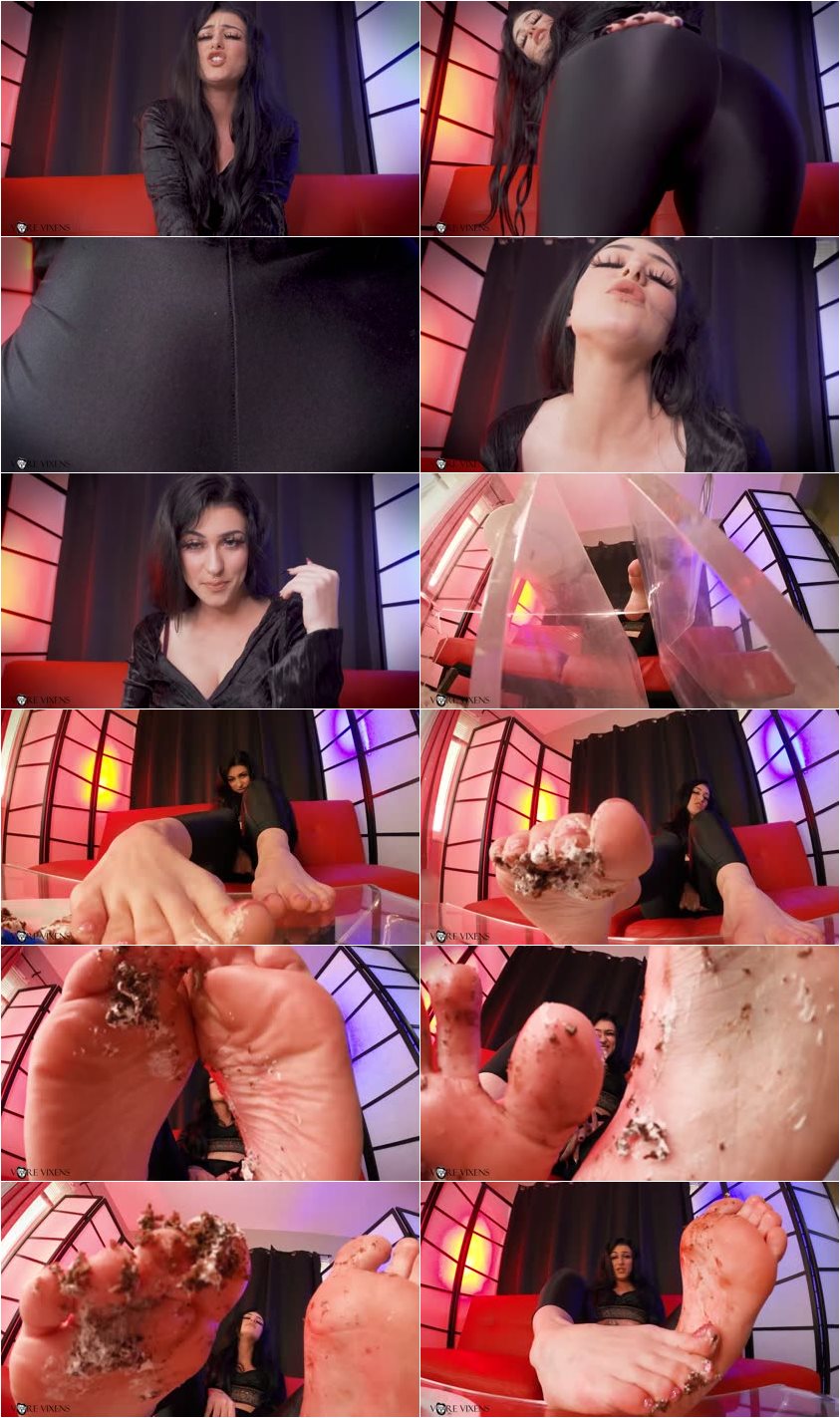 Description:

This is a custom video order, to request your own email: raquel roper xxx a t g m a i l . c o m *remove spaces*

"You are coming home after your daywork. Today is your birthday and you didn't except a such surprise. When he opens his door, someone closes his eyes with her hands and makes him to enter in the house and puts him on his knees in front on the coffee table. Now you're facing Amethyst Mars in a gorgeous outfit. - Happy birthday! Your bestfriend contact us to book a birthday party... Amethyst teases you with her perfect bodies : lips, cleavage, tummy, ass, legs. There are also kisses and spits. Then they sit on the couch and put their divine barefeet on the table and still tease me.. - Time to eat your birthday cake! But make a wish before Amethyst crushes it with her toes... You licks her toes and your wish is granted. You're shrinking and becomes a full time tiny footslave."