Josie Cairaway - I Stole Your Wife Now You're My Boot Bitch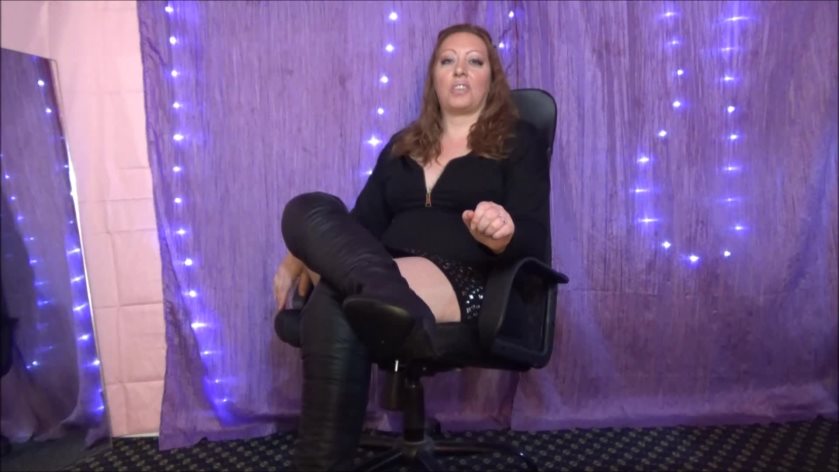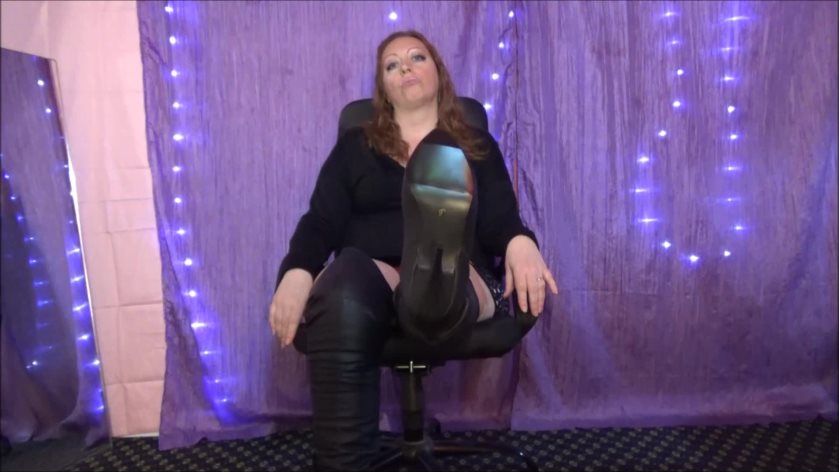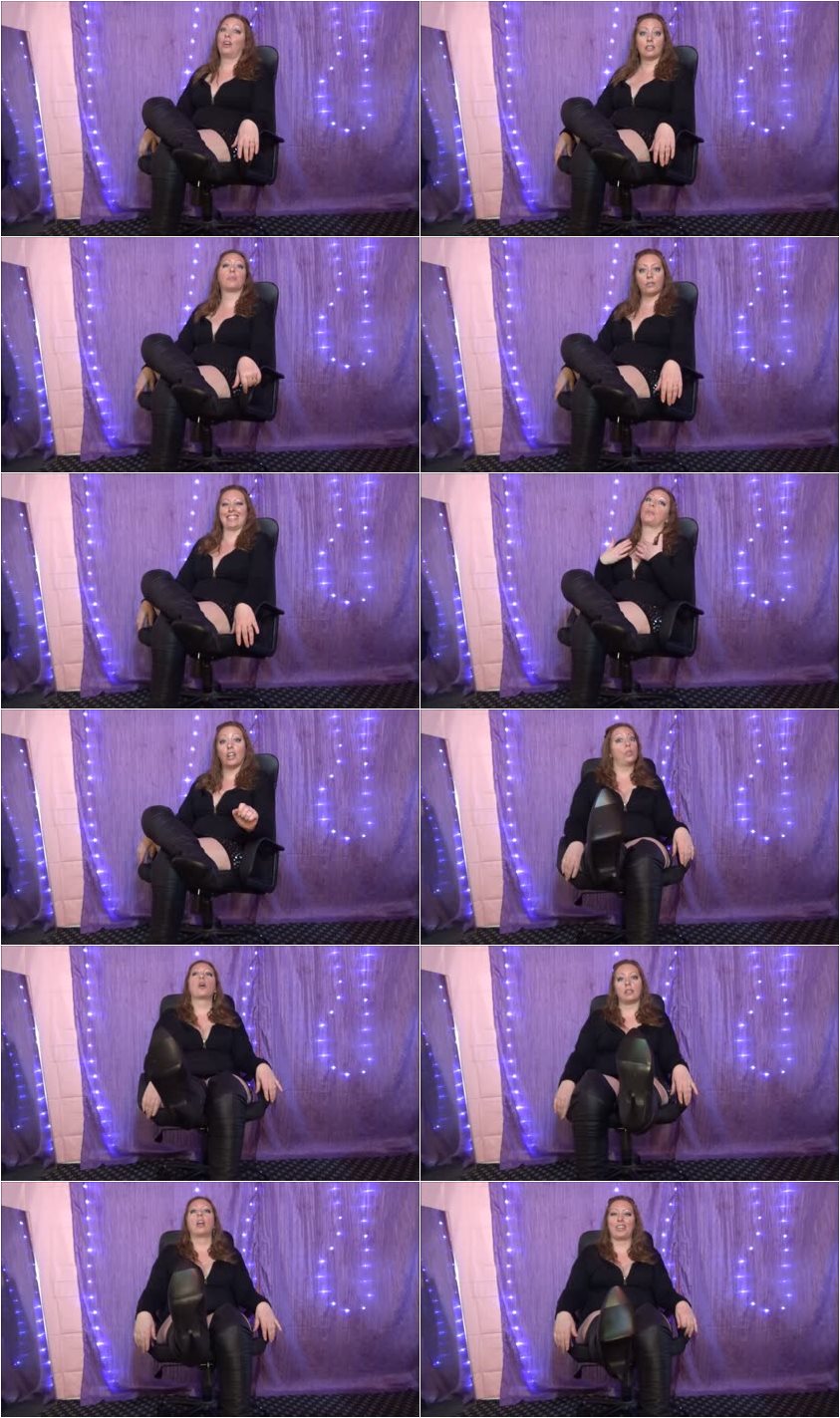 Description:

Oh, you look surprised to see me here. You shouldn't be. You know your wife and I have been having an affair for months now. What's pathetic is that you haven't been able to do anything to stop it. You haven't even been able to get all three of us together so that you could at least enjoy the show. No, not you. That's how fucking pathetic and weak you are. Your so pathetic that your wife actually loves cock but you couldn't keep a woman from stealing her.

Of course, I'm not your average woman. I sensed from the moment I met her that something was missing in her life. I don't mean that your terrible in bed and her sex life sucked, that was obvious to everyone. I mean that you could tell that she was just really unhappy with her entire life. So I decided to open her mind up to some new experiences and she's fallen in love with me for it.

Yes, I'm here to tell you that she's never going to go back to what you want. That sad, boring, husband/wife 9 to 5 dynamic. She's so far beyond that now. In fact, it was her idea to have me come here to tell you something really important about your future because she knows you hate me and it will hurt you more coming from me: Your wife is never going to fuck you again.

You know that she's been cheating on you with me but right now, this very instant, she's getting fucked by my favorite boy toy and his Creature cock. Oh, look at the heartbreak on your face. I love it. She wanted you to know that while she will never fuck you, suck you or probably ever touch you again, she does want you to be part of her sex life.

She wanted me to tell you that if you still want her in your life that you will be our bitch from now on. That's right, she wants both her and me to have complete control over you. Do you want that, or do you want her to leave so you can go back to your mundane, vanilla lifestyle? I knew you would stay. You're so weak. Now let's get you started on your new sex life.

Take out your pathetic tiny cock and start stroking the little guy. Now start licking my boots clean. You will only ever be allowed to cum when you're cleaning my boots with your tongue. Lick them just how I tell you to and when, and only when I give you permission, can you cum. You're going to lick up all your useless spunk too, so make sure you're mentally prepared for that.