Divine Empress Kamryn - My Foot Slave 4 the Entire Day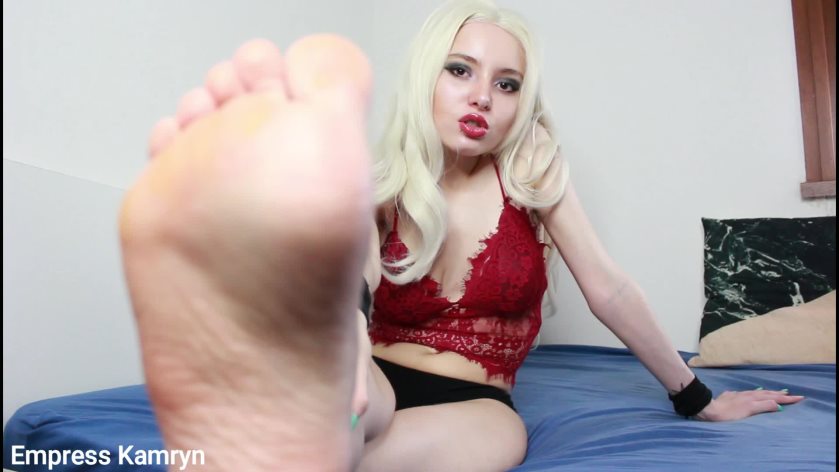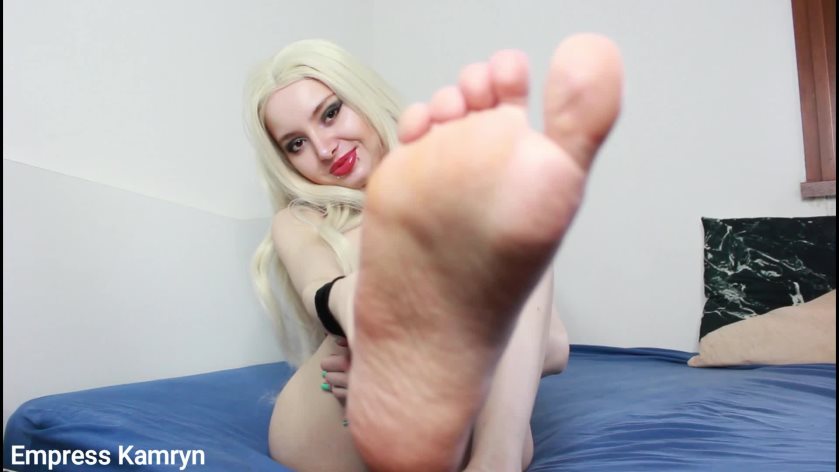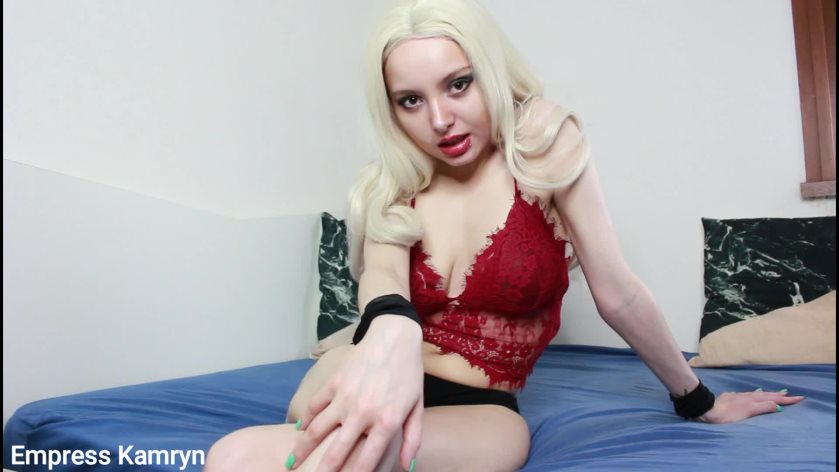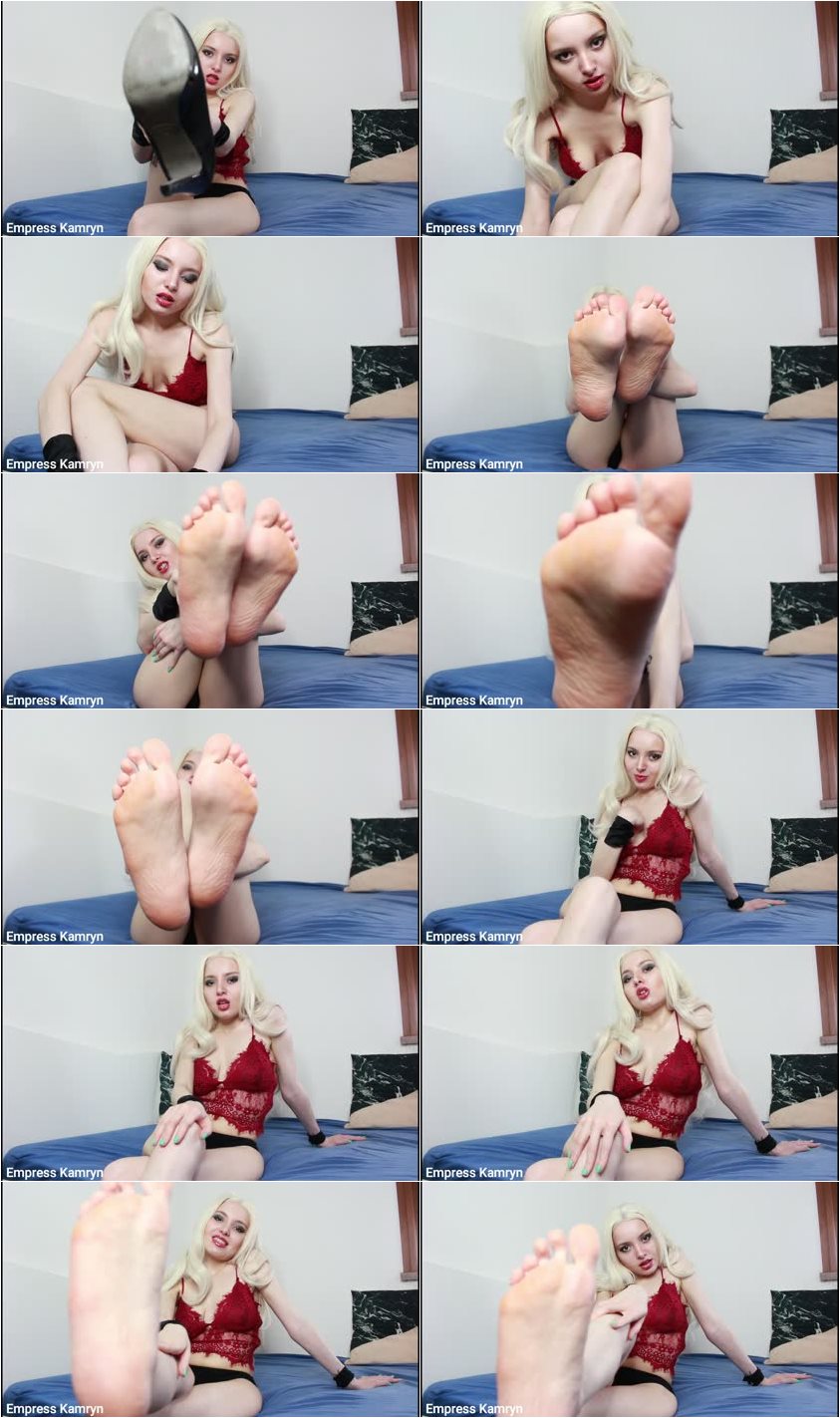 Description:

This clip was a request

This clip is all a loser like you deserves. It is all that a beta man like you, would ever need. A nice humiliation clip. It's time to please me. And in order to do that, I'll have you at your knees, commanding you to lick, clean, and kiss my heels and especially my bare soles. Worship. I'll soon go to a date with my man, and I'll tell you how I'll have you buying things for me to impress him. I'll use you. I'll also have you cleaning my flat, while I'll be fucking him. I'll tell you my female friends will soon come over and so you can imagine what your nice slave task will be. You'll obey no questions asked. You're just a loser. And don't deserve more. You're lucky enough. Because you'll just be my foot slave for the entire day. At my complete disposal.