Infinitywhore0 - Cuckqueaned By Raven's Big, Plump Tits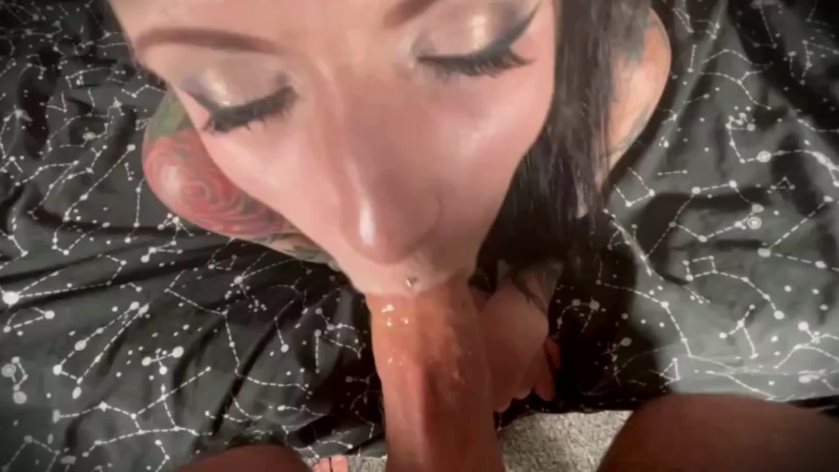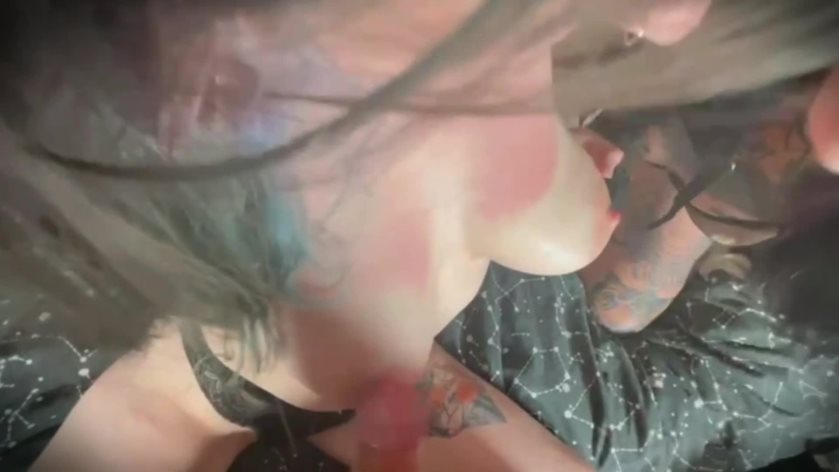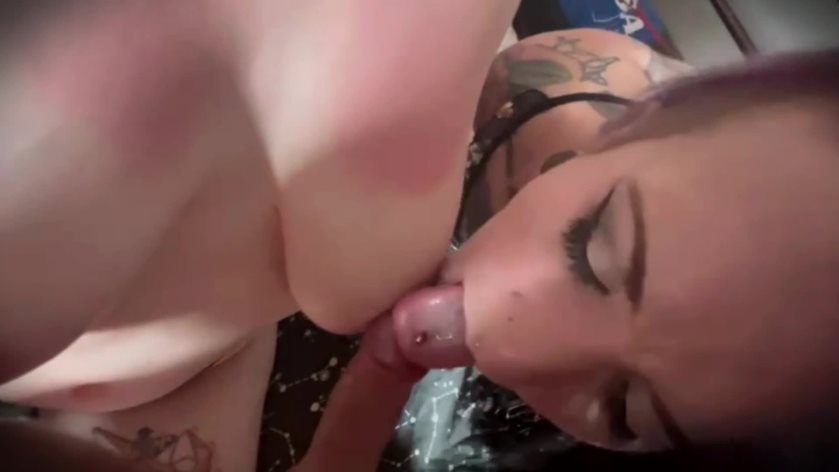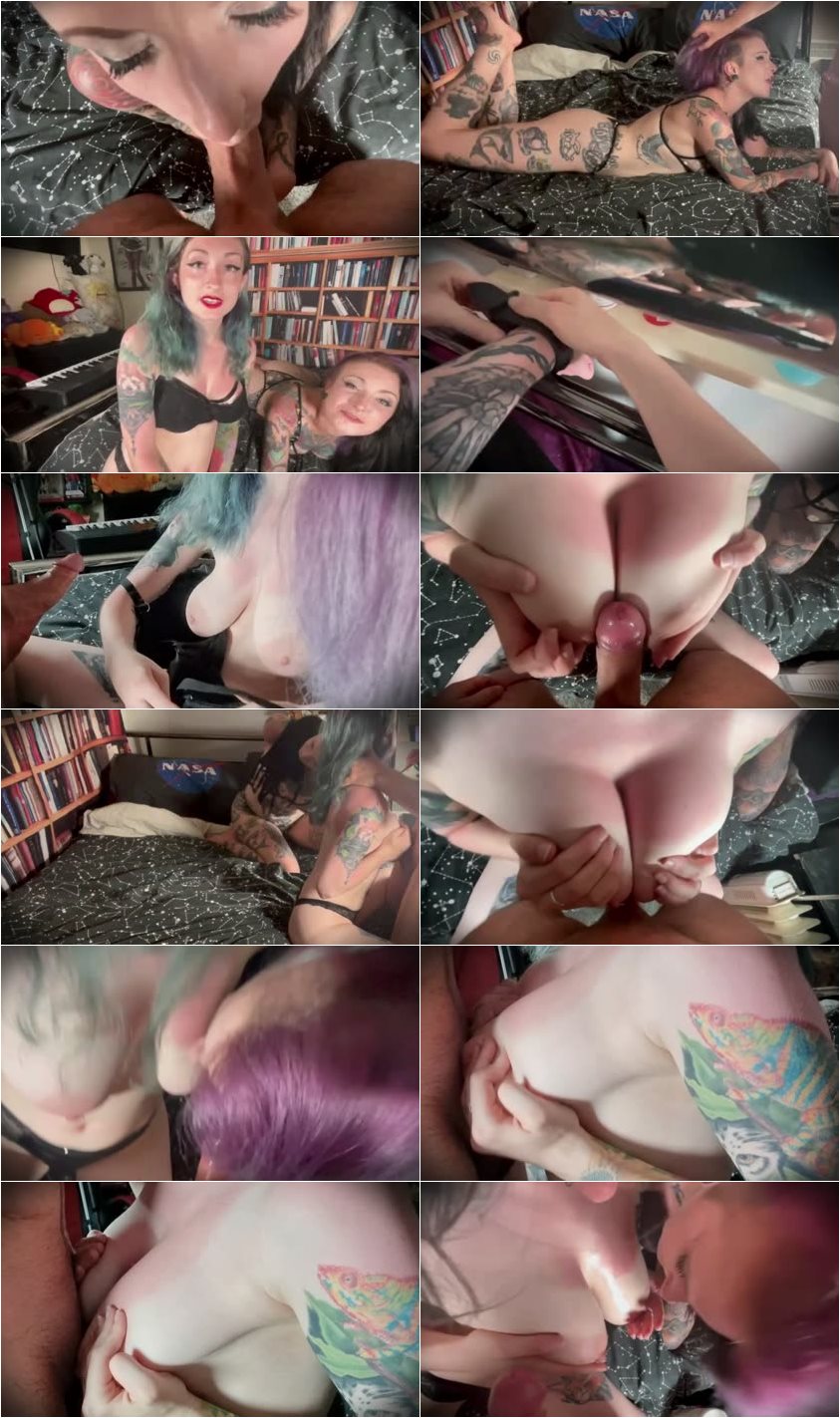 Description:

It's date night so I really want to spend some quality time with my husband alone - so I lay on my bed and tell him how much I've wanted all week to suck his cock. I wrap my desperate lips around him but, just as we are both getting into it, my friend turns up and interrupts us. She's wearing cute black lingerie and her big tits look amazing. DD loves fuller-chested women so he's immediately distracted from me.

She sits on the bed next to me and tells me that he's always wanted her more than me because of her huge tits. She begins to insult and humiliate me for my flatter chest, telling me I can never give him what he truly wants. I beg her not to fuck my husband but she says it's down to him to decide. He starts grabbing at her tits and it's clear what he wants.

Raven handcuffs me to my bed frame and tells me I have to watch while she has fun with my man. I'm just within licking range, but just far enough away that I can't interfere. She takes off her bra, slinging it over my shoulder where I'm chained up and wraps her plump tits around his rock hard cock. She expertly moves her tits around his cock until he's bucking at her chest while I can do nothing but watch.

Every now and then she allows me a small taste of my husband's cock, or insists that I spit between her tits to get her nice and wet but mostly she and DD just enjoy each other while I moan and writhe around - desperate to taste him. She humiliates my tiny tits the whole time until DD can't hold back anymore and shoots a huge load between her tits. She makes sure I put my worthless tongue to good work cleaning up his cum from them both once he's done. Will they unchain me? Or just play and tease me more...