Foxyfootdom - PRINCESS YUKI - Financial Slave - Owned Underfoot FULL CLIP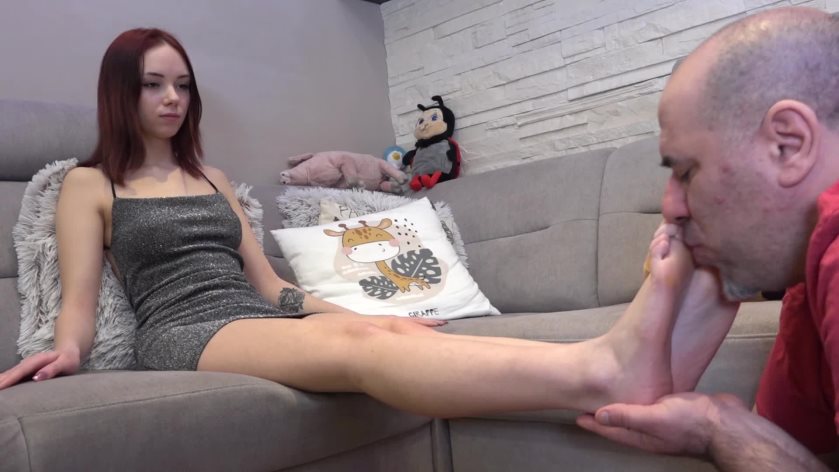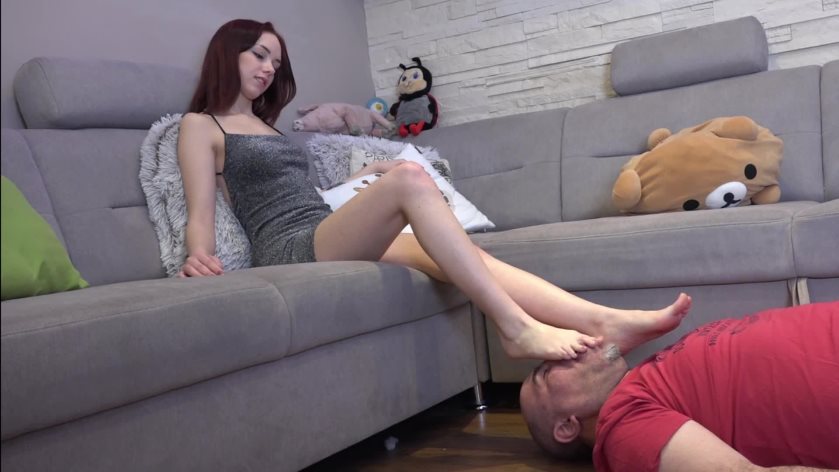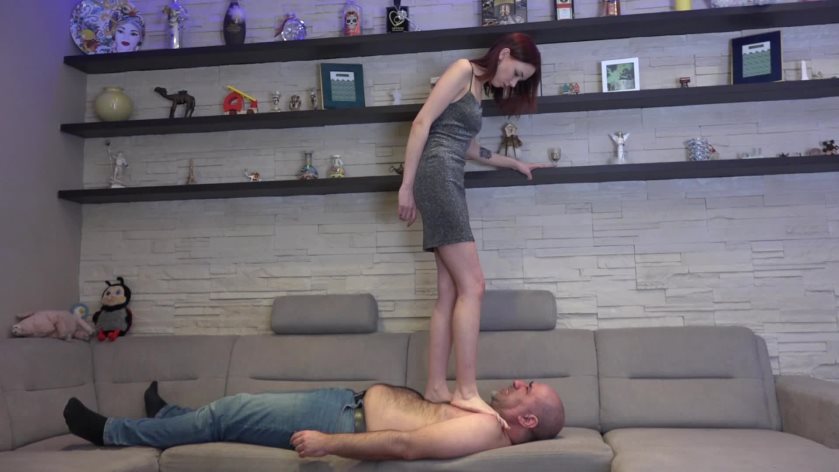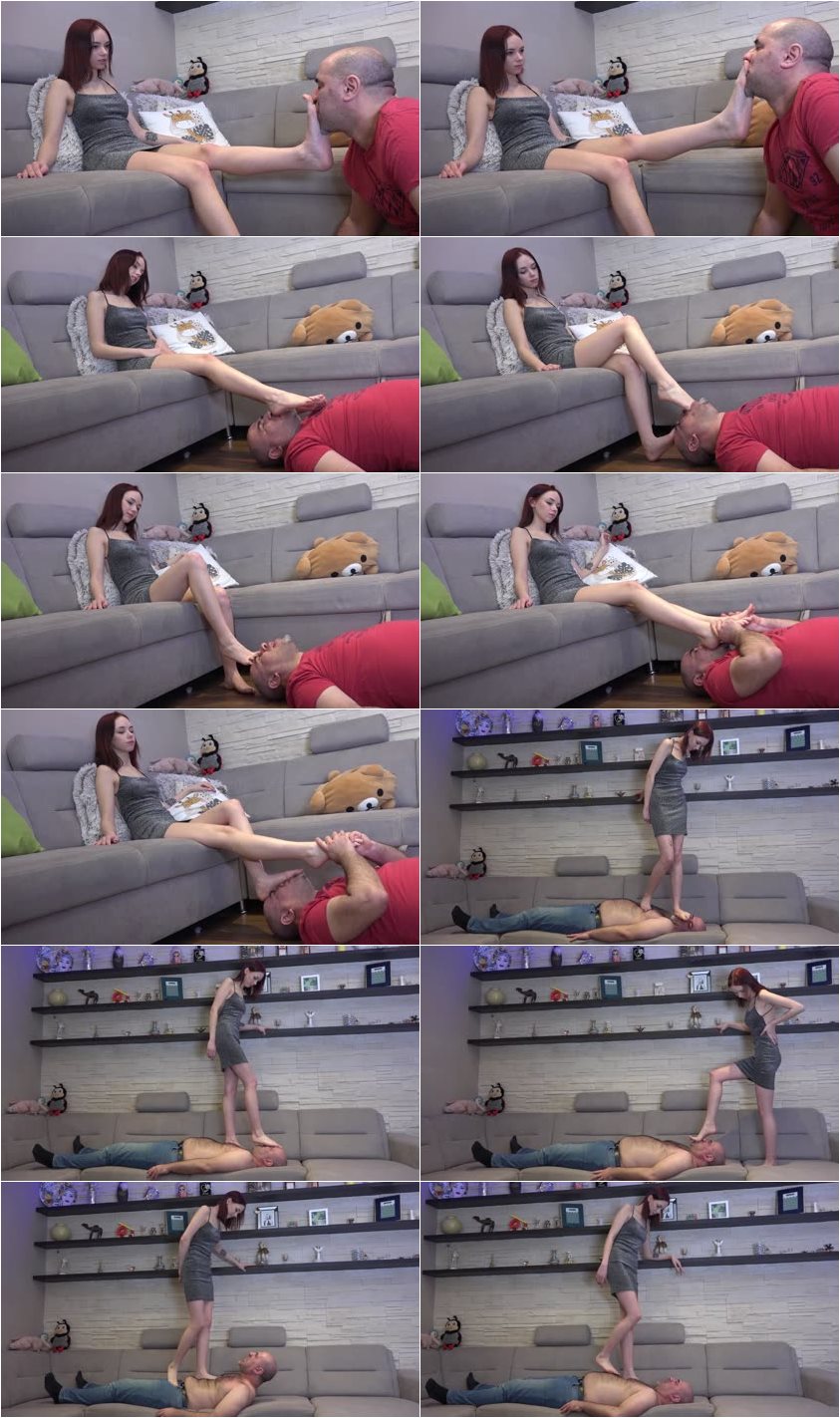 Description:

Foot Worship And Domination

We introduce the amazing fairy Princess Yuki! She is 19 years old and the step-cousin of Mistress Mira. She was always excited from Mira's life style and this is what she chooses to be! These are her first clip as she dominates her old financial slave under her long sexy feet!

Yuki calls her old slave and commands him to worship and massage her feet. She has total control over him and she dominates him under her beautiful feet, makes him kiss and lick them and uses his face to rest them. Yuki is born to be a Mistress!

SADISTIC Trampling And Facestanding

It's true that Yuki dominated her slave hard today, but she cannot accept that he rests when she is back home! She stands on him and starts to trample him hard. Her poor slave tries to excuse himself, but Yuki doesn't care, she blocks his voice with her foot on his face and she kicks it and stomps it. Yuki melts his crotch under her divine feet and she stands on his face and tramples it hard, before she kick him under her coutch!