English Sophia Del Rey - 5 HUMILATING TASKS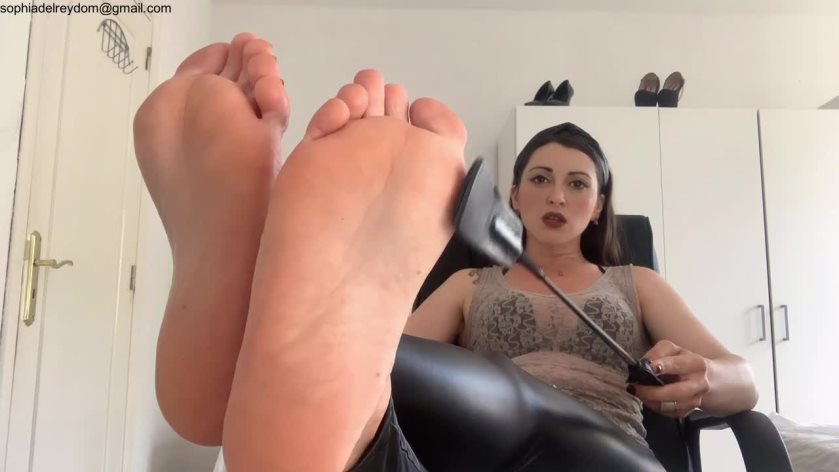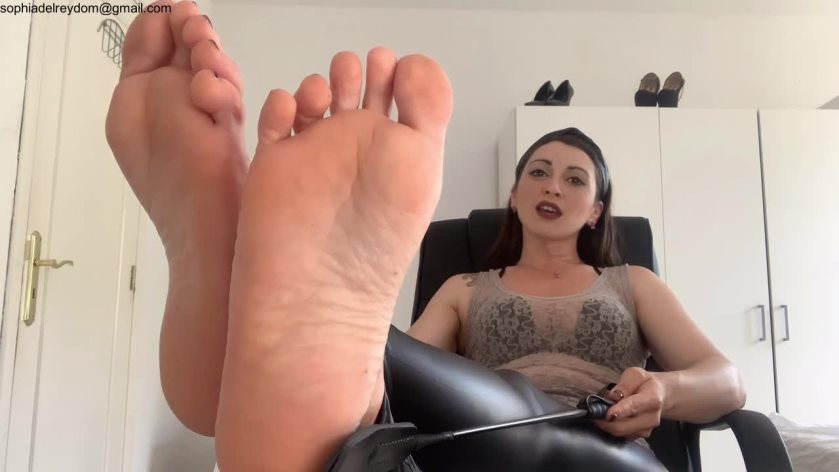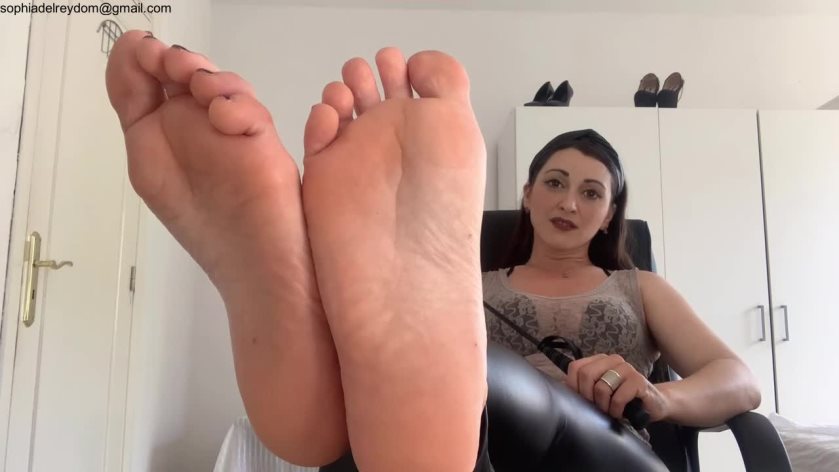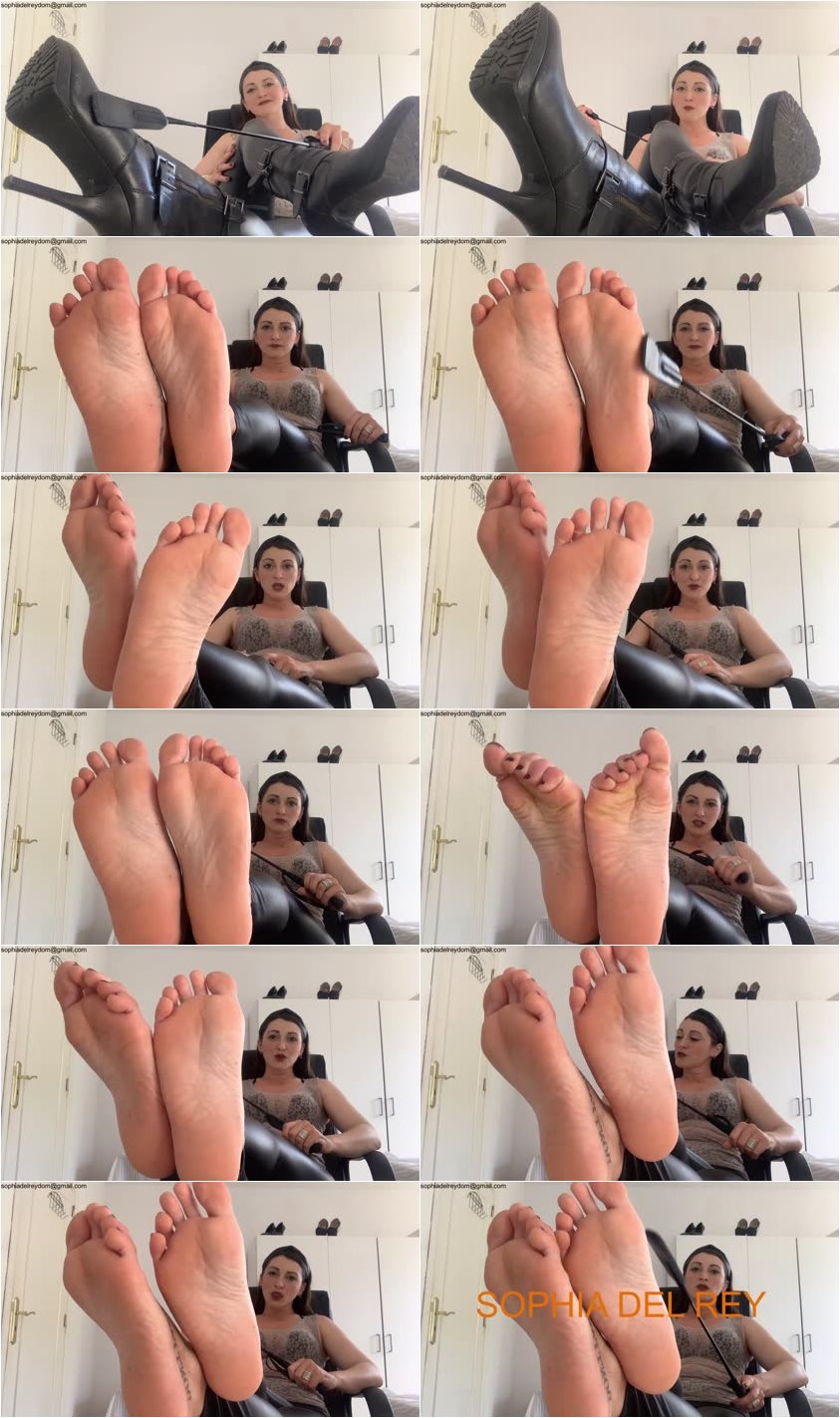 Description:

I am your ex girlfriend, the video will start with me in boots and I tell you, let's play a game, take off my boots, I take a notebook of mine where I wrote down 5 humiliations for you to do.

My feet will always be on top of the desk.

On the fifth task I'll tell you "take a picture of your step-mom" and what am I going to make you do with it?

At the end there is a 15-second countdown always with my soles on your face.

I will be bossy and I will give you strict orders and you must obey everything.