Goddess Farrah - Soles Are My Sex Life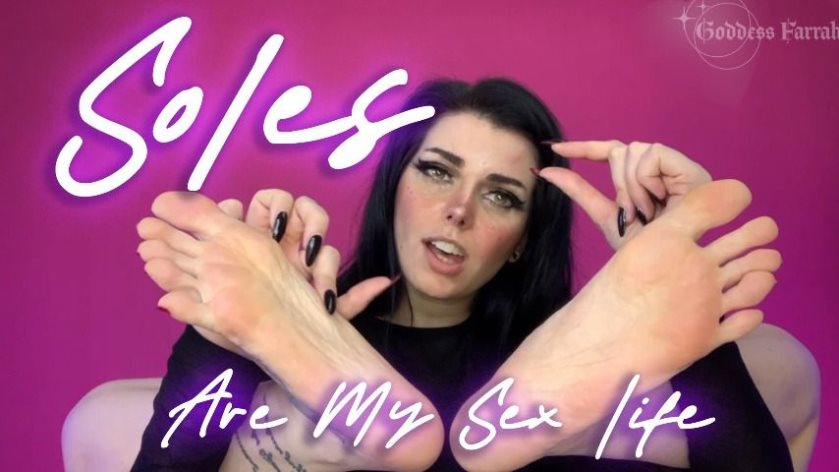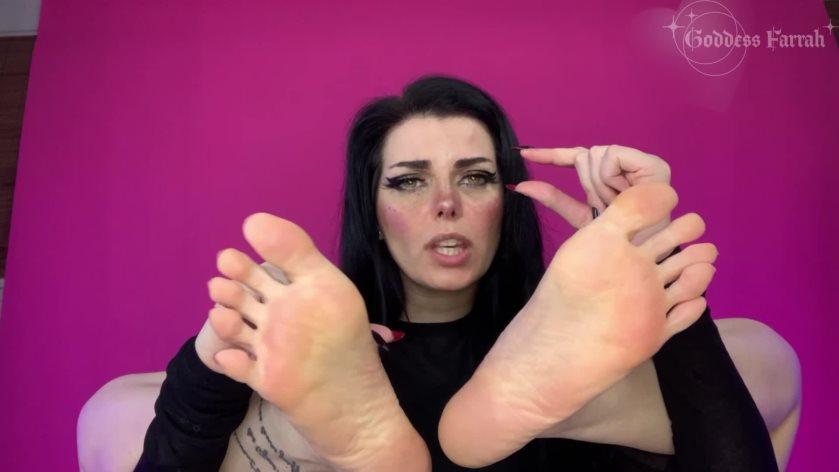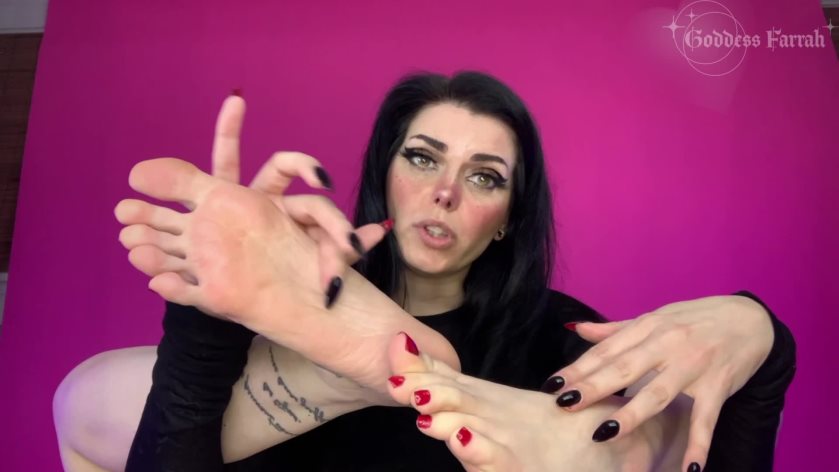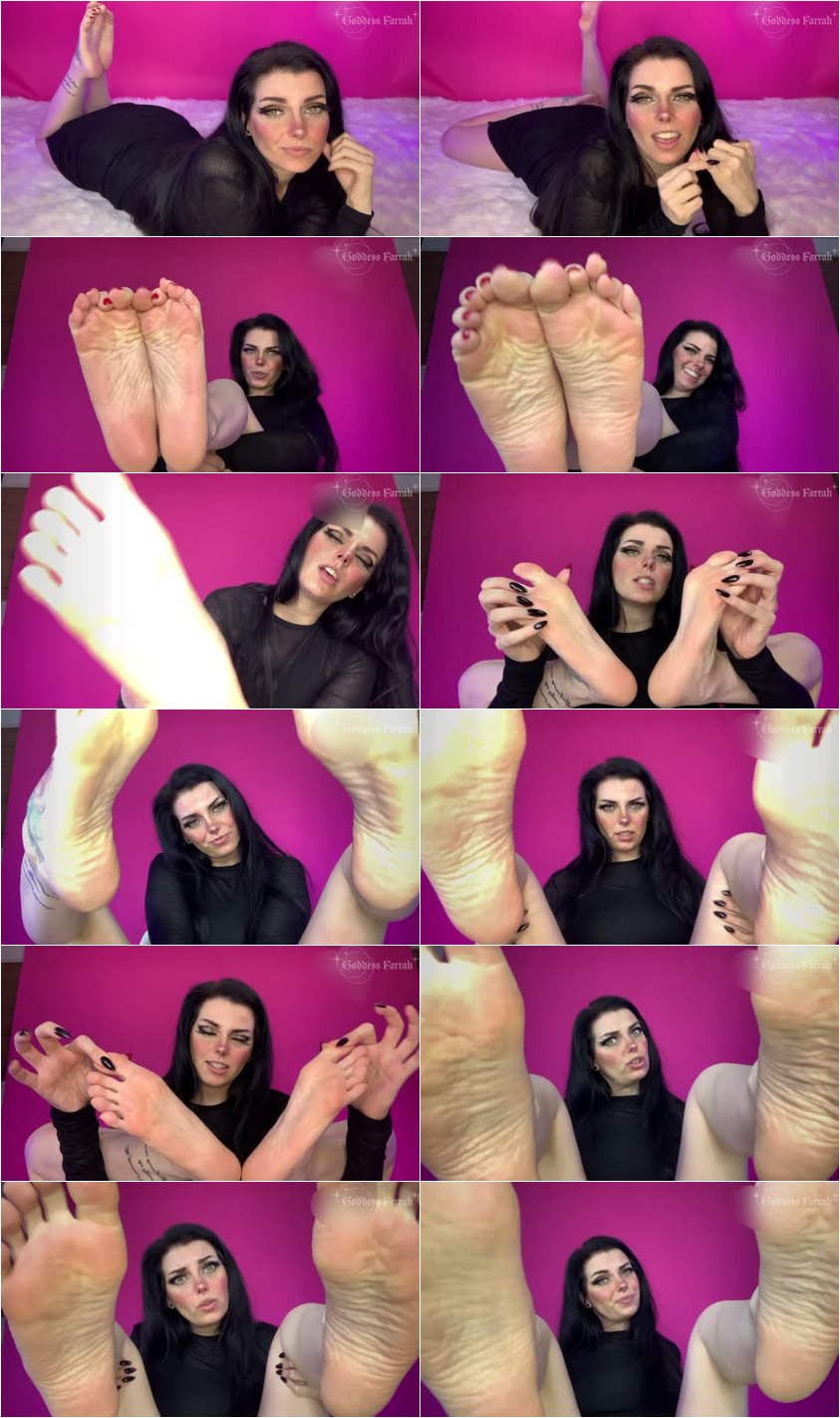 Description:

Soles Are My Sex Life

SPH | Jerk-Off Encouragement | Wrinkled Soles | Seductive Domination

It really is too bad for men like you. Small dick losers that is. Dicks like the one you have don't please women. They don't please pussy. You know you can't please a woman with that dick. What are you going to do? The best thing you can hope for, is to amuse a woman. Dicks like that don't deserve to see the female body. I'm going to rewire you. I'm going to make you a freak for my wrinkled soft soles. Get on your knees in front of me and take out that teeny tiny dick you have. Stroke to my wrinkled soles. Get it in you brain. This is what you love. This is what you crave. This turns you on now. SPH hand symbol, Pinky stroking and long sexy nails on my long slender wrinkly soles.

Be a good boy, and attract my attention by sending a sexy tip!