Sasha Mizaree - Trapped by dirty goddess feet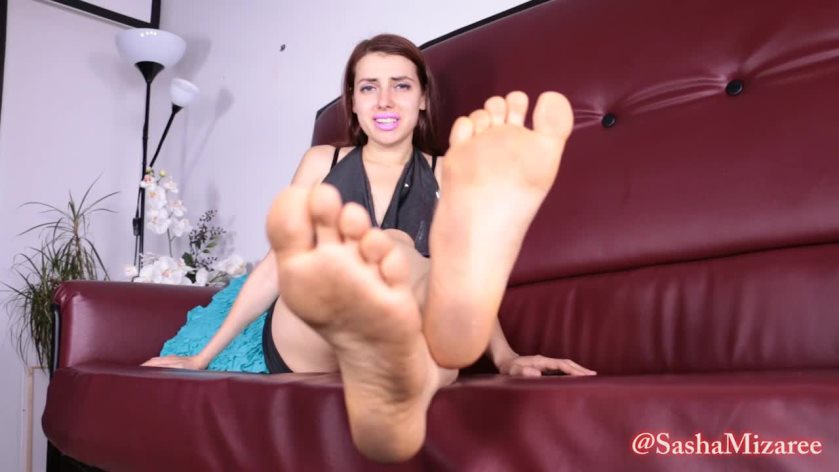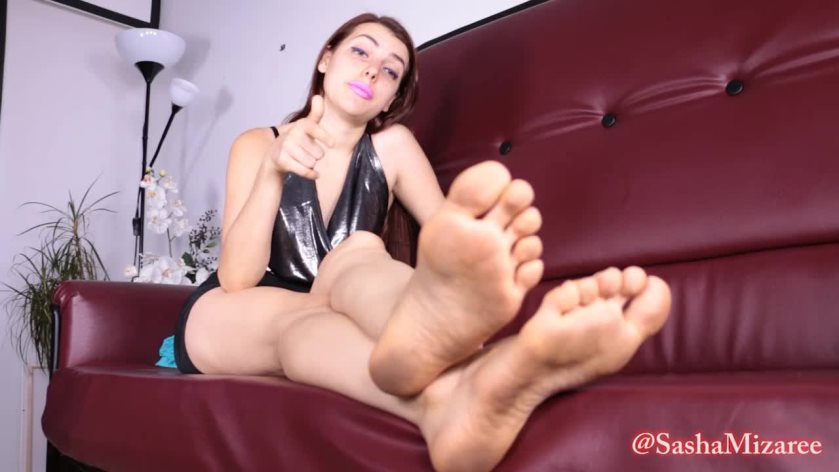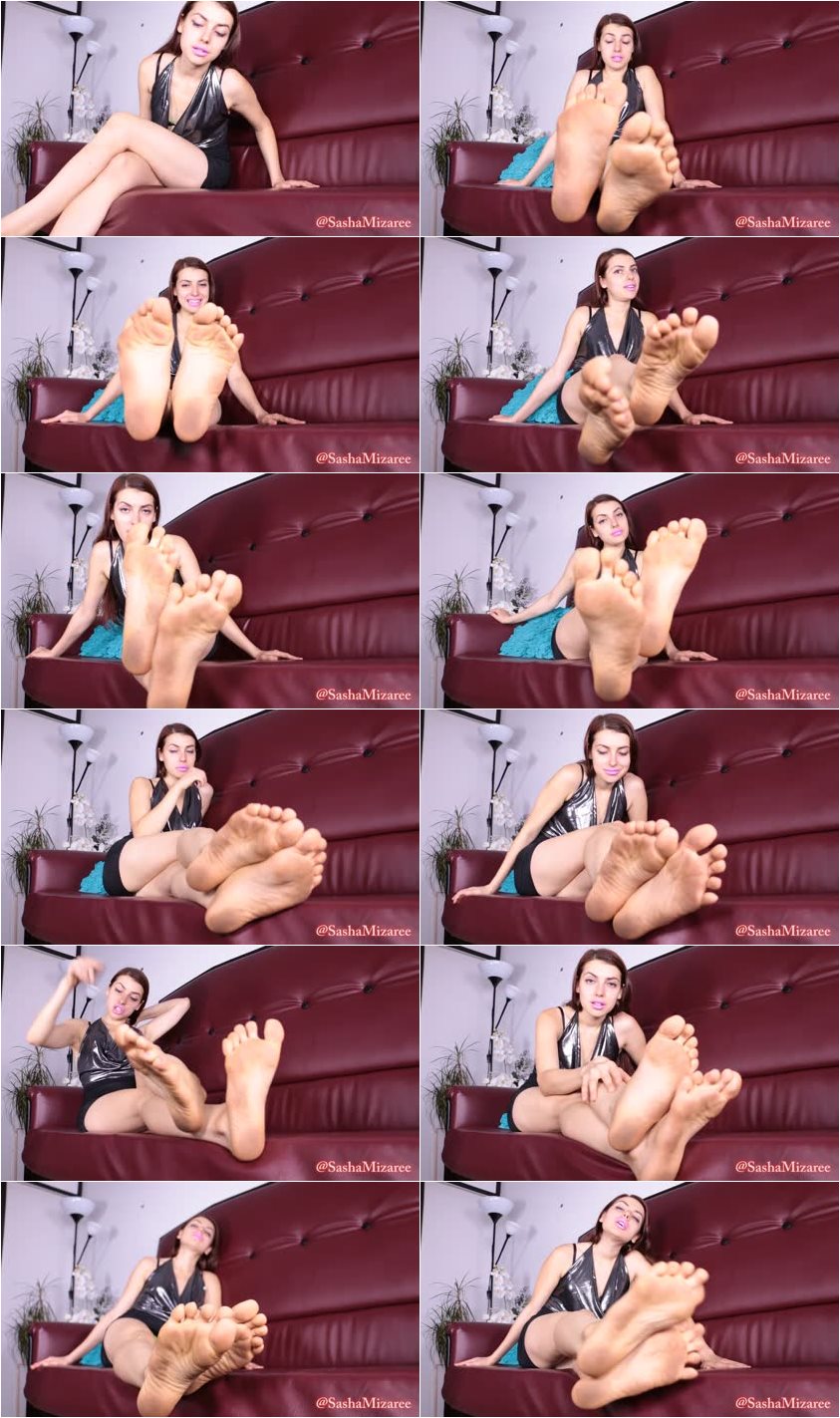 Description:

Trapped by dirty goddess feet

You're a submissive little worshiper like all the rest, but you're still a little different from other men. Most men would rather see me naked than stare at my feet, and for you it isn't just a regular foot fetish. You love it when they are a little dirty, sweaty, just a little gross. Come a little closer, my feet need cleaning. This is like any other addiction, and I am your dealer. First hit is free but only because I know you will be crawling back for more after you get a taste of my dirty goddess feet.