Diane Chrystall - Giantess Farting onto tiny You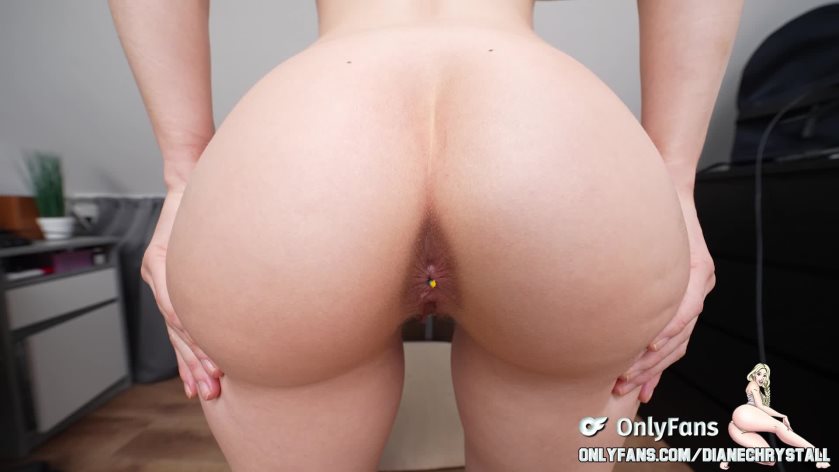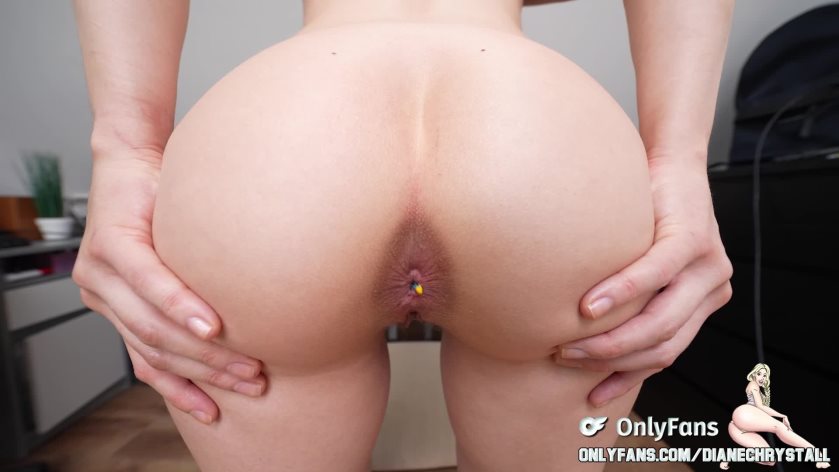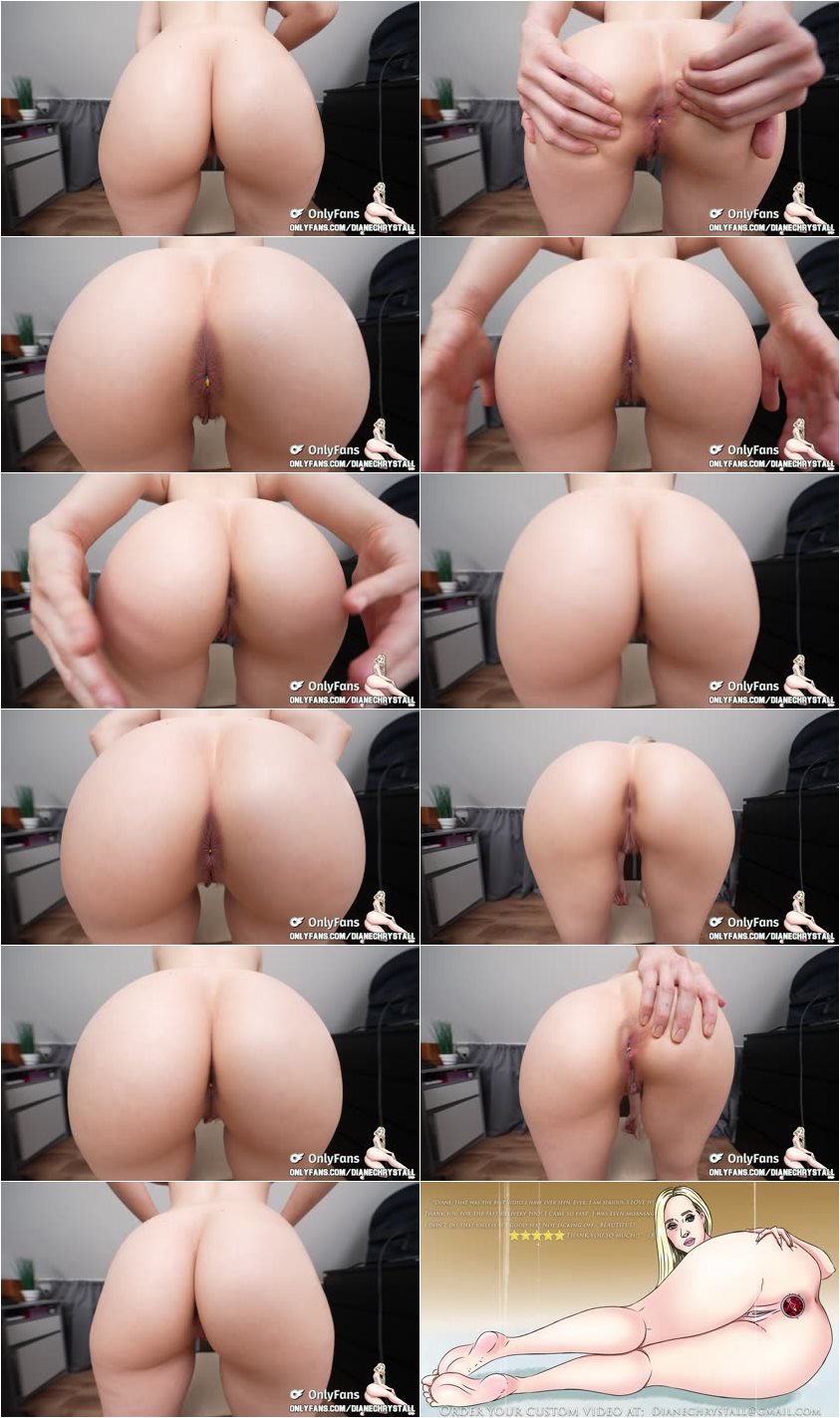 Description:

* Diane makes the best custom videos! Message her now: [email protected] com *

Diane is a huge giantess with a big round ass. You are tiny compared to her. She picks you up and decides your fate. Your home will be her stinky ass forever. Prepare your nostrils now! She has the stinkiest farts! You will feel every fart of hers directly from the source. Every fart feels like an earthquake to you. You are breathing only her stinky sulphuric farts and nothing else. You won't ever breathe fresh air again! You can only breathe her used stomach gas! You already forgot what breathing oxygen is like. You are nothing but Diane's tiny ass worshiping slave from now! You live in her ass. You are her tiny property! You need to see this! Watch this video now!

Message her for a custom video now: [email protected] com

BUY NOW to experience giantess , farting , smell fetish , booty clapping, asshole , shrinking , ass slave , big booty , ass shaking ...and the exclusive, intensely intimate experience of being with ME.