Goddess Clue - Kiss my Feet, Tiny! - HD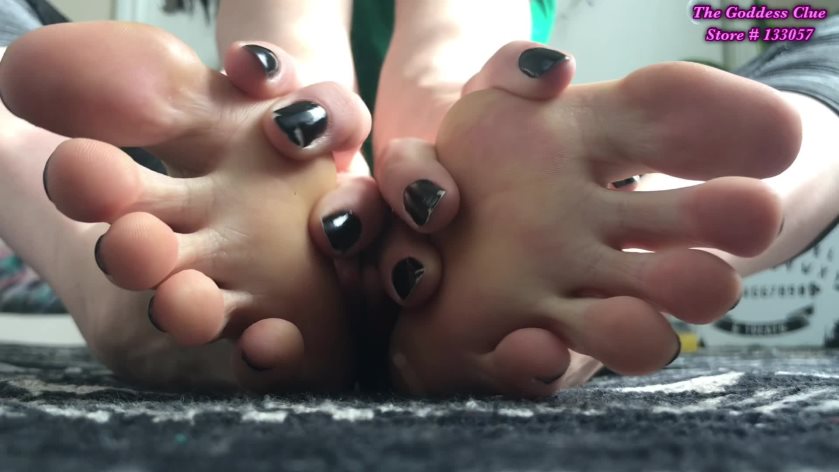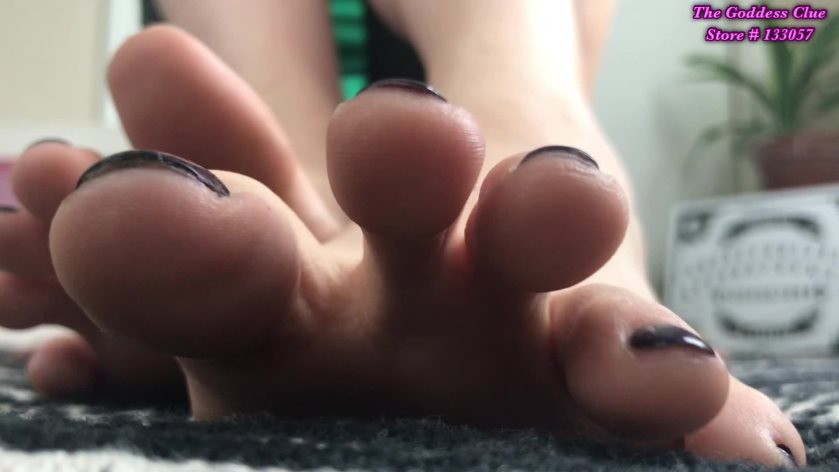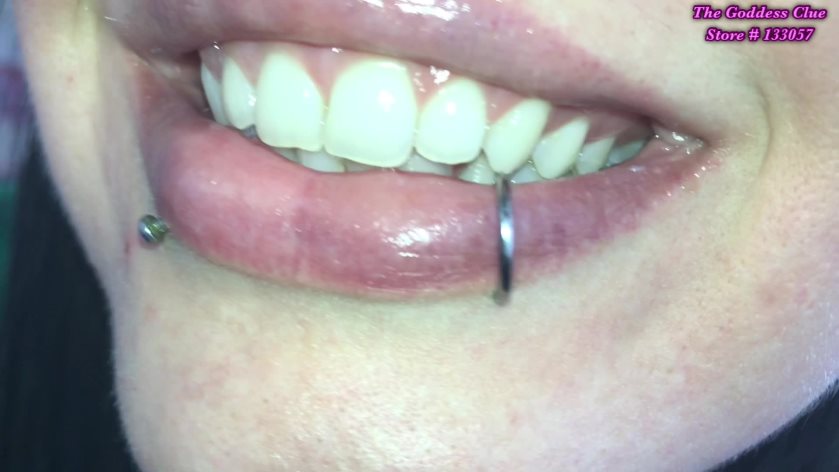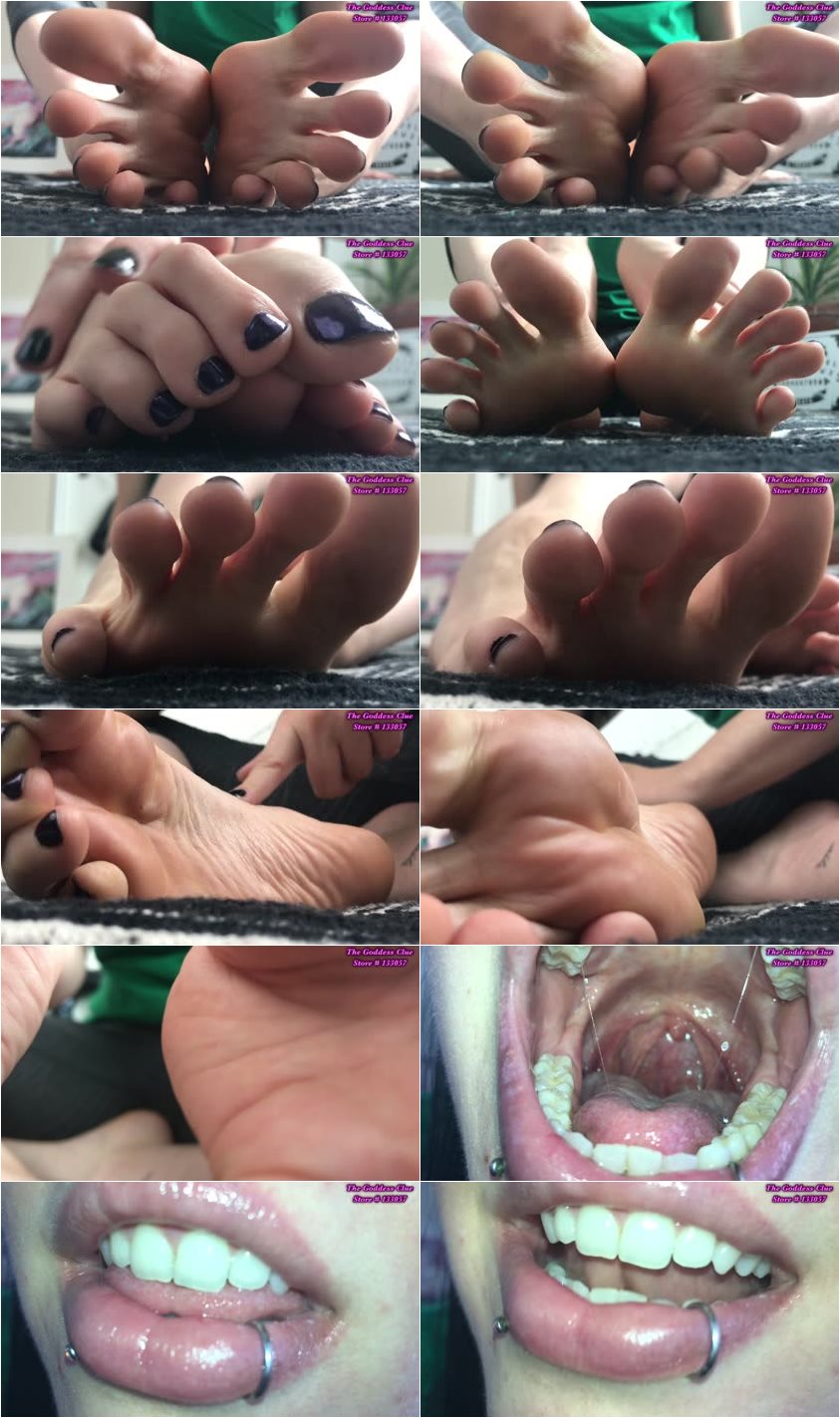 Description:

You're a helpless little tiny that I found in the street on my way home. I rescued you so now YOU owe me. I bring you home and tell you that you are now my little pet! Your job now is to listen to your Giantess and do whatever I crave. I tell you about how I'll digest you or crush you if you don't. I'm excited to start playing with you... I've always wanted a tiny worshiper!

But be careful... I'm hungry!