Trixie Banks - My Toes Are Kissable Dicks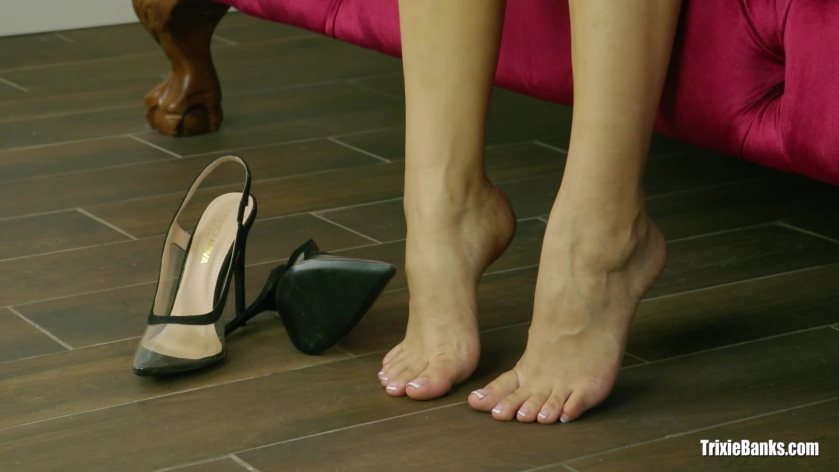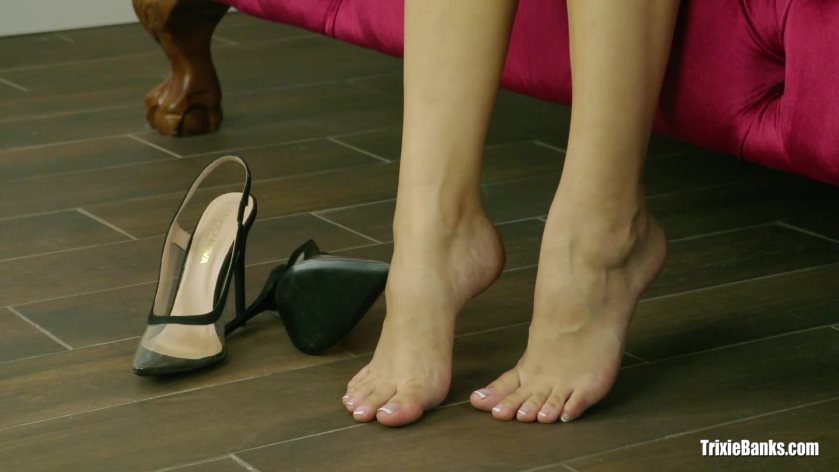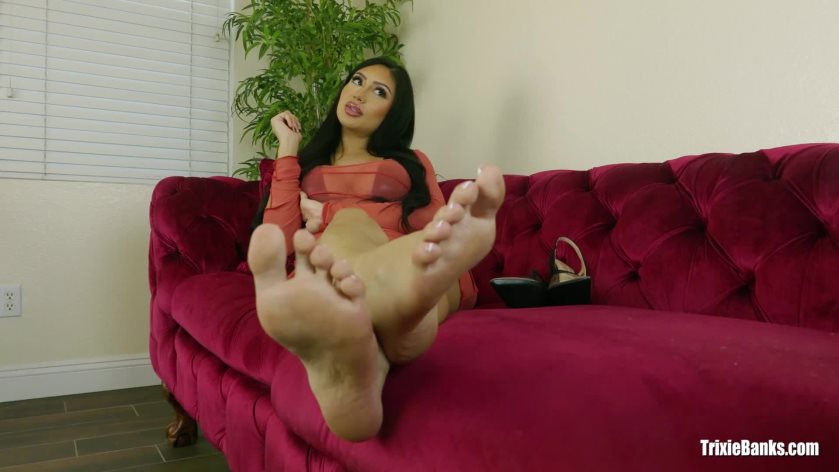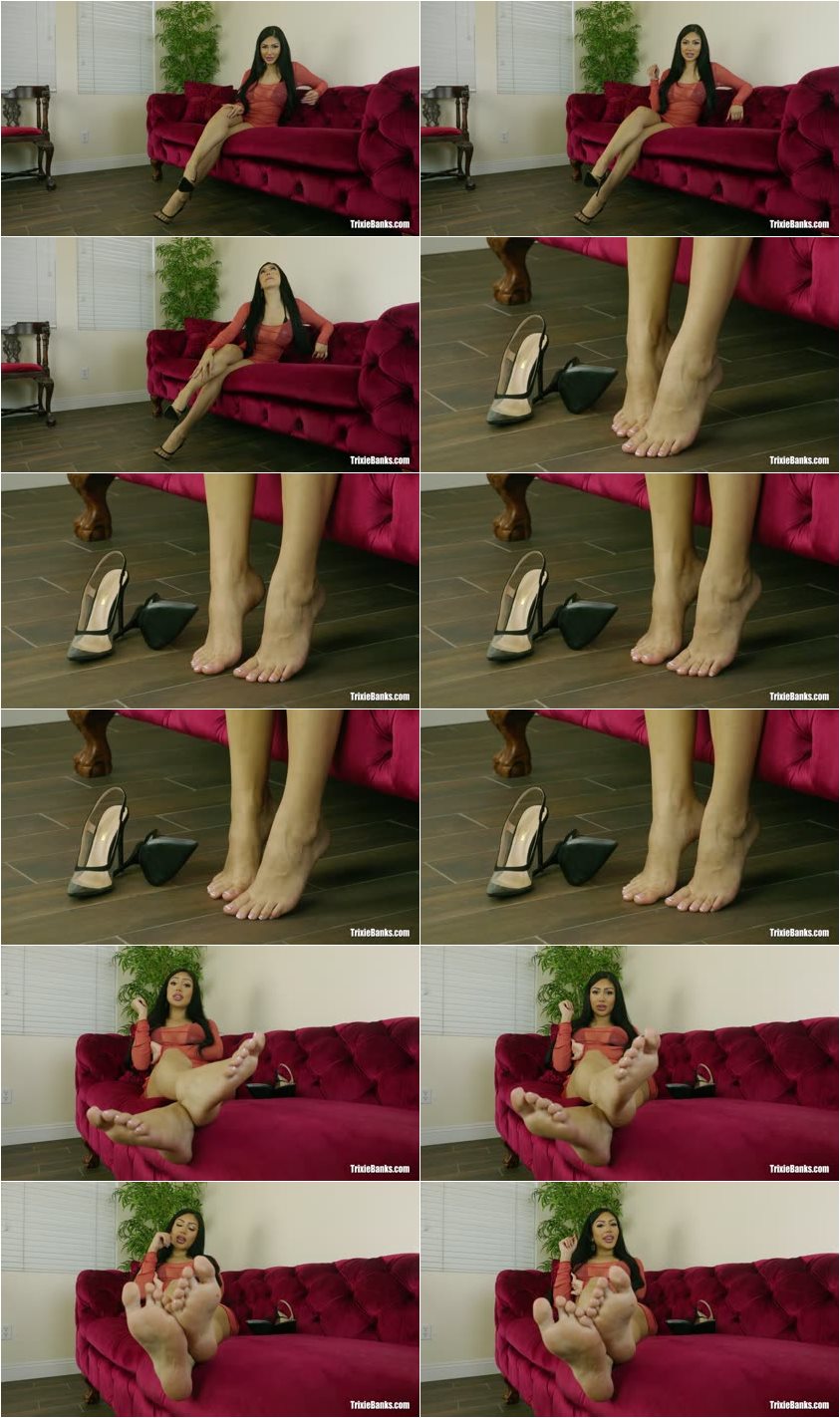 Description:

You're gonna kiss each one of my toes... just a peck... and after each destructive kiss... you'll say "make me suck dicks" LOL

Awe... you never thought you'd stoop to this, huh?

Show me the power my last little pinky toe has over you... go ahead and give it a nice pathetic, expensive kiss!

Trixie Banks

Categories: Foot Fetish, Make Me Bi, Bisexual Encouragement, Encouraged Bi, Financial Domination, Findom, Goddess Worship.