Miss Untamed - Leather Boots To Your Face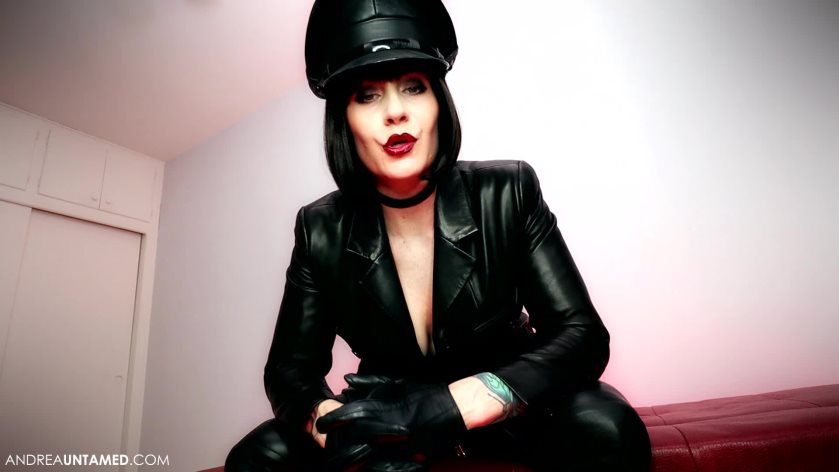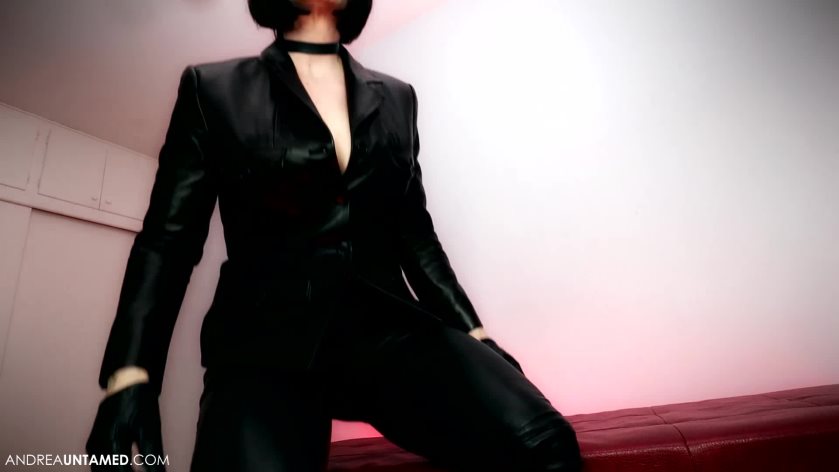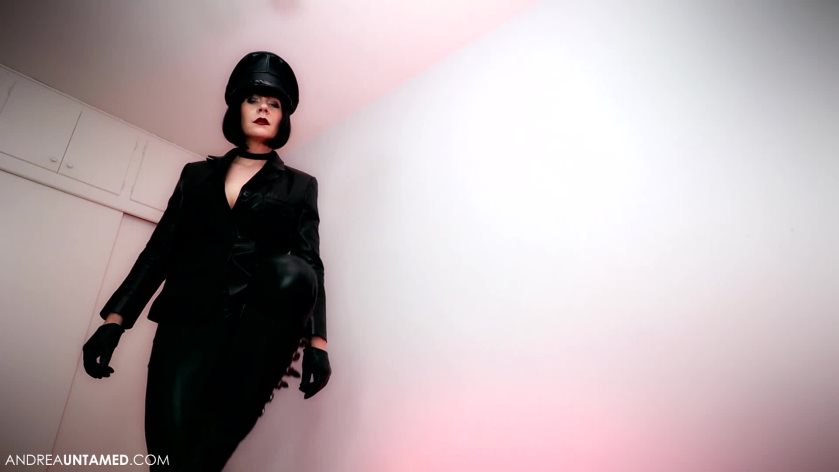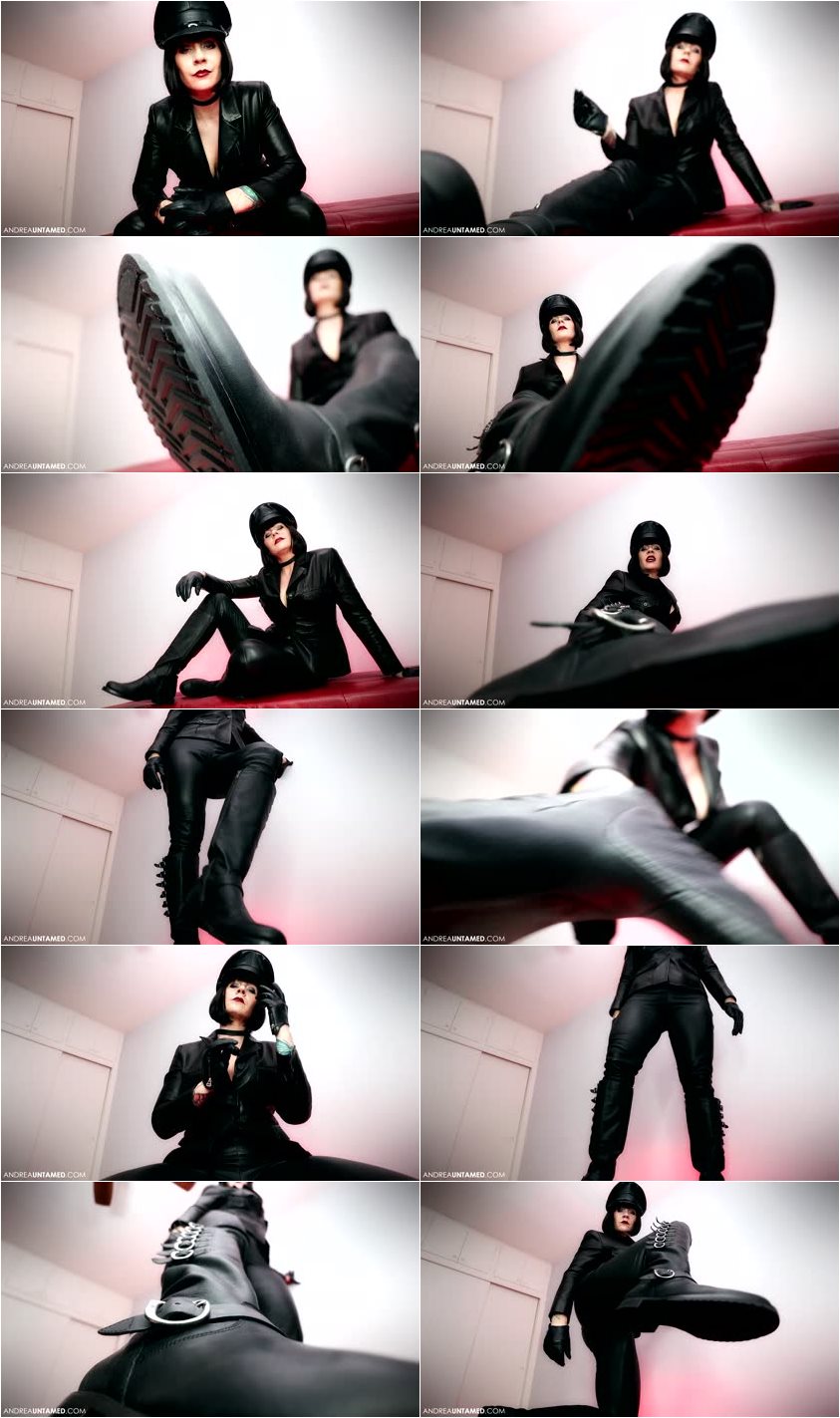 Description:

Continued from...You Had Your Chance

Still alive, bound, and playing hard to get. Not giving me the info I seek. I will ask you one more time...

As expected you do not speak. It's okay...yesterday you had a little personal time with my leather gloves. Today you will get acquainted with my leather boots. My leather boots to your face. Kicking, stomping, and holding you down with my boots. Maybe that will get you to talk. Regardless I am going to have some fun terrorizing you with my boots.