LeiaAnnWoods - Slave to my Slaves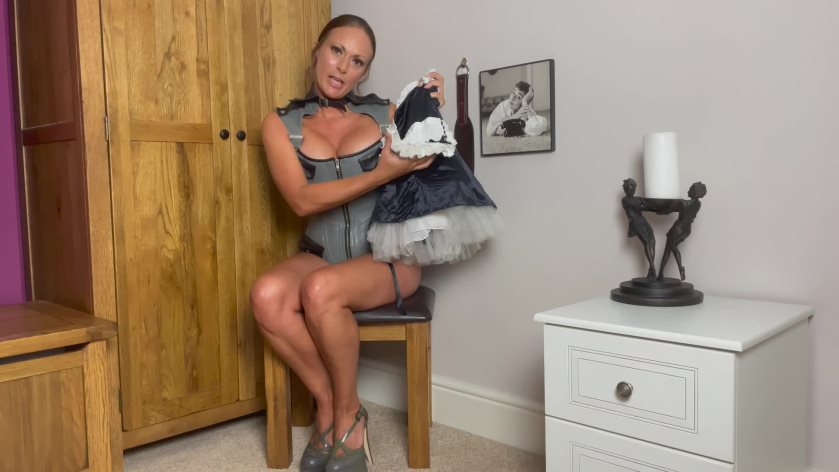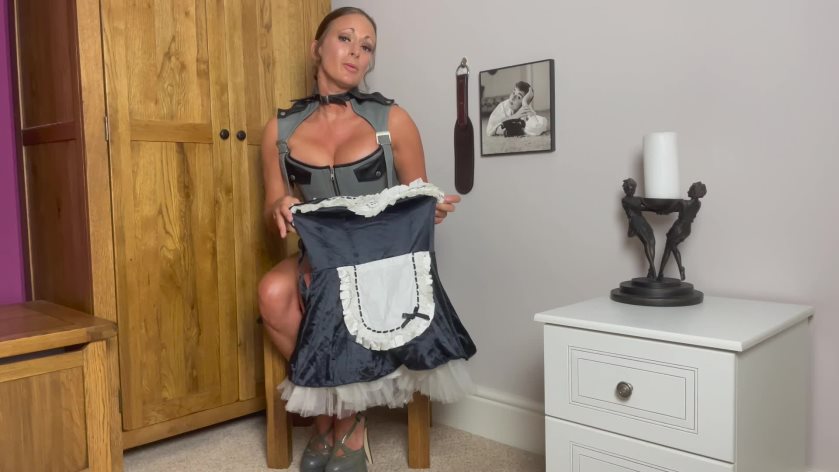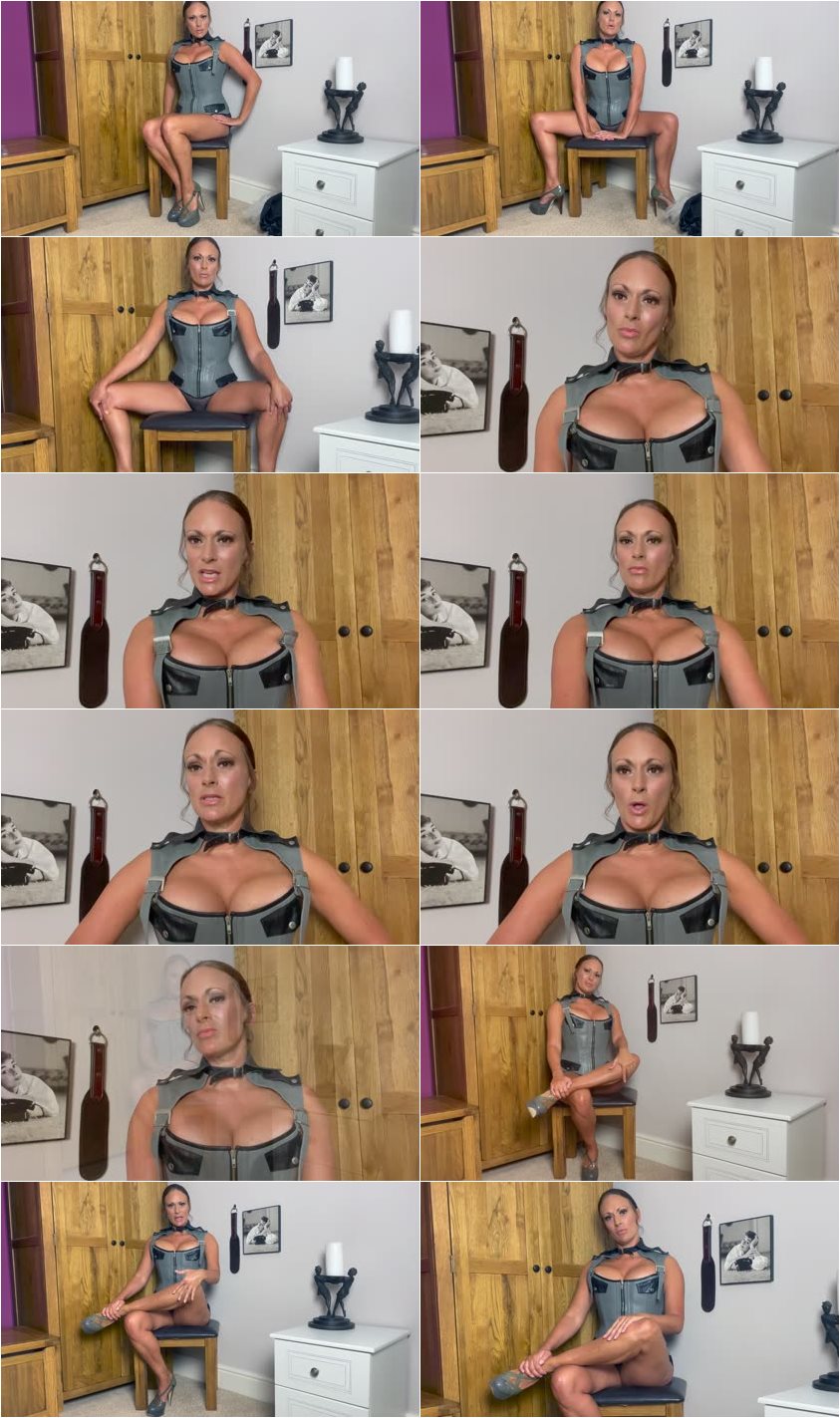 Description:

I have granted you an audience with me, with the view to you become a member of my slaves stable.  I have you strip before me to see how you measure up. I have VERY high standards, as you well know!  You parade yourself before me, but you can see from my face that you simply don't measure up and the tongue-lashing you receive from me is VERY humiliating.

It gets worse for you though, because I do find you a spot in my household...as a maid to my slaves!  How embarrassing...you are not just a slave, but a slave to MY slaves.  Bottom of the rung, the lowest of the low. With no choice left to you, you take up this very demeaning position. Who knows when you will find yourself in my presence again....