Versus Fetish - Amazon Velma Destroys you POV - HD 1080p MP4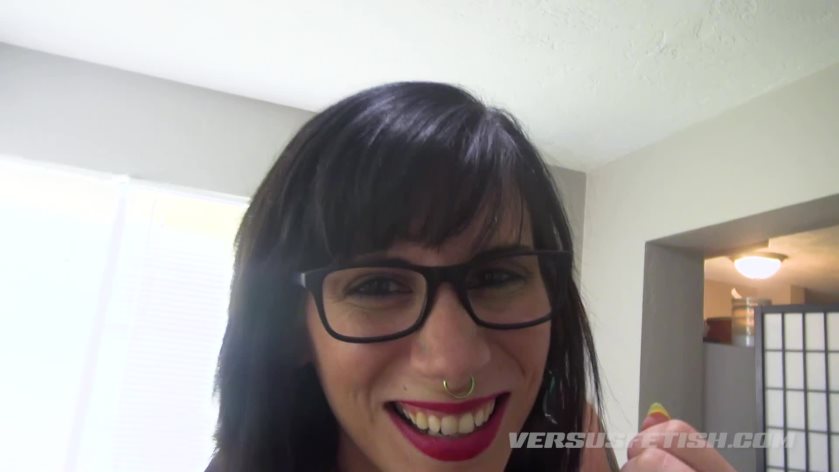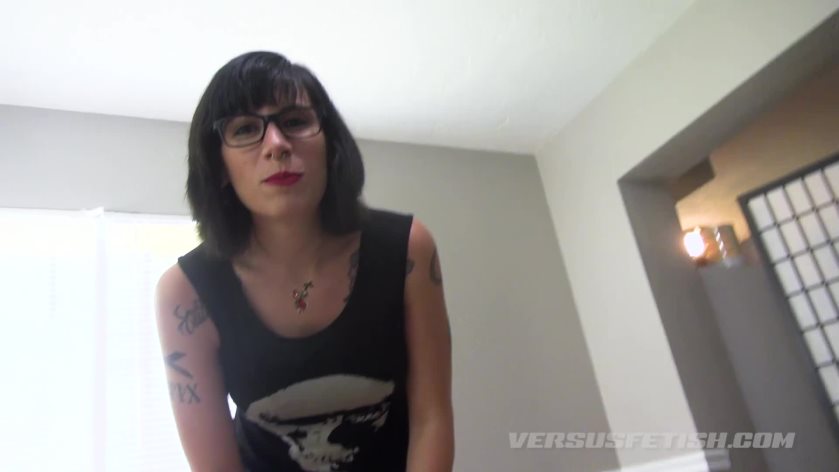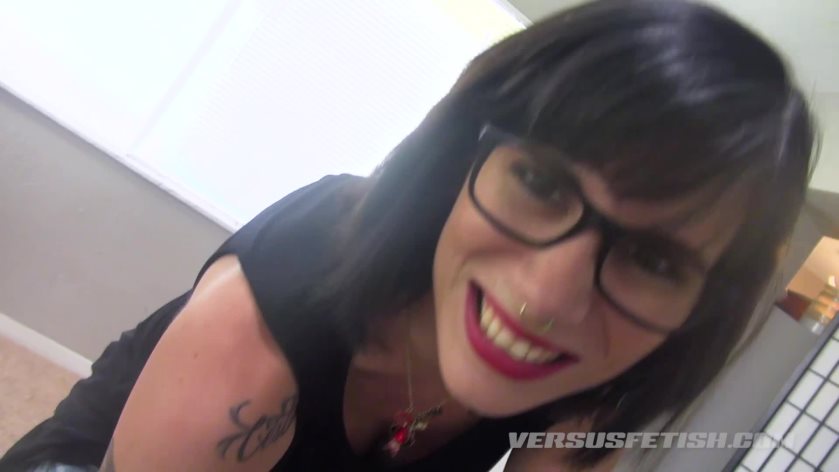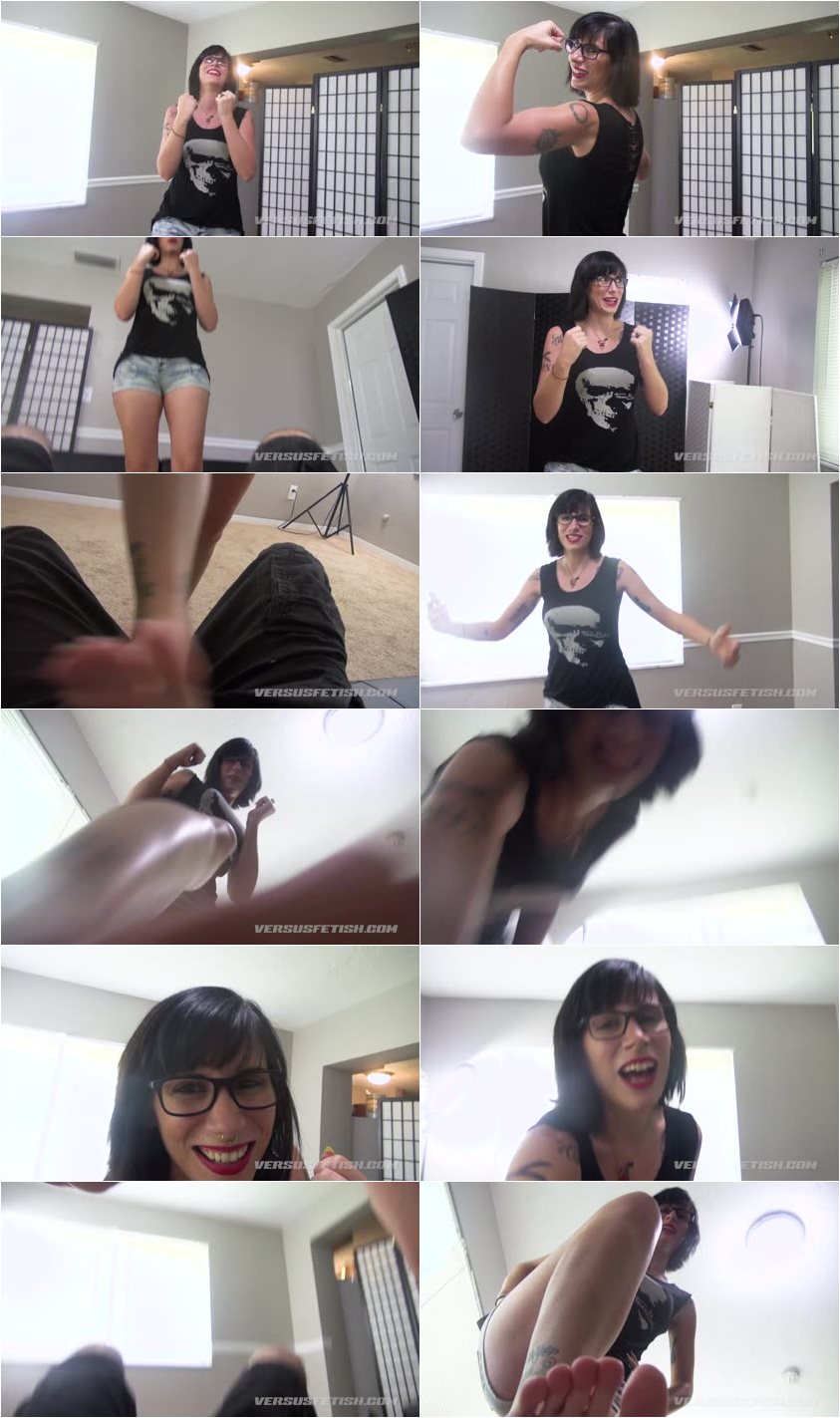 Description:

The tall nerdy Amazon Velma may not look tough at first, but she is much stronger than you think! Her huge size 11 soles crash into your face and body as she kicks the hell out of you, between jabbing your face and balls with her fists. Once she knocks you down she loves to keep you under her stomping you, kicking your ass and humiliating you by smearing her stinky feet into your face! Velma grabs your nuts and twists them while laughing at you, as she easily destroys you!

Starring: Amazon Velma Von

Clip Features: Mixed Fighting, POV Fighting, Punching, kicking, Stomping, Ballbusting.