Miss Untamed - Reform School OTK Humiliation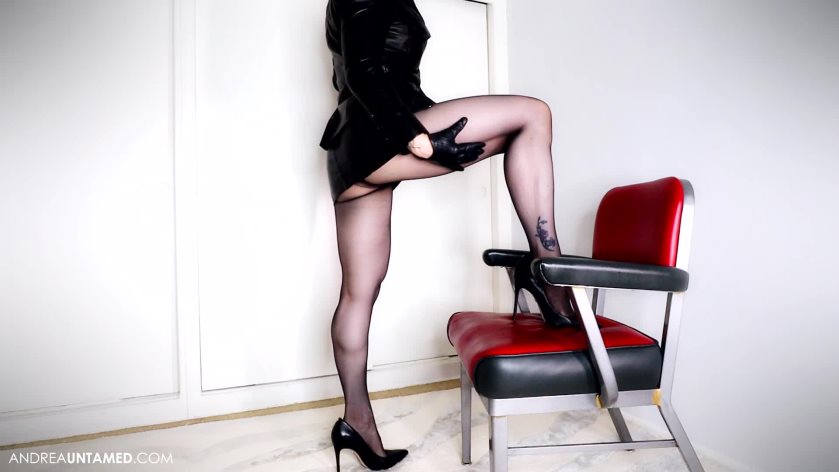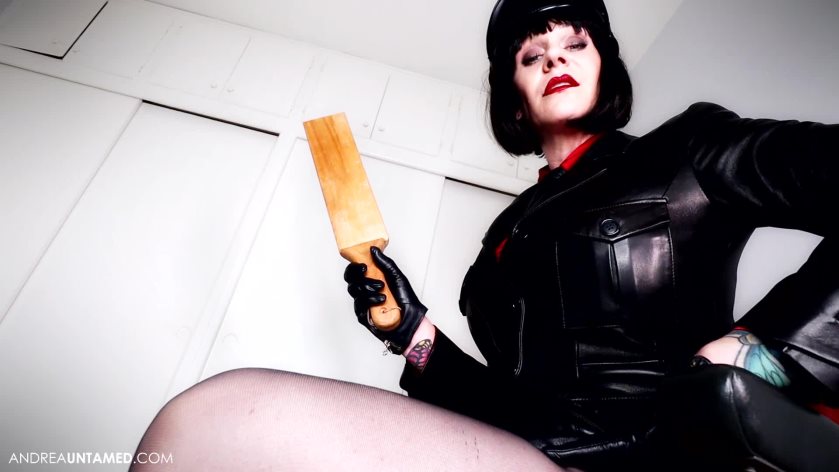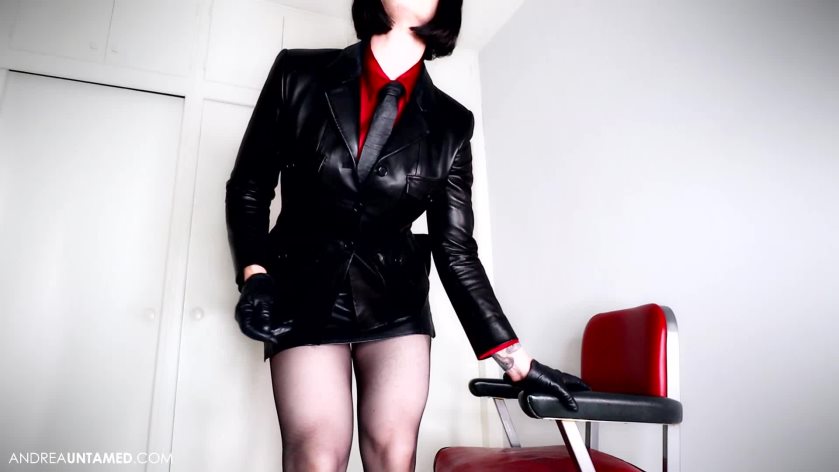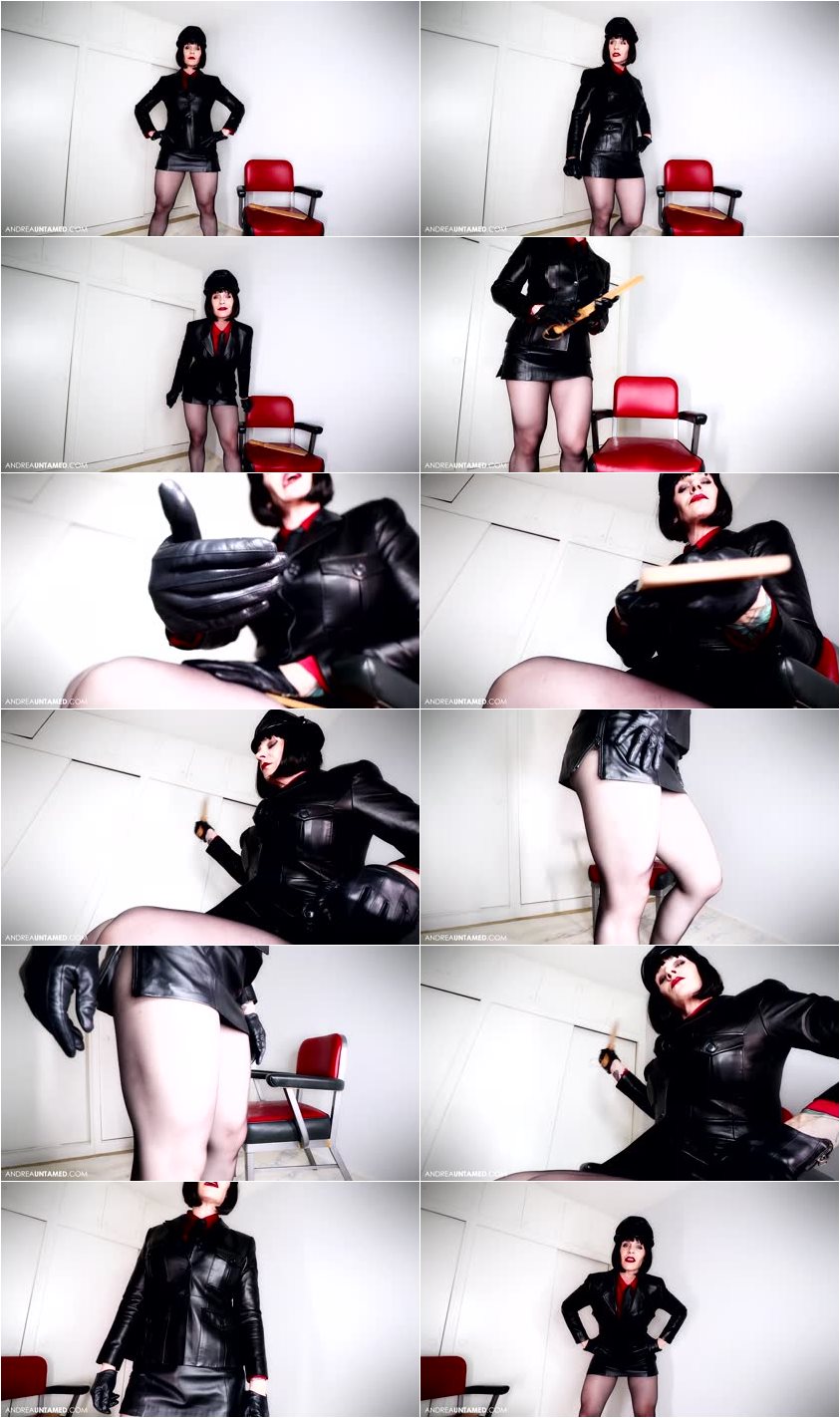 Description:

Continuing from the previous videos...Reform School Foot Humiliation AND Reform School Chastity Humiliation.

This is the last straw. Your behavior has continued to be monitored and there has been no improvement. Your behavior has actually gotten worse. Now Master Andrea is going to deliver some pain. A good ol' fashion over-the-knee spanking. You will be ordered to drop your pants revealing your bare bottom for all to see. Layover Master Andrea's knee to endure a harsh spanking and paddling. She won't be satisfied until she sees tears run down your face making sure you understand she means business. The rest of the class will witness such pain and humiliation as you are always made an example of what disrespect leads to. Eventually, you will learn your lesson, and if an OTK spanking doesn't do the job there will be one FINAL form of punishment which will be mentioned after you endure such pain to your bottom.