Dreamgirls In Socks - Laika's Post Workout Feet - (Full HD 1080p Version)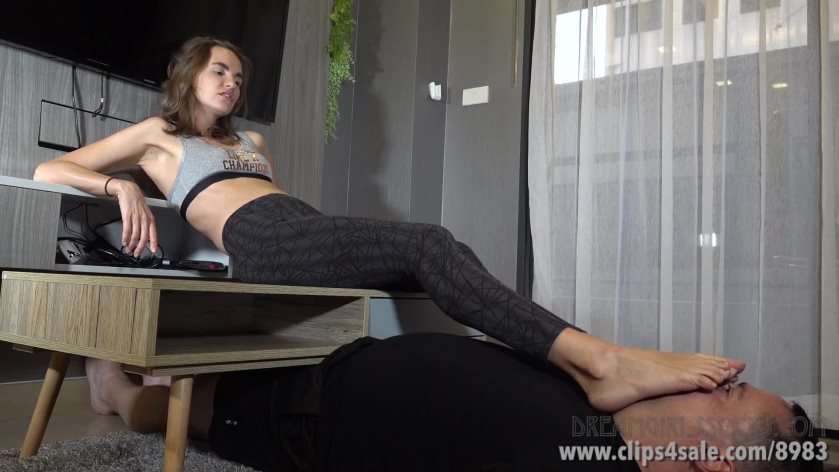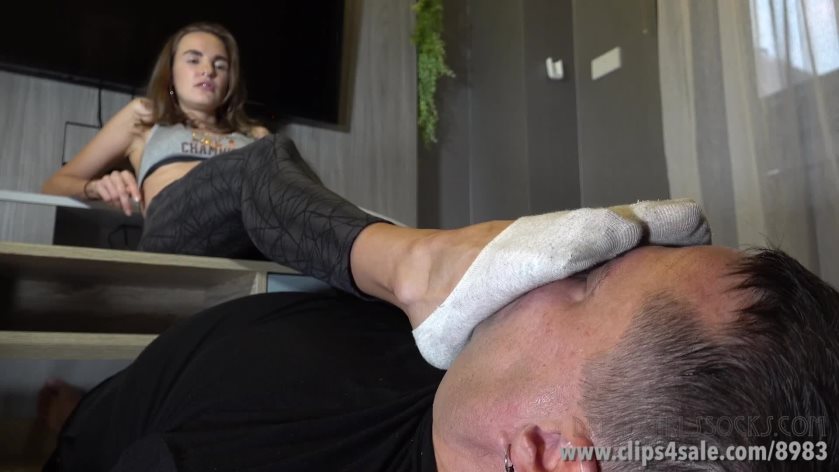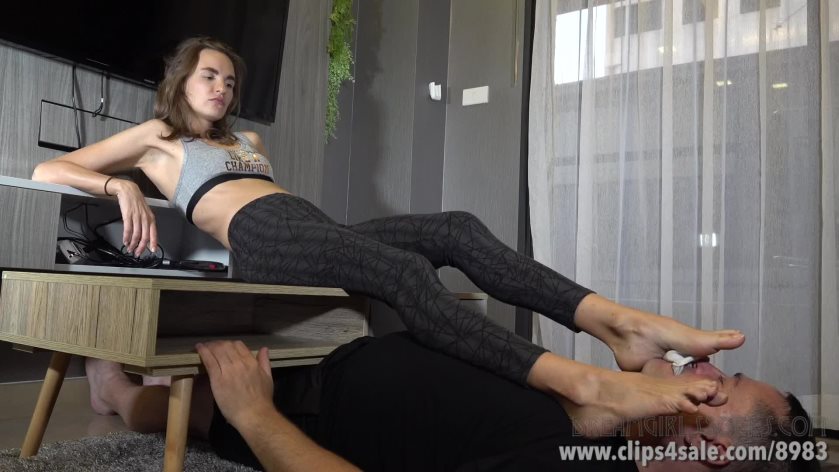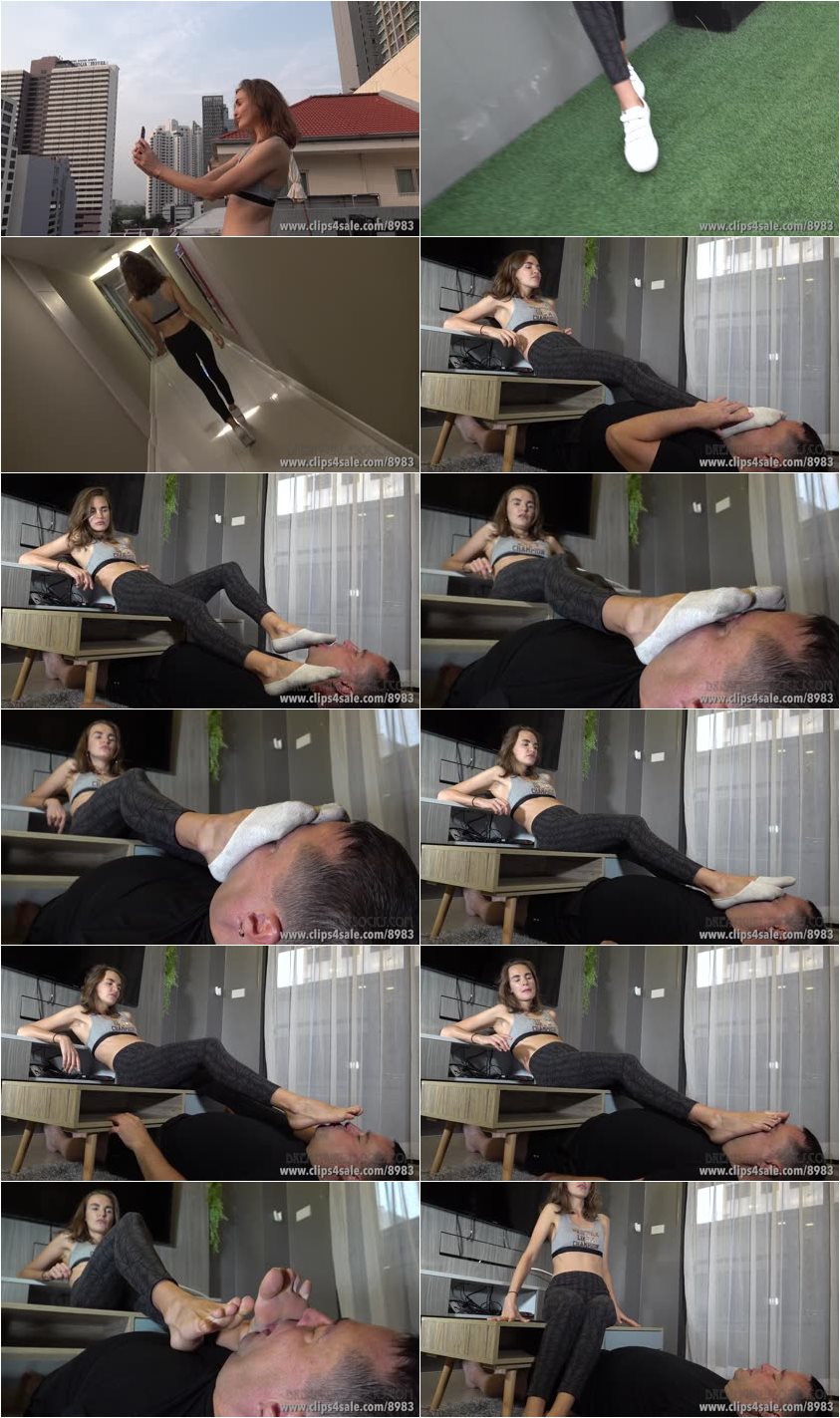 Description:

Laika is one of the hottest woman that I met on my recent trip to Bangkok in Thailand, and she is totally unique in her own style! That was a very hot summer day in Bangkok, so she wanted to come to my place to do her yoga, and her workout. She also wanted to make a few photos on the rooftop, but it seems like she was more than ready for a drink, and a nice foot massage after all this! I was totally excited when she asked me to go back downstairs for a few drinks, because I knew that I would be in total trouble! You just have no idea guys how this girl turns me on! She is just the perfect fit! We went back downstairs for a few drinks, and since she totally knows about my foot fetish, she was more than ready to make another video where she could make me sniff and taste her feet after her long workout session! She warned me before that it would be really intense, but I was more than ready to live this amazing experience!

Laika made me lay down on the floor, right under the table where she could sits on, and right in front of the TV, and she warned me again that the smell of her feet will probably be a disaster since she is now wearing the same pair of socks for a few days in a row, just to do her workout! I told her that it will be a real honor to take some good care of her feet, no matter how bad they stink! She smiles, and she was really curious to see my reaction. She gives me the call to take her sneakers off, then immediatly covers my face with her sweaty grey socks! God, that was so hot! That smell of her socks was really intense, and her socks were almost like wet from her sweat! She just takes pleasure to rub them all over my face, with her cruel smile of satisfaction, and makes me lick the sweaty bottom of her socks! Laika also makes me sniff the inside of her sneakers, before she makes me take her socks off with my teeth, and just pushes them inside my mouth with her toes! She looks so dominant on that table! She makes me take some deep breaths in her feet, and makes me lick the sweaty bottom of her naked soles! I think I will remember that experience for the rest of my life! That was a really great one!