Vore Vixens - Leftover Ass Servant ft Raquel Roper - 5K 360 VIRTUAL REALITY VR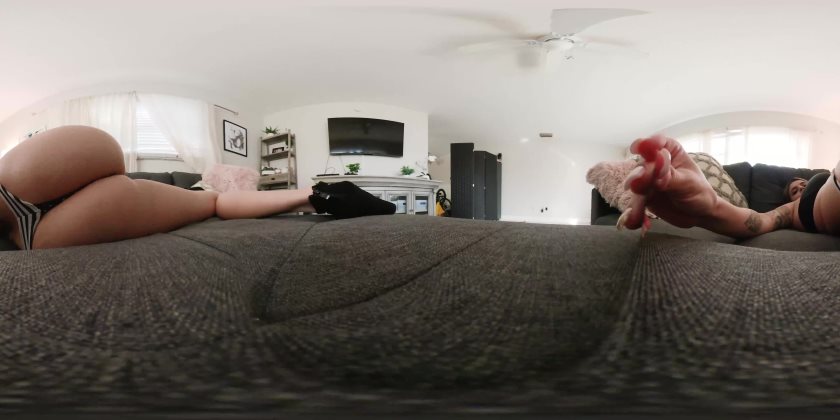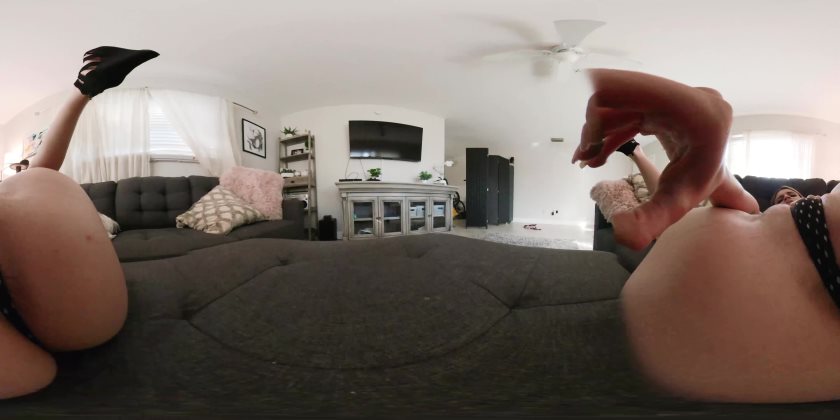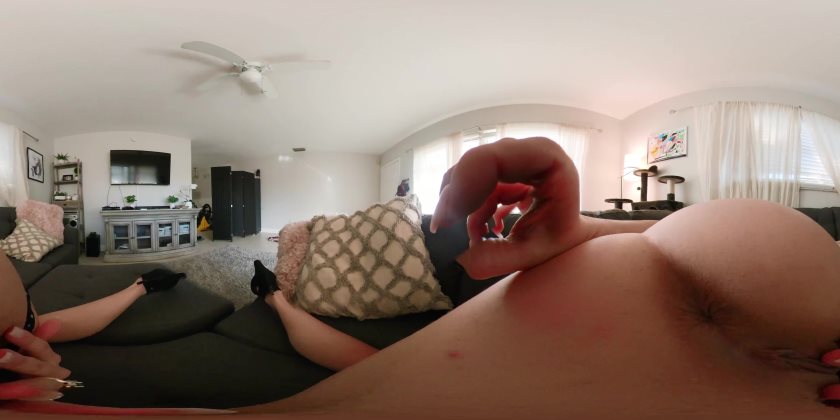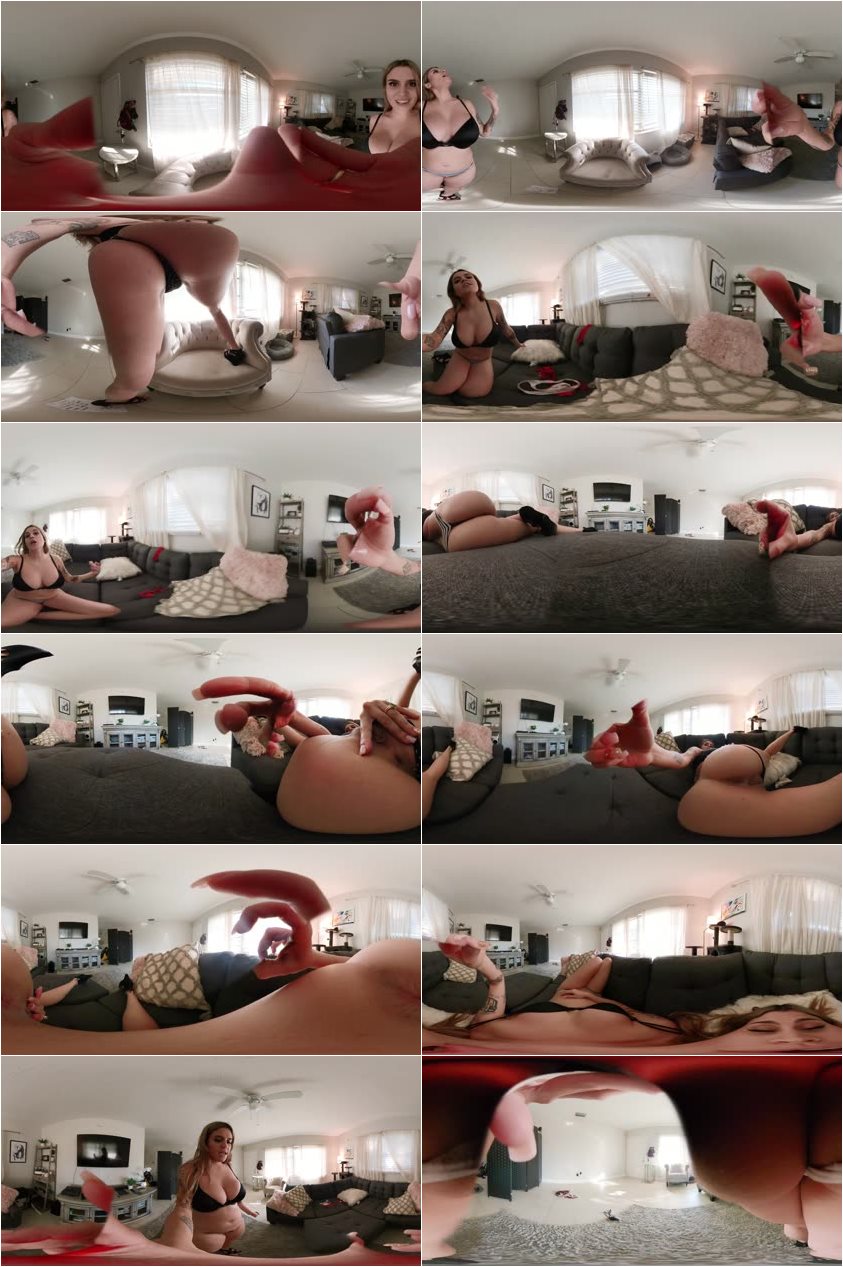 Description:

"The camera would be in POV of the small man on the ground looking around the room. He would see you walking around at some point almost crushing him with your heels. You would get undressed to only be in sexy lingerie and heels. You eventually find a note on the ground and squat down to investigate. The view for the tiny man would be directly under your ass looking up and your ass squatting down on him and your heels on either side.

You discover the note was left by a fellow domme friend and would say something like shes got a hold of a shrunken guy apparently called Marc online, taped him up and thought you would enjoy tormenting him. You look around to find him and see he must have wiggled his way off the table to the ground where he is squirming under your ass.

You bring the tiny man to your face, and start conversating with him. You start asking him questions on how he ended up this way, only to notice he has a gag in his mouth. You cruelly tell him you wont take it out, as you dont want to hear any of his pleas. You then taunt Marc on the inhuman things you can do to him, how evil you are going to treat him, only to announce you want to torment him with your filthy ass. You would describe in great details what his life is about to become, telling him how careless you will be as he spends his time in your ass before expanding on how it will feel, so describing how his little head will be trapped inside your asshole covered in whatever comes out and how fragrant your farts get. You then go onto describe how nasty your thongs get from your farts sometimes, only to bring him to another room to show him some worn thongs and panties. You would show him some worn panties and the part where your asshole rubbed against, describing how the fabric soaks up all the smells and juices then making him take a sniff of it.

You then place him on the couch and tease him with your ass, spreading your asscheeks and jiggling up close to him. You describe how dirty your asshole is after not showering for awhile and how you cant wait to feel him squirm against it.

You eventually start placing him directly against your asshole in extreme close up, with your thongs pulled to the side, and in very good light so we can see in great detail. You would do this in different positions, and ordering him to sniff and inhale the aromas of your asshole.. if possible you would fart on him, or otherwise tease him about it.

You eventually pull him out of his misery, and holding him up close to your face, watch how scared he looks. You tell him how you intend to keep him inside your ass and feel him squirm as you go about your day. You tell him how nobody will know of his existence as you are out in public and he will be made to sniff anything that comes out of your asshole. You tell him how if he dares to escape you will end him.

You place him on the floor and raise your heels above him threatening to squash him, so that he gets the point. Finally you take a pair of panties, put them on and put him in the back so he is pressed against your asshole. You walk around like this for a bit until the video ends.

If you could please include some real farts that would be amazing! For camera, please include lots of extreme close up of asshole. For dialogues very sadistic, using the name Marc often and also insults."