Master Celestress - Cyberbullying Compilation 2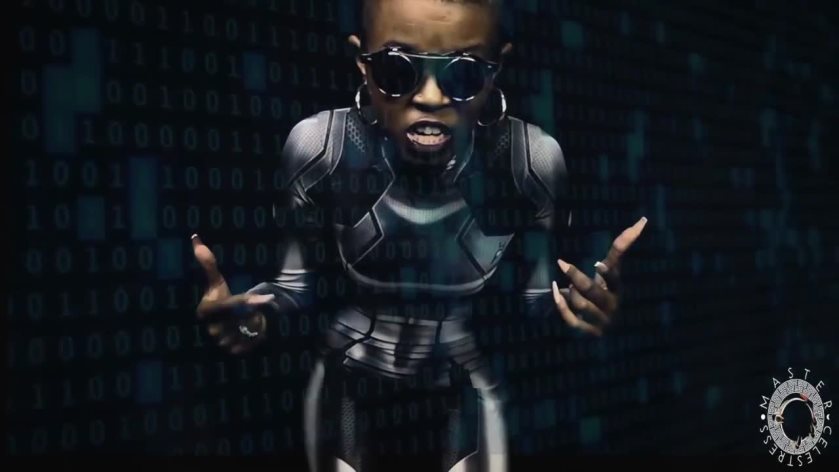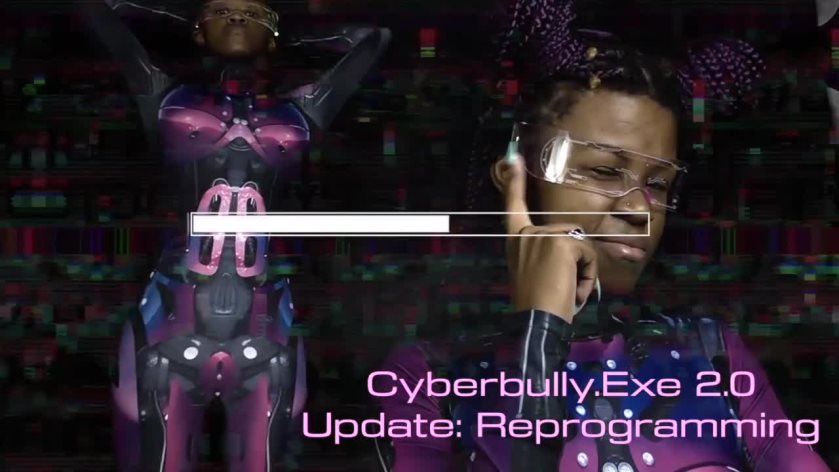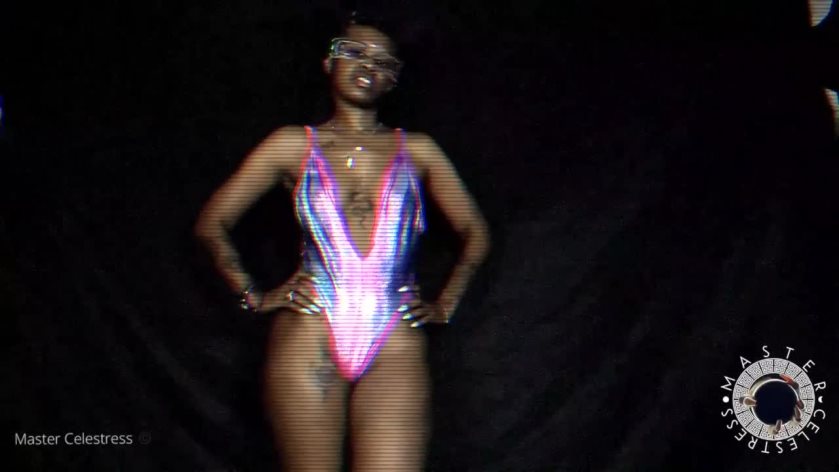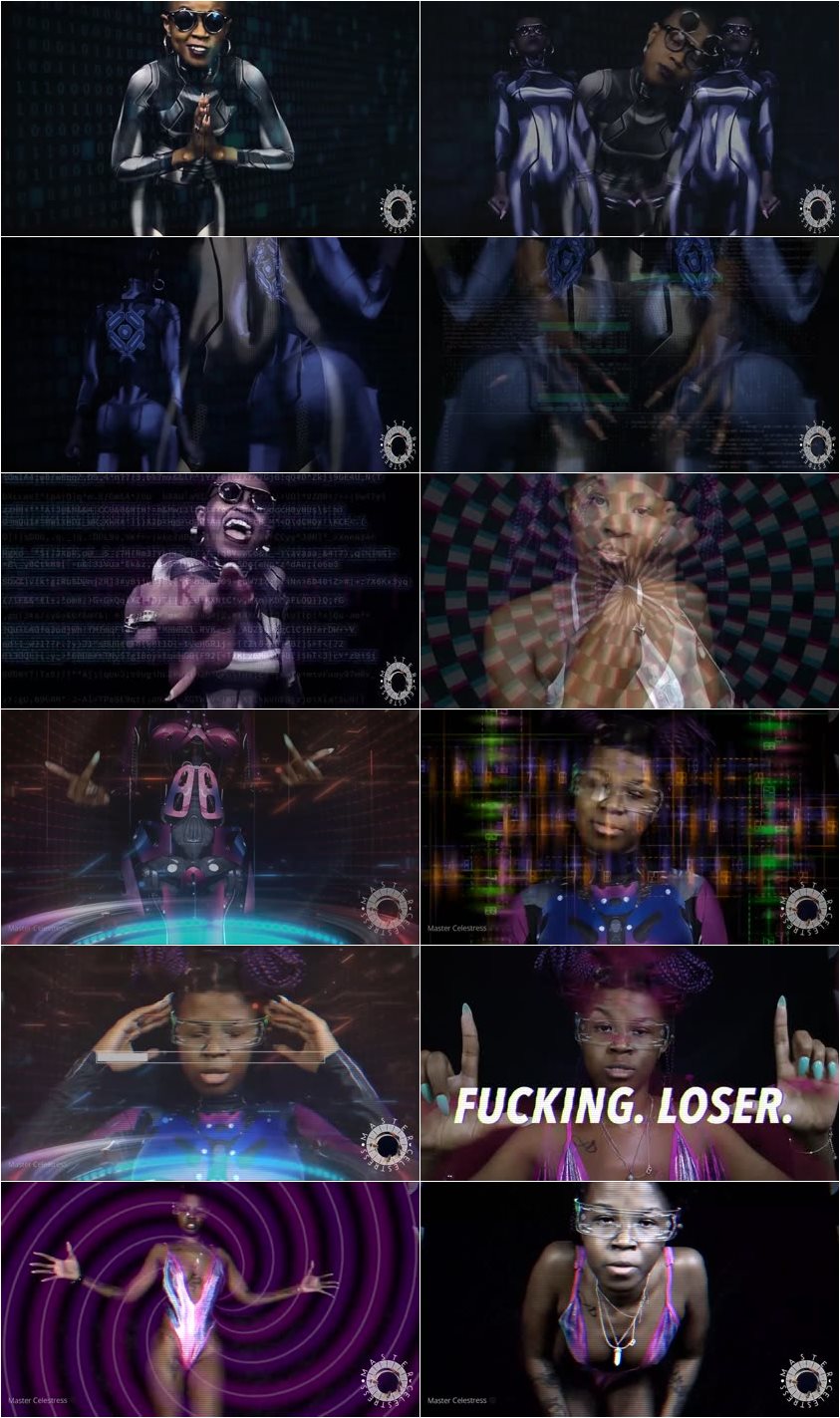 Description:

In wake of my return to being the cyberbully I was born to be, I've been getting requests to make my best cyberbullying clips last forever somehow and here you have it. A compilation series, this is part 2 featuring the hottest fembot you've ever met in your life.

Clips:

Cyberbully.Exe

Cyberbully.Exe 2.0 Update: Reprogramming

Enjoy losers and grab tissues, you'll need them.