Polish Mistress - Trapped In The Carpet Nose Pinching And Toe Bitting - HD 1920x1080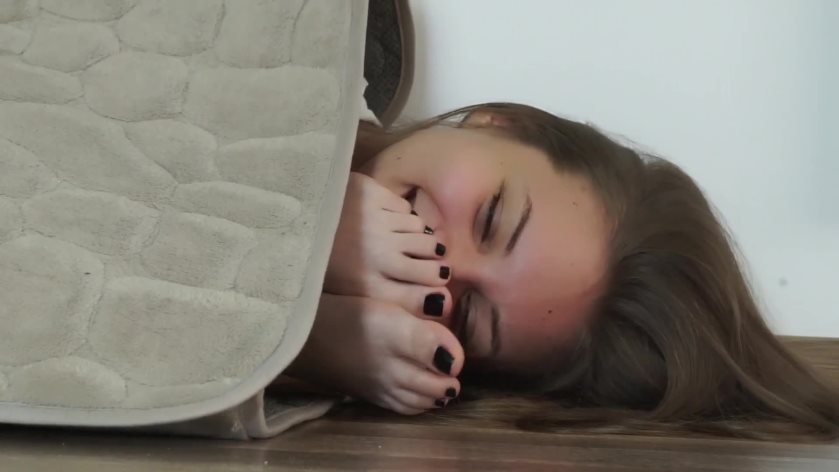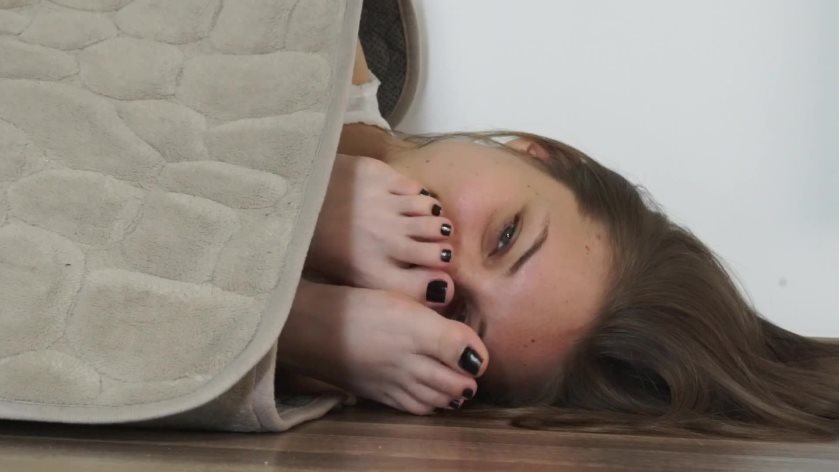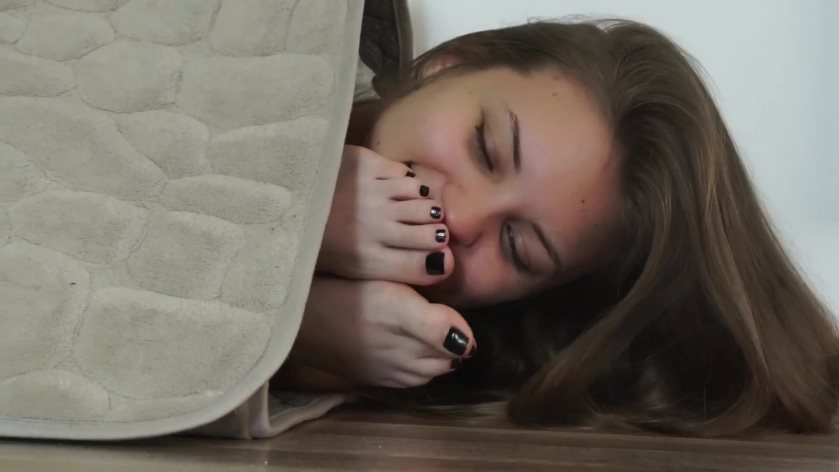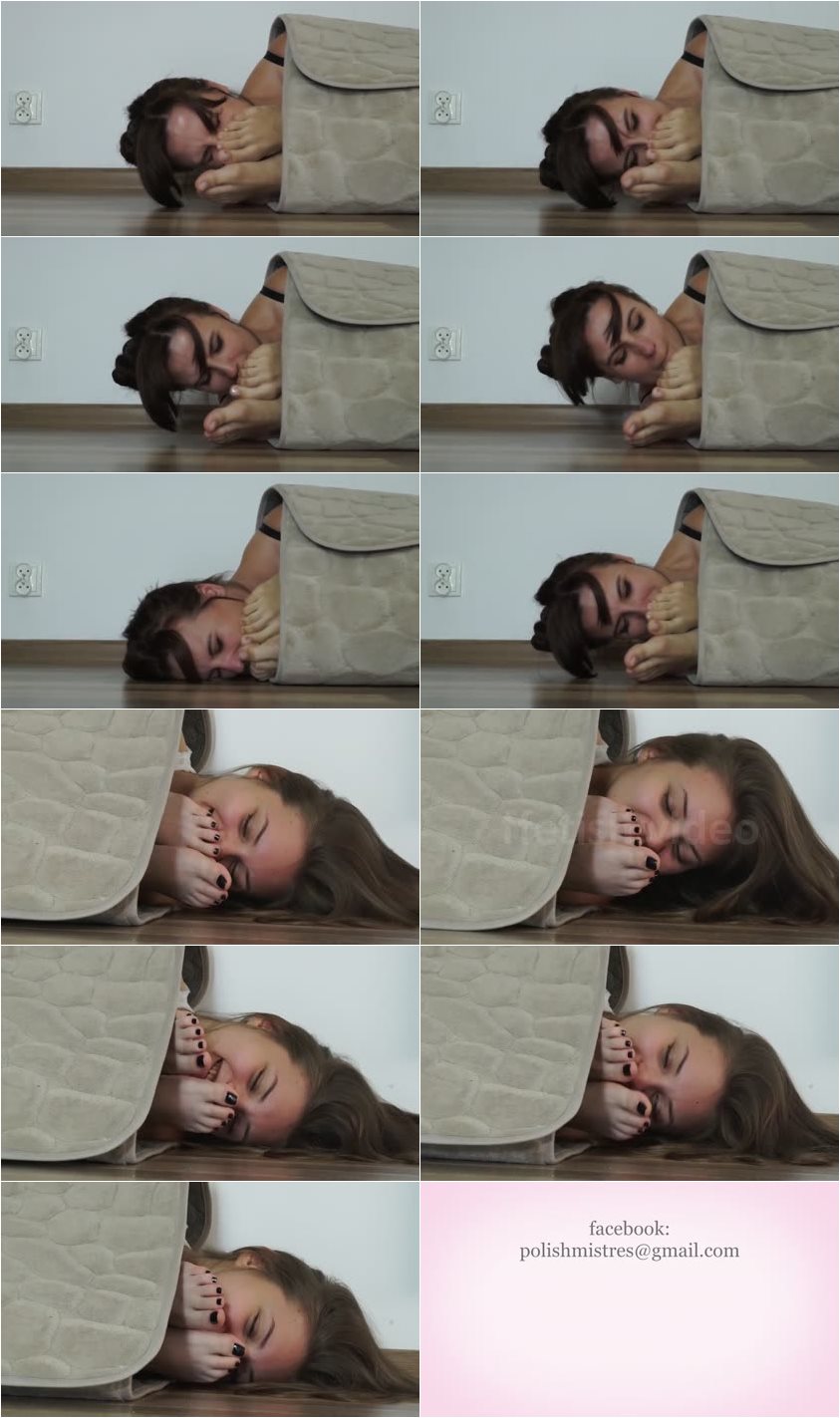 Description:

HD 1920x1080, time 8:34. Two girls are trapped in the carpet. They use feet to pinching nose another girl. Second girl do not like it and bitting barefoot.

This clip was made on special request - you can also send me your scenario on my email shown at end of my clip.