Barefoot Academy - Filthy Foot Worship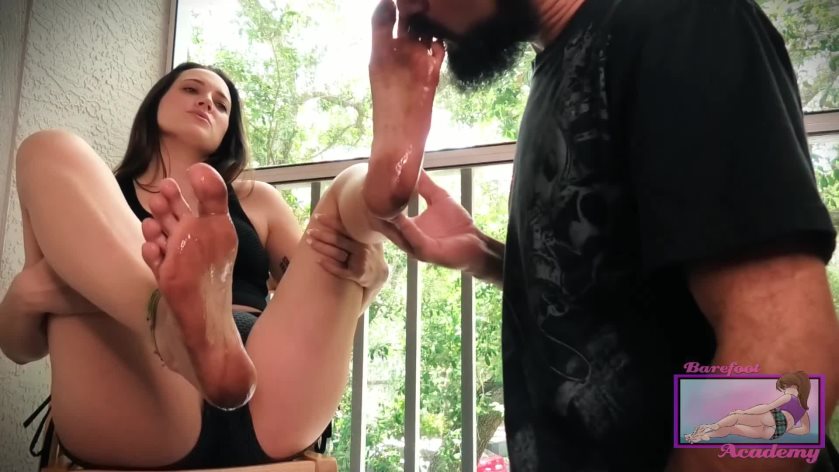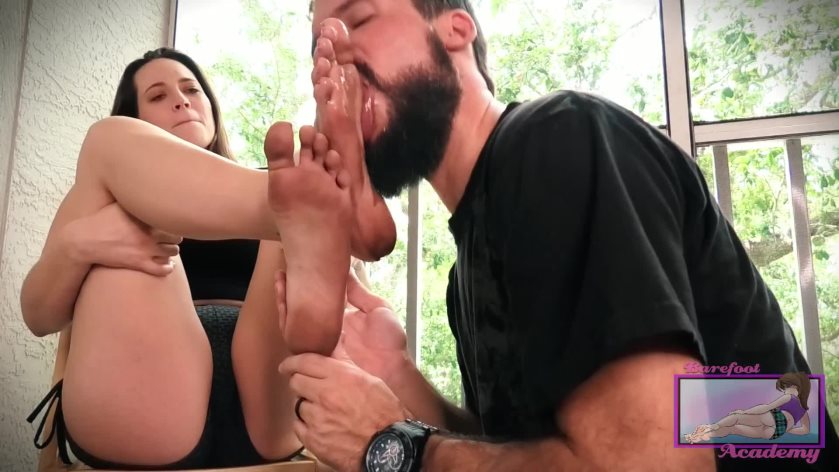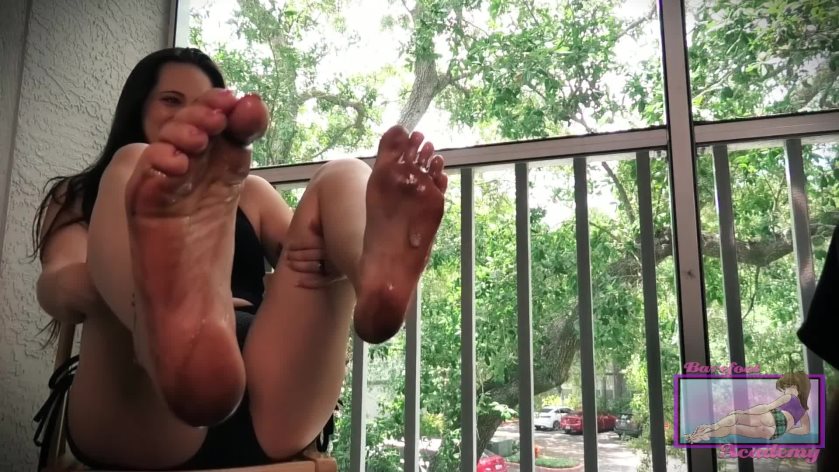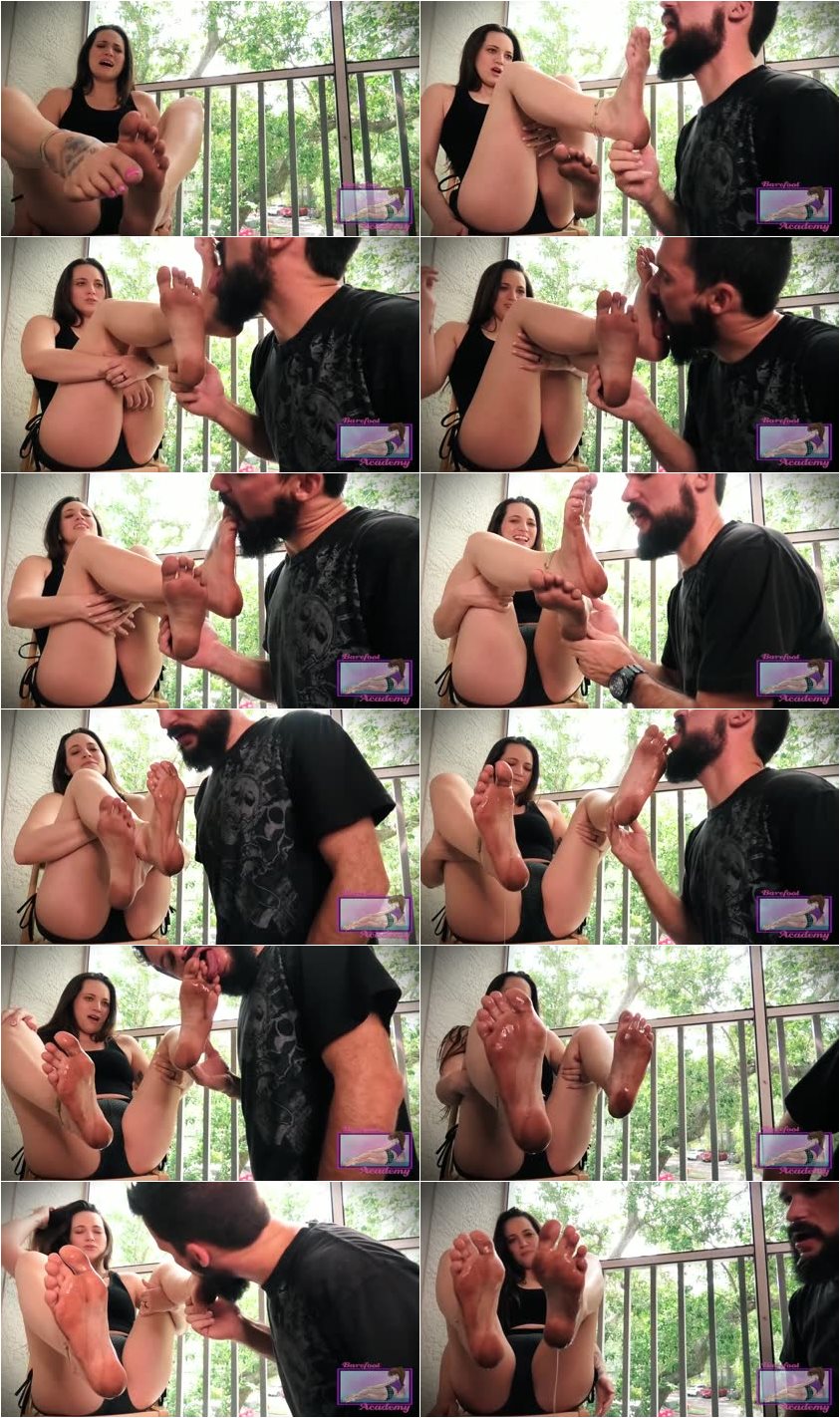 Description:

Feat. Dacey Harlot & Dexter Darkly

After Dacey's long walk outside in the sandy Florida dirt she comes straight home to show off just how Filthy she was able to get her perfectly soft soles. Her tantalizing feet are covered in dirt. In between her toes are black from all the sweat and grim that she collected from walking the neighborhood for the last hour. Luckily Dacey has a someone who likes to clean her dirty feet. With his mouth. And she needs them CLEAN. As Dexter starts worshiping her feet he can't help but salivate at the taste of her smelly dirty feet. Licking them from heel to toe, spit dripping down Dacey's soles turning darker and darker brown from the dirt and sand being licked away. Dexter sucks her toes licking between each toe cleaning the sweat and sand from them. Dexter's mouth covered with dirt and one sole clean Dacey tells him to spit on her soles so she can see how filthy his mouth is. As the dark brown stream slides between her toes and down her soles she laughs before telling Dexter to get back to work and reminding him there is still a whole other foot to be cleaned. One foot cleaned and dripping with spit Dexter moves on to the next foot struggling to lick away all the dirt from Dacey's sweaty feet. Once both feet are licked clean to Dacey's satisfaction she shows off how her cleaner, spitty, filth smeared feet.