The Goddess Clue - Shoe Obsession JOI - HD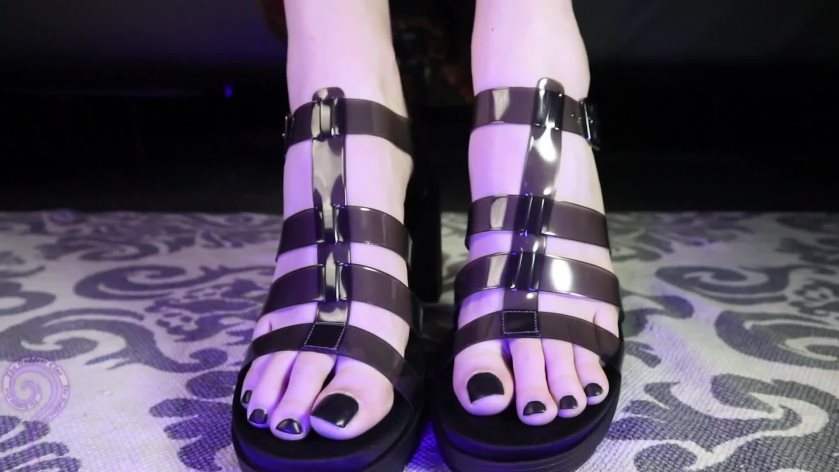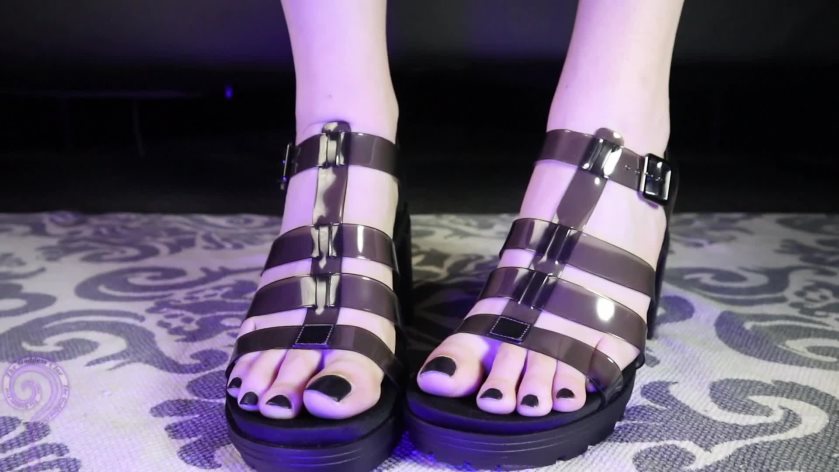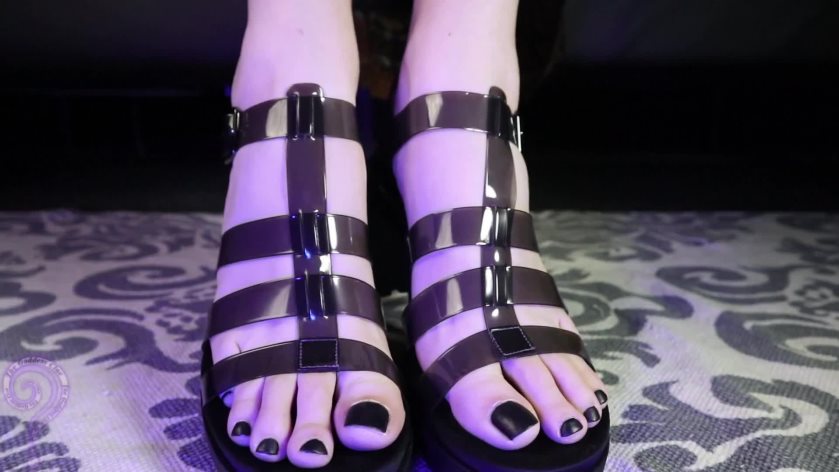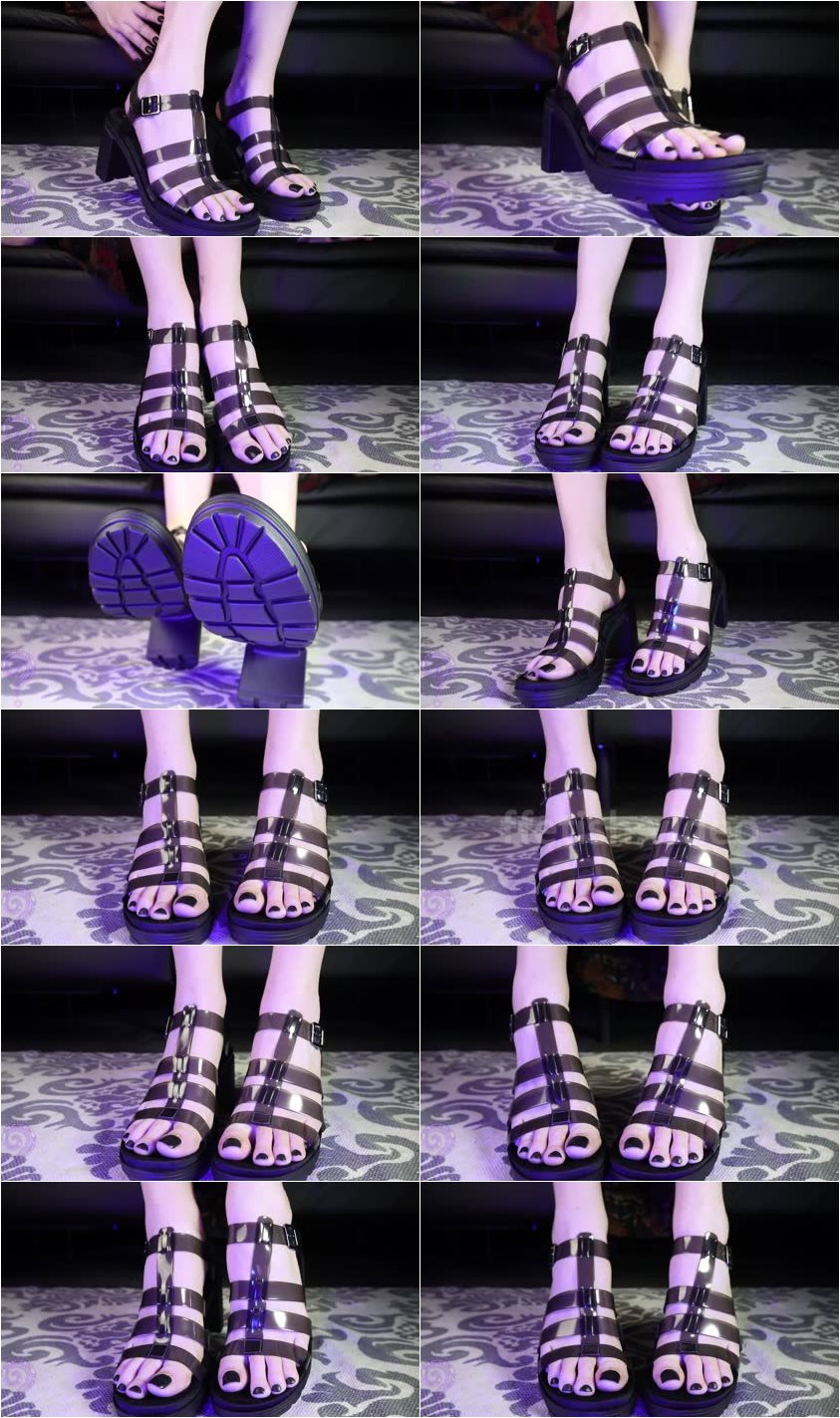 Description:

My beautiful feet could make any pair of shoes into something worth stroking to. Donned in these sexy high-heeled sandals, the view is nearly overwhelming. My matte black pedicured toes, tucked inside these shoes, catch your eye. The thought of My sensual soles hidden from sight drive you crazy. My feet in these shoes are enough to push you over the edge. I don't even have to take them off to get you to cum.

It is easy to let go while listening to My melodic voice. You will find yourself madly in love with My feet. Desperate to please Me and aching to buy Me more shoes to tease you with. Simply, you are obsessed.