Kelle Martina - Locked In The Fag Cage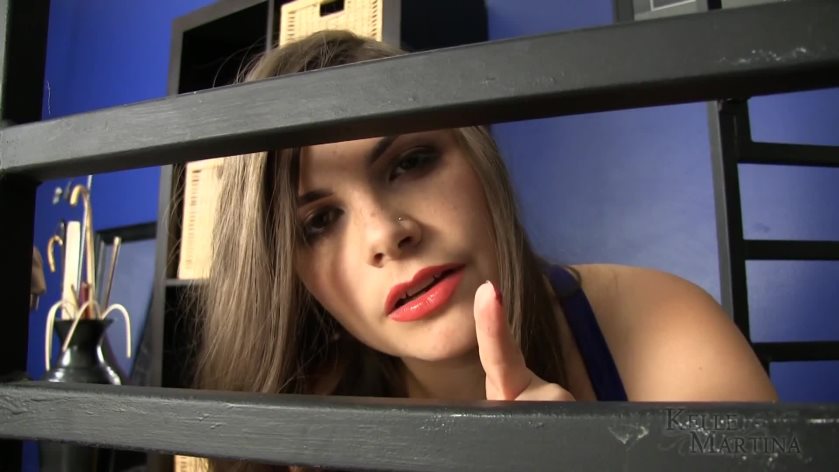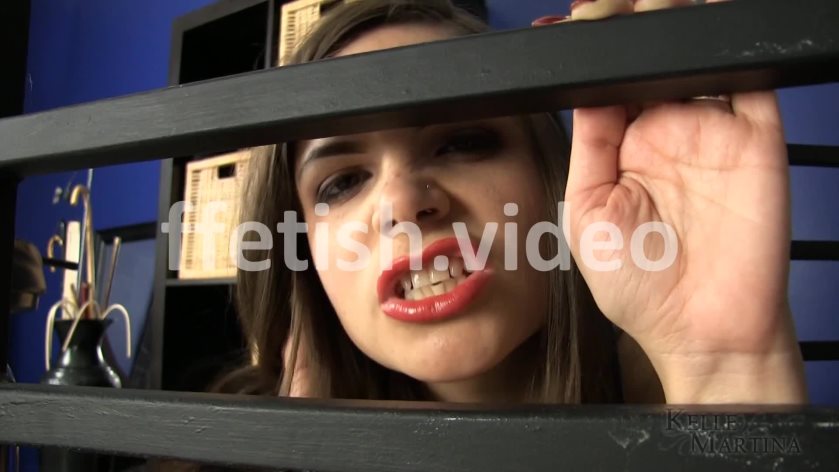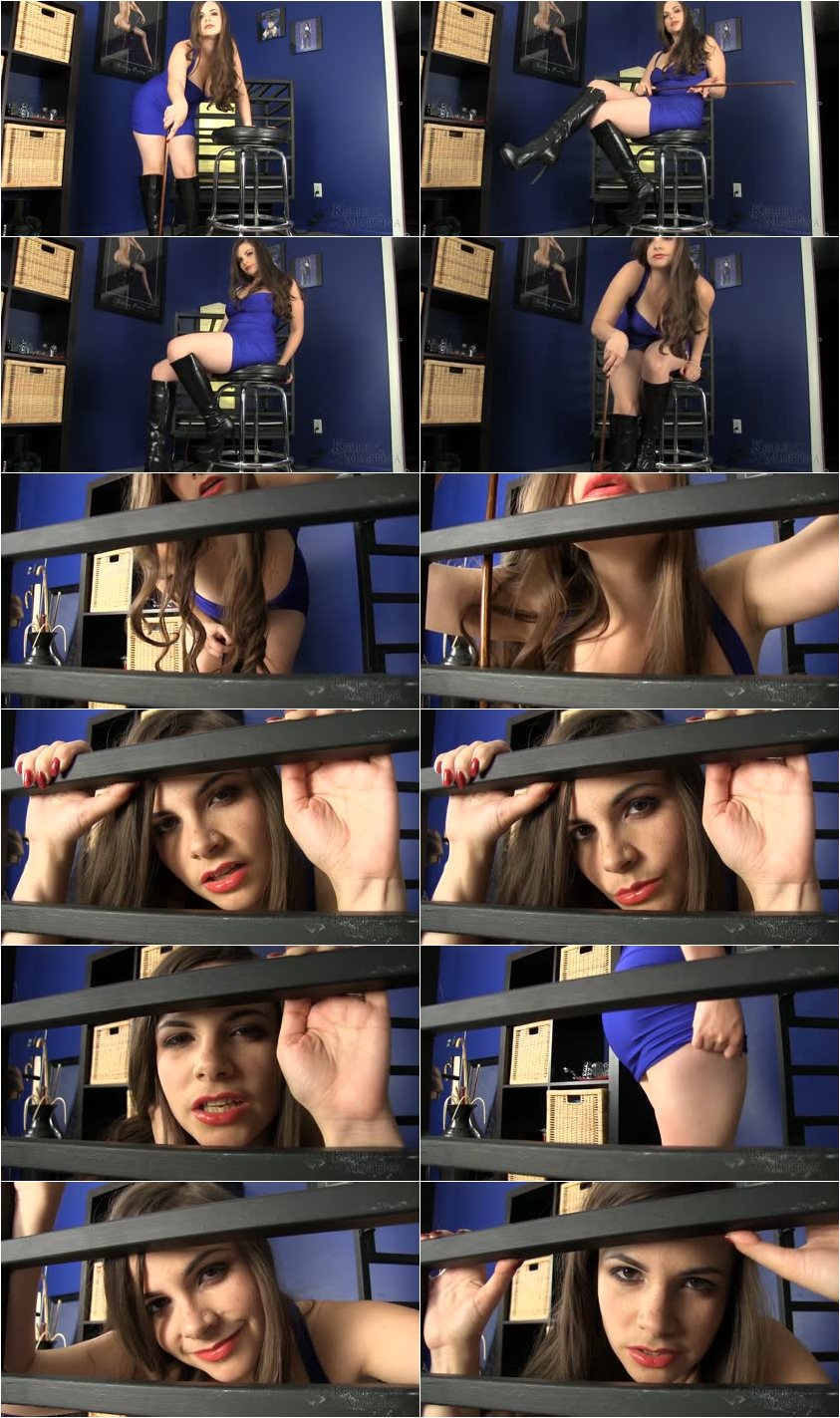 Description:

Kneel before your owner. You don't want another licking with my cane, do you? Lick my delicious boots. Show me how pleased you are to have me guide you. Your only use to me is my little faggot whore. Do don't like dick? No worry, a couple months locked in my fag cage with men fucking your every hole should do it. At first I'll just have one at a time come in, then two by two...then groups. What with all the **** deprivation, cum and piss your only sustenance, and my painful reminders of who you belong to...you'll be a willing fag whore in no time. I'll have mindfucked you and transformed you into a cocksucking pro!

A dark fantasy of imposed gangbangs and torment.

This clip includes: imposed bi, humiliation, cock worship, oral training, and FemDom POV.

*HIGH DEFINITION VIDEO* Video is in HD 1920 x 1080.