Miss Roper - Swing Sodomy Ft Miss Roper - 4K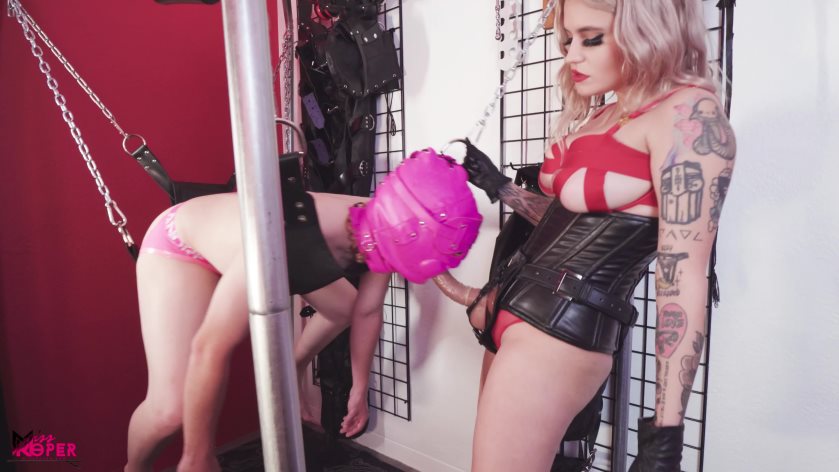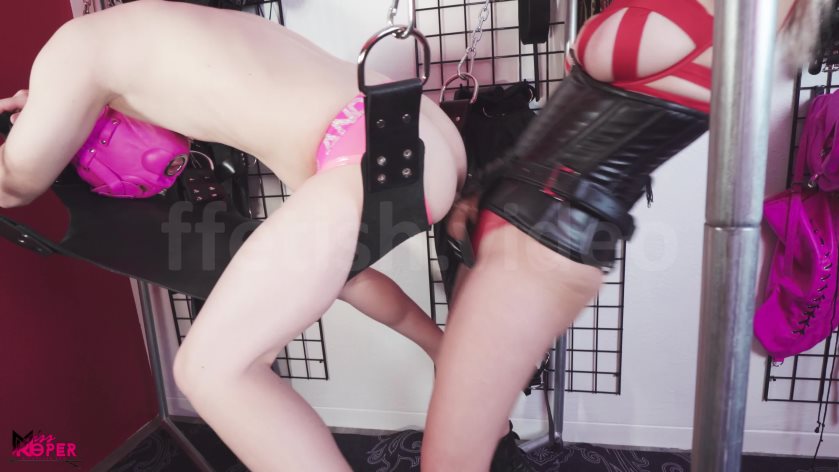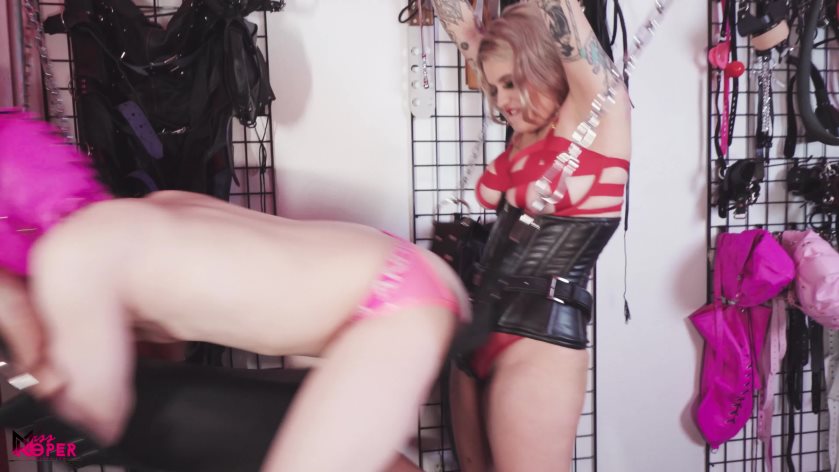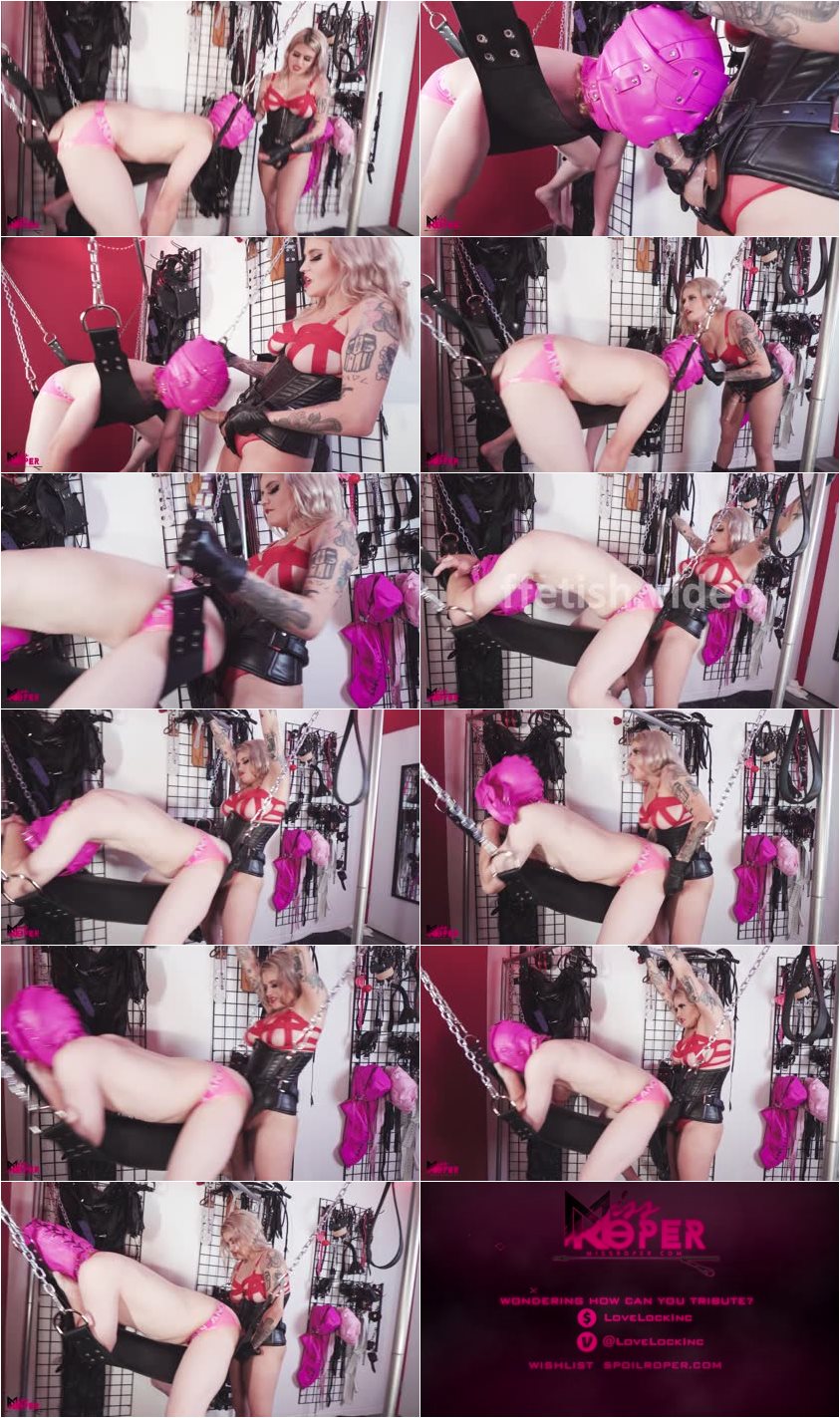 Description:

I know you've missed seeing me plow out an asshole, it's been awhile...

The thing I love about this swing of mine? Versatility. Positioning a Sensory deprived slut whichever way I want them. I especially picked this hood out with the mouth still open so that I can fuck it's face to lube my cock before I swing it around to impale it from behind. Slow deep strokes, into feral pounding as I hang from the bars. I love how deep I can dive in with the swing, and when I want to? Not move my hips in the slightest and just bounce it's ass back and forth against my shaft with ease. It's been far too long since I've had my way with an asshole, and I plan on making it feel me for the days to come.