Princess Lyne - Cuckold Husband - he's moving in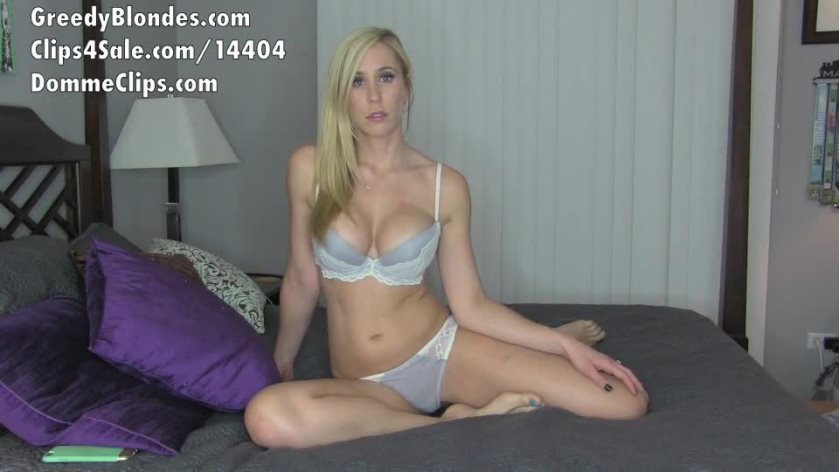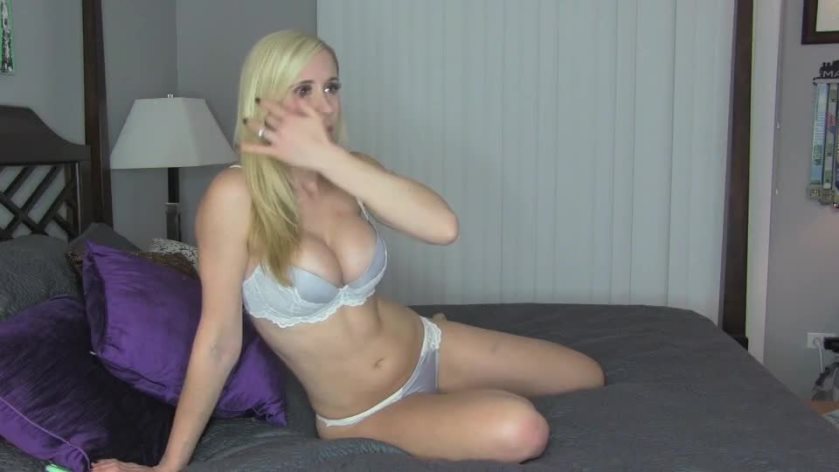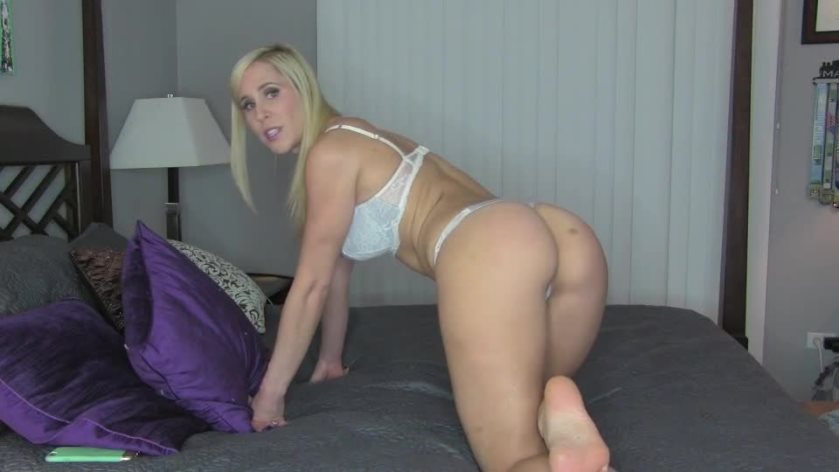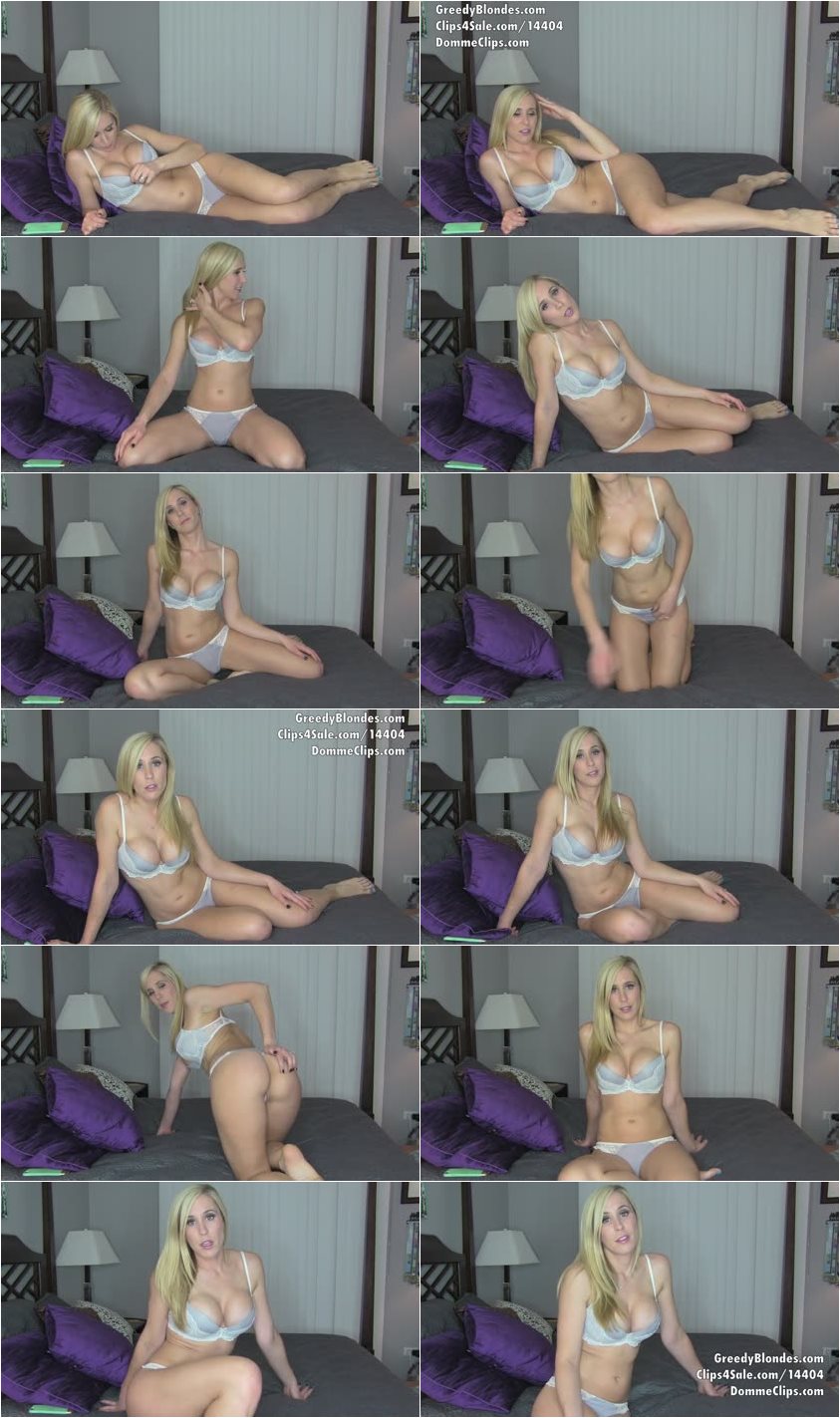 Description:

Having to wait for My boy friend to drive over to our place to fuck Me, is such a buzzkill. I have NO patience for that. So guess what's going to happen? Im going to fix that by having My boy friend move in with us. I know we have a perfectly good guest bedroom where he could ****, but thats not going to happen. See, hes going to be **** in this bed with Me, while you **** by yourself. No, youre not **** in the guest bedroom either.. youre **** in the BASEMENT, on an AIR MATTRESS! youre not a real man, youre not **** in a bed like a real man would. And guess what else? I know weve always talked about how I never want to have ****, but lately Ive been letting My boy friend cum inside My pussy every time we fuck. Geez I might just end up pregnant with someone elses ****! Your life as a cuckold husband is getting so much more exciting, starting with the addition of our new roommate: My fuck toy!

**Use code "loserspay50" for 50% markup!**

**Use code "loserspay" for 100% markup!**

Topics include: cuckolding, financial domination, lingerie, small penis humiliation and more.