ScarlettBelle - Swallow Your Cum For Me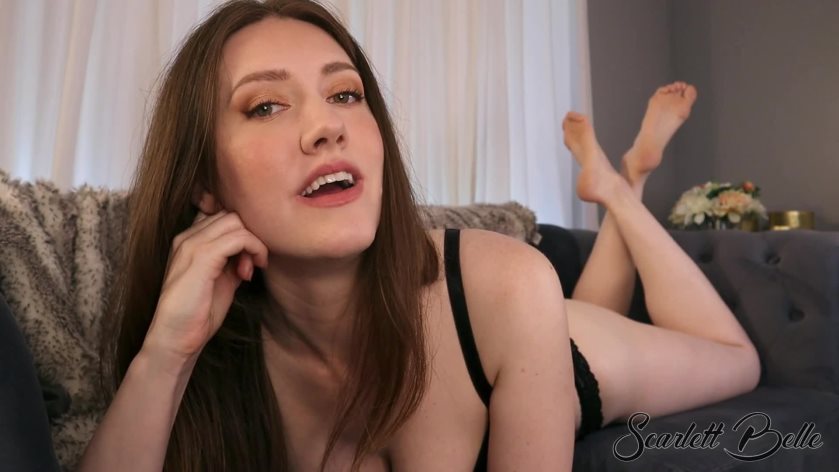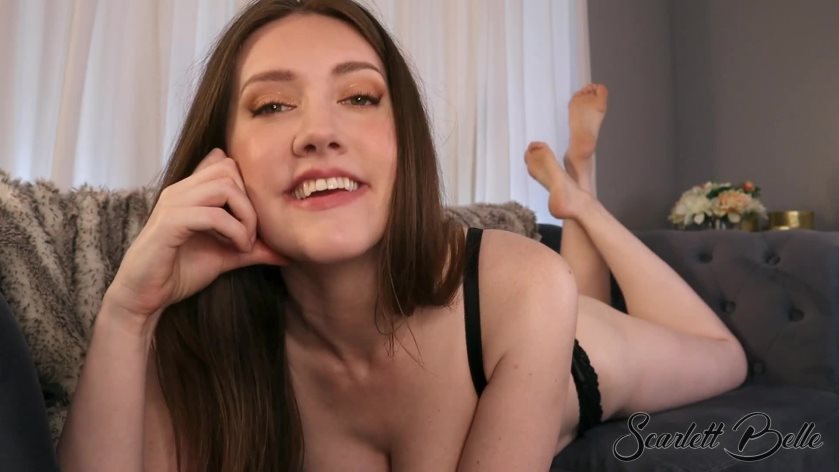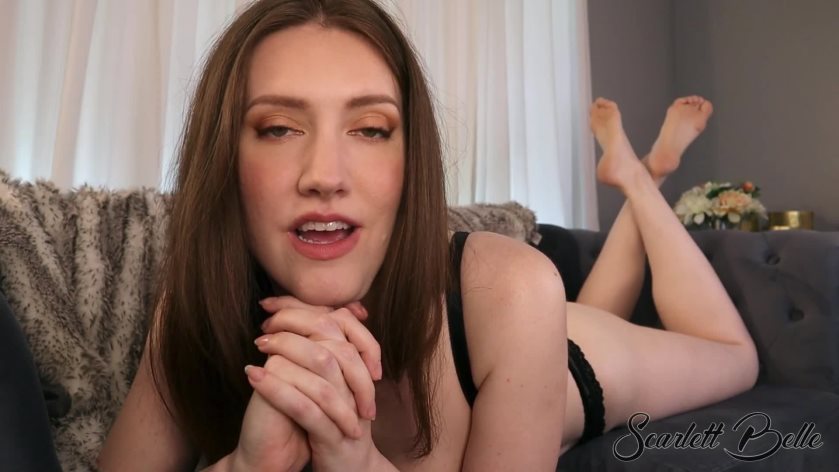 Description:

I can't deny it - I love making guys swallow for me! It shows how dirty and kinky you are, and shows me just how obedient you can be. Today I'm going to push you a little bit further than usual. I don't want you to swallow your cum quickly without tasting it! I want you to really savor it for me. I think you need to hold it in your mouth and swish it around!

I know just how to tease you with my cleavage and sexy soles to get you completely desperate to cum. I'll tell you exactly how to edge and tease your cock, ending with a cum countdown. The hornier you are, the easier it will be to make you lick up your load!

Lick up every drop as instructed, then keep it in your mouth as long as I tell you to! You can't resist following my instructions and you know it.

Keywords: CEI, Cum Eating Instructions, Cum Play, JOI, Jerk Off Instructions, Cum Countdown, Sensual Domination, Foot Fetish, Long Soles, Foot Tease, Barefoot, Bare Feet, The Pose, Dirty Talk, Cock Tease, Orgasm Control, Femdom POV

Good Boys use markup codes!