PrincessTalia - End to an Edge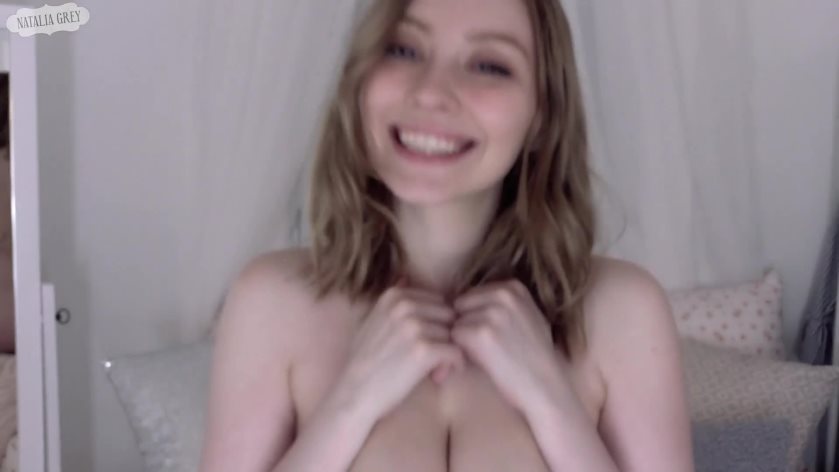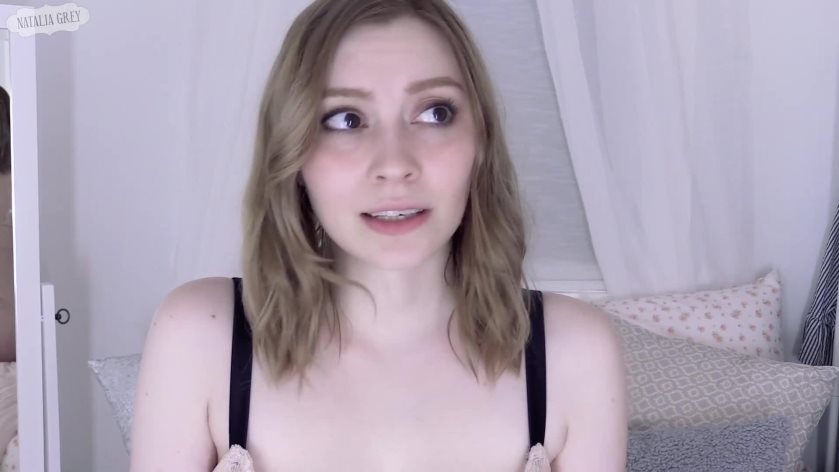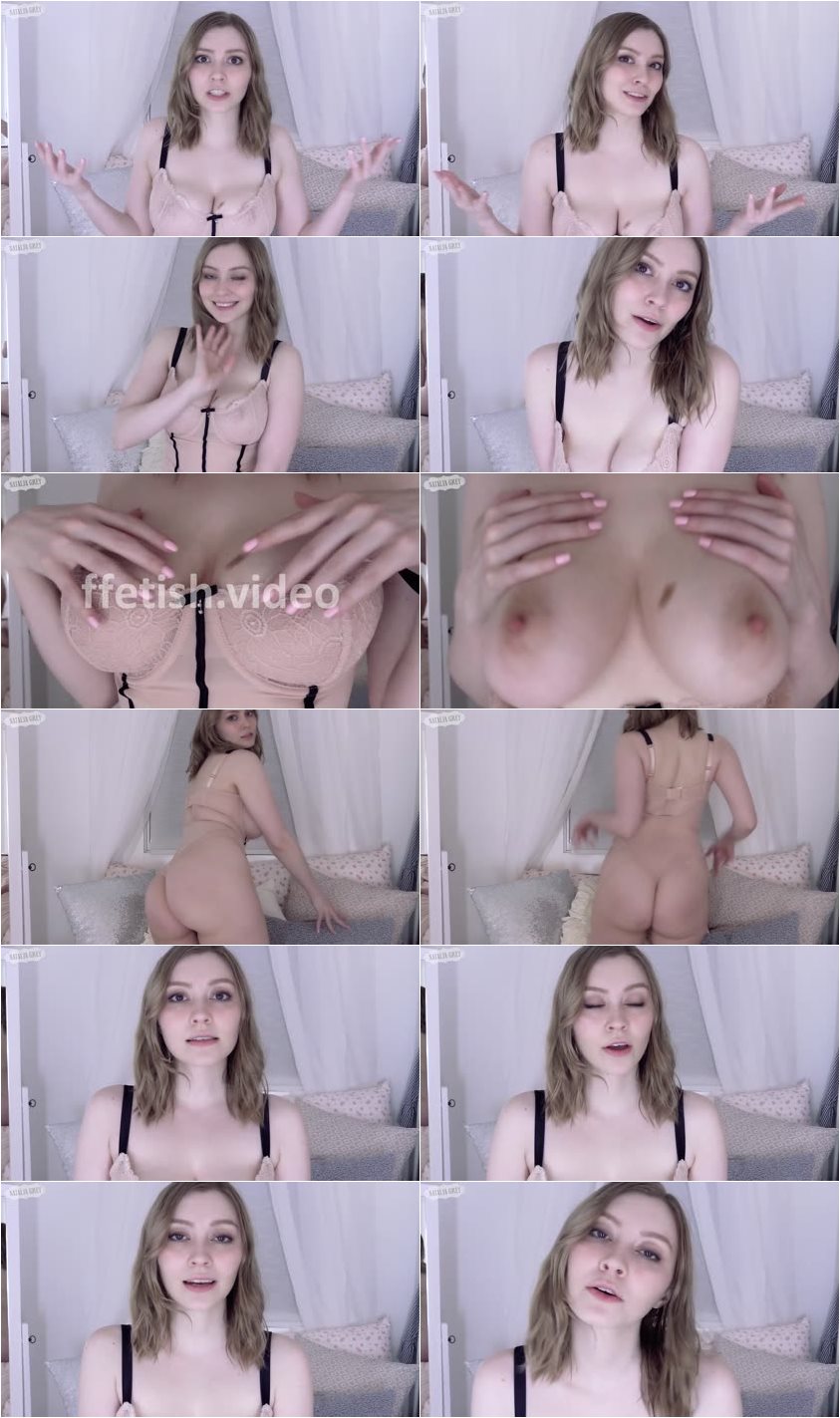 Description:

It's been a few days now... you've been edging for Me like a good boy. you've been waiting, holding out for the amazing blissful orgasm that I promised you. It will be worth all the suffering when I finally give you permission... so aren't you eager to hear what I have to say?

New to Me, but already falling? Use "eager" for a 25% markup.

You don't want to escape. Use "captivated" for a 50% markup.

For those who have submitted. Use "servility" for a 100% markup.

Oops, maybe I've gone too far. Use "ruin" for a 200% markup.

But still you want to give more. Use "annihilation" for a 500% markup.