Natashas Bedroom - Chastity Key Handover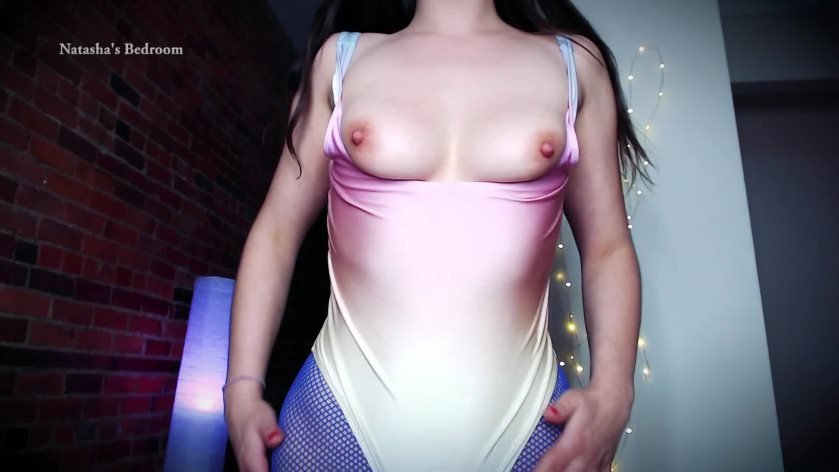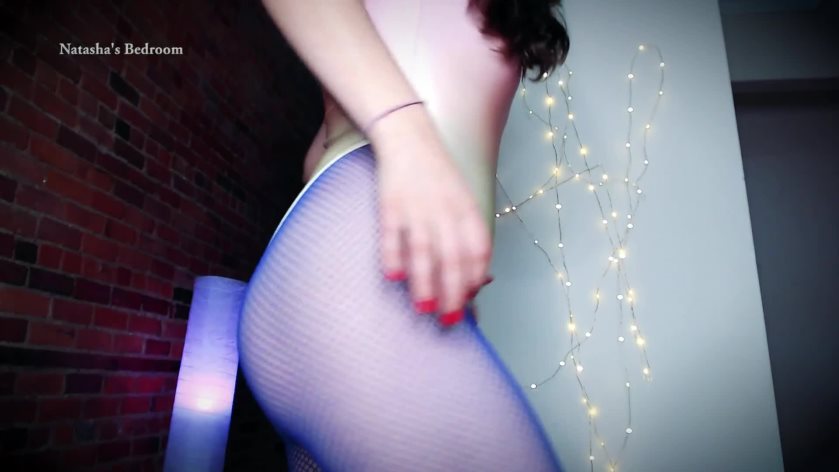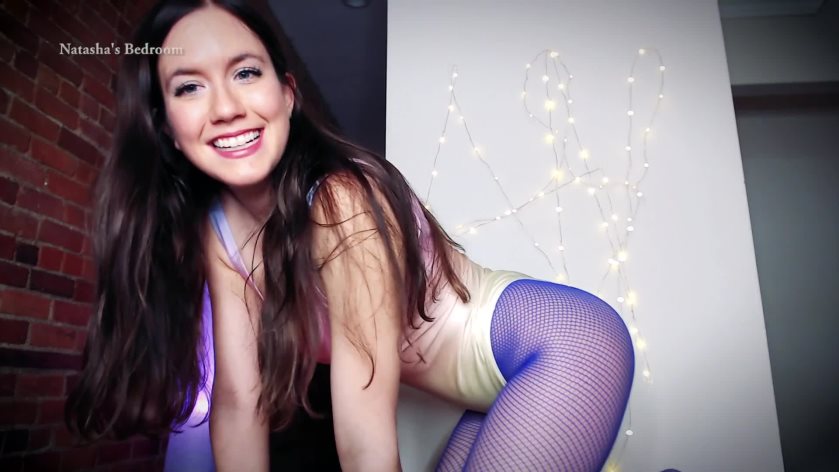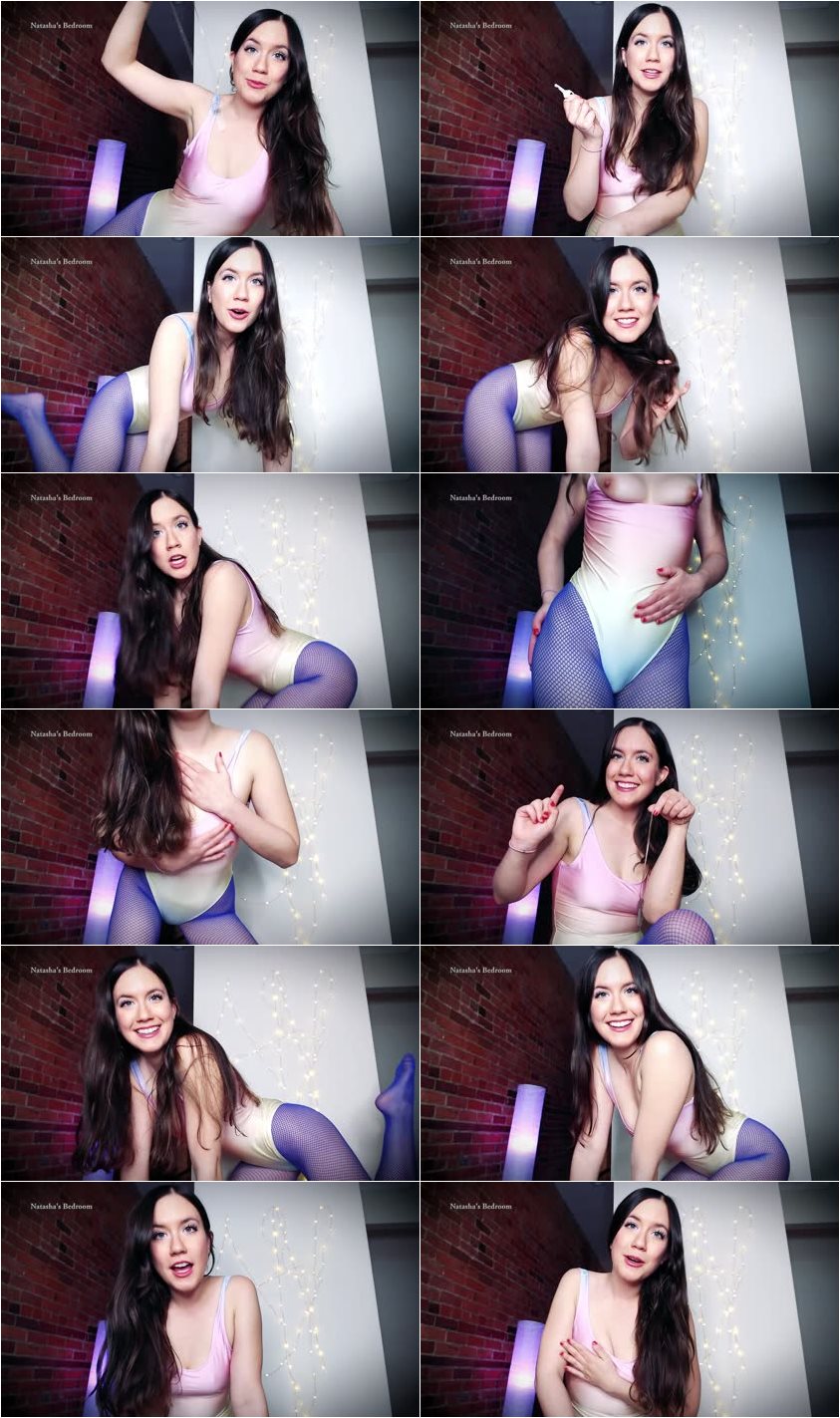 Description:

I've had so much fun playing with your locked up dick, but now I think it's time to share my toy. Take one last look at the keys in my hands. I'm transferring ownership of your caged cock to a new warden.

See this hot guy? That's my boyfriend. He's your new keyholder, and he's the one you'll have to serve from now on. He decides when you're locked up and when you're let out to play; you're his property now. And you're powerless to resist his commands -- if you ever want to cum again, that is.

It's time to strip naked. Show off for your new owner. Open your mouth and spread your butt cheeks apart for him, like a good little pet. **** on his cock, drool on it, suck it like a good boy. You'll have to prove that you can be useful if you want to be rewarded.

His soccer friends will come over for parties, a whole big group of muscular men, and you'll be the entertainment. They'll pass your key around, each taking turns as your new owner, breaking in their new chastity toy.

And guess what? Your ex-girlfriend is also coming over. She'll watch your degradation while she gets fucked by my boyfriend, as you quiver, impotent and helpless, on the floor in your cage.