Anouschka_Femme_Fatale - SLAVE, SHINE MY BOOTS FOR MY X-MAS FUCK!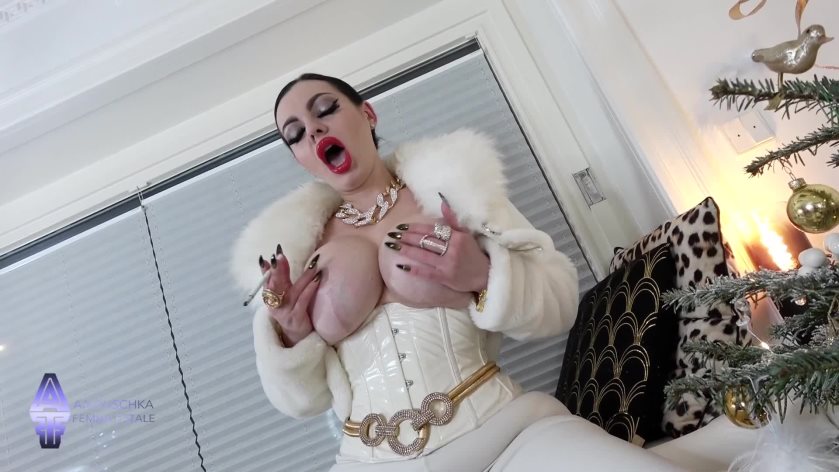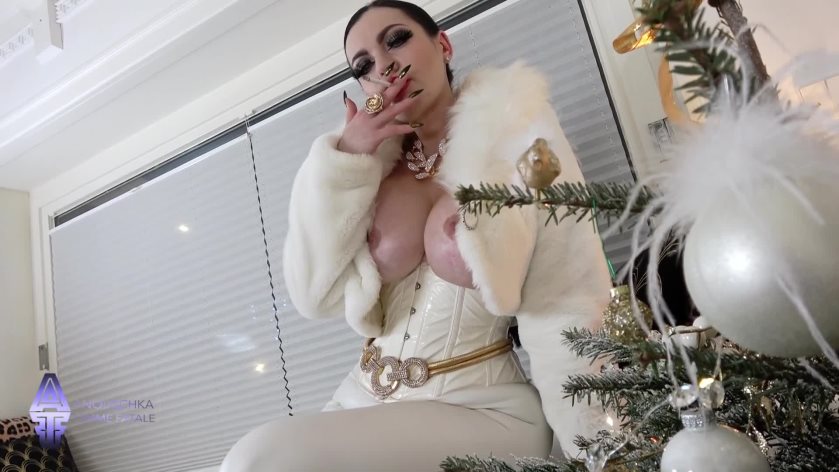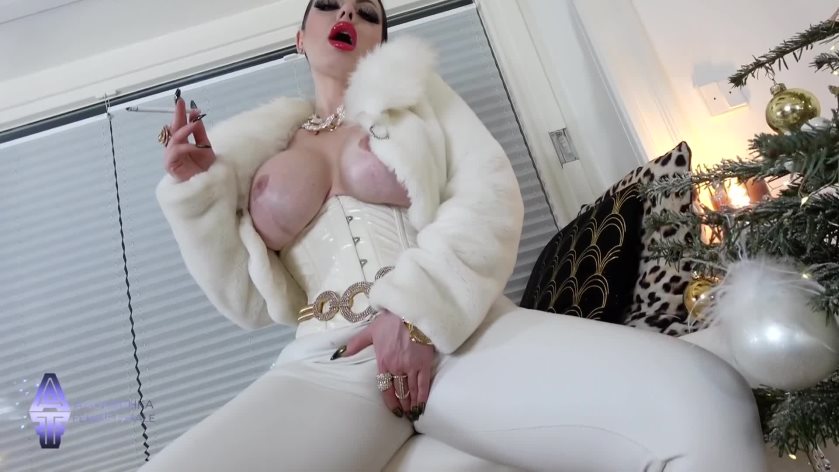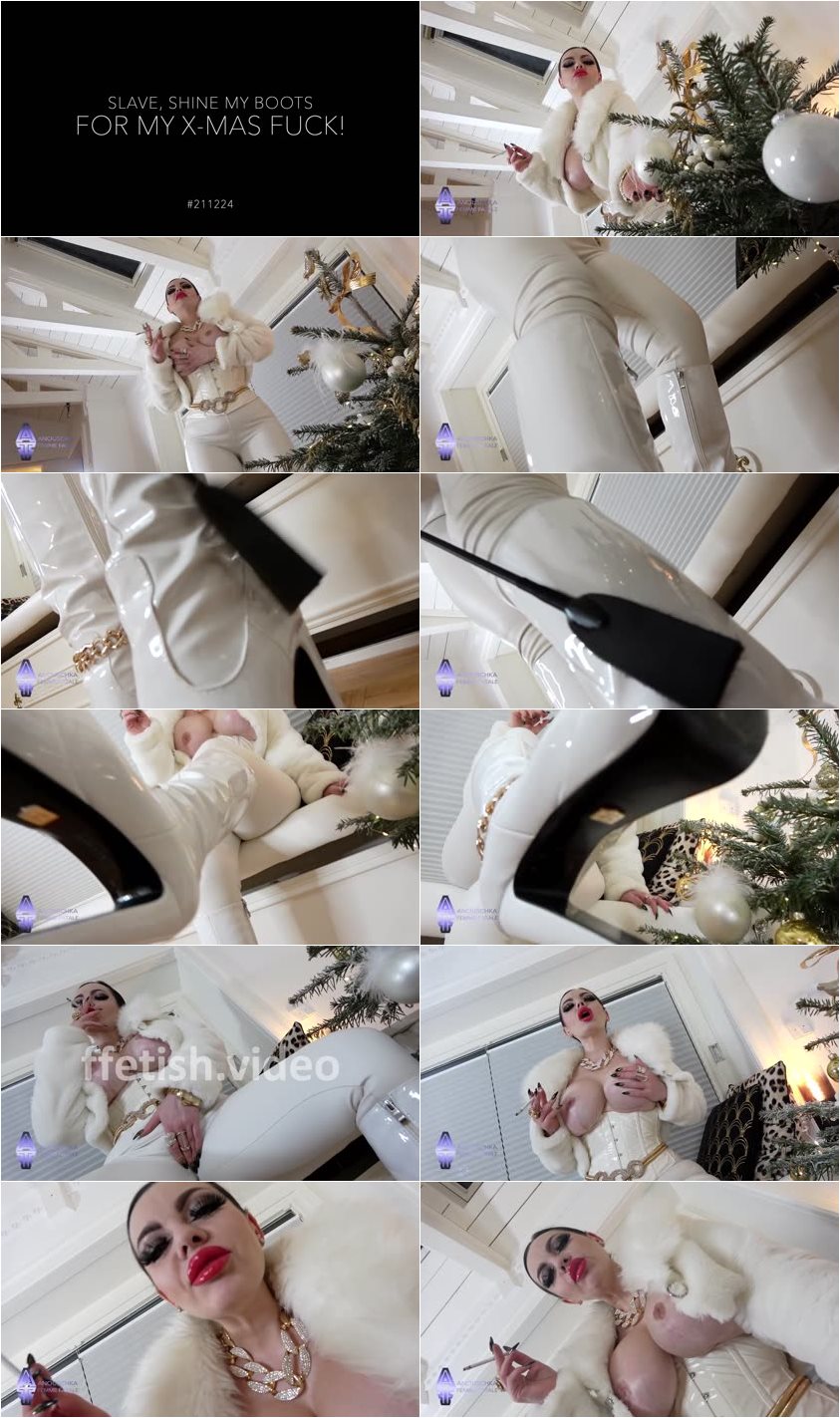 Description:

This is my promo priced Xmas special for you! It is my gift for all my loyal fans like you.

I am dressed up complete in white leather and and fur. It is Christmas eve and I am awaiting my bull to have a nice Xmas fuck! And you as my humble slave and cuck have to clean my white, shiny leather boots! As reward you are not only allowed to inhale my smoke and lick my ashes from the floor you will watch me getting fucked my hungry pussy from the bull I ordered. So, get on your knees and shine my boots!