Goddesemmily - SPH Jerk off and CEI instructions.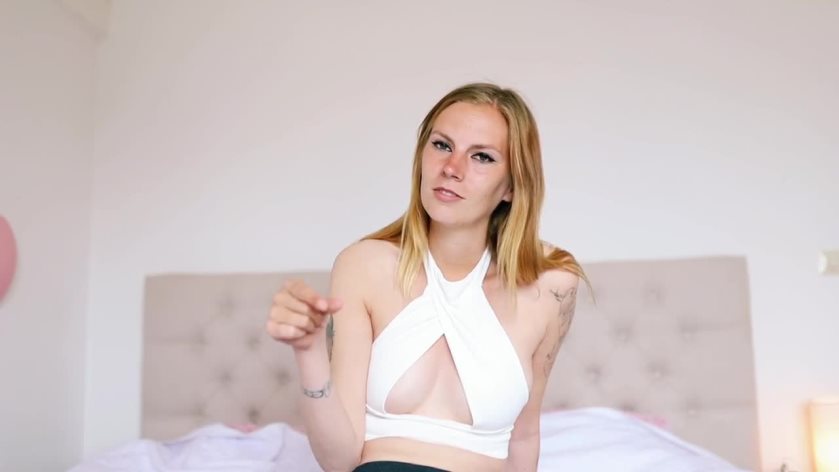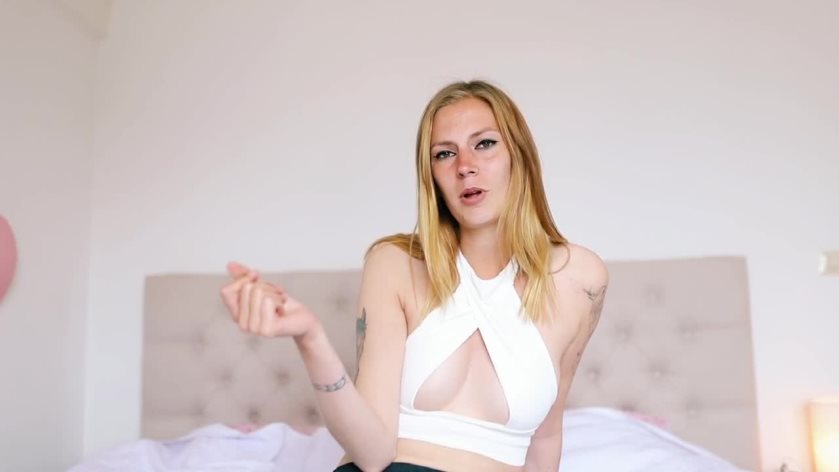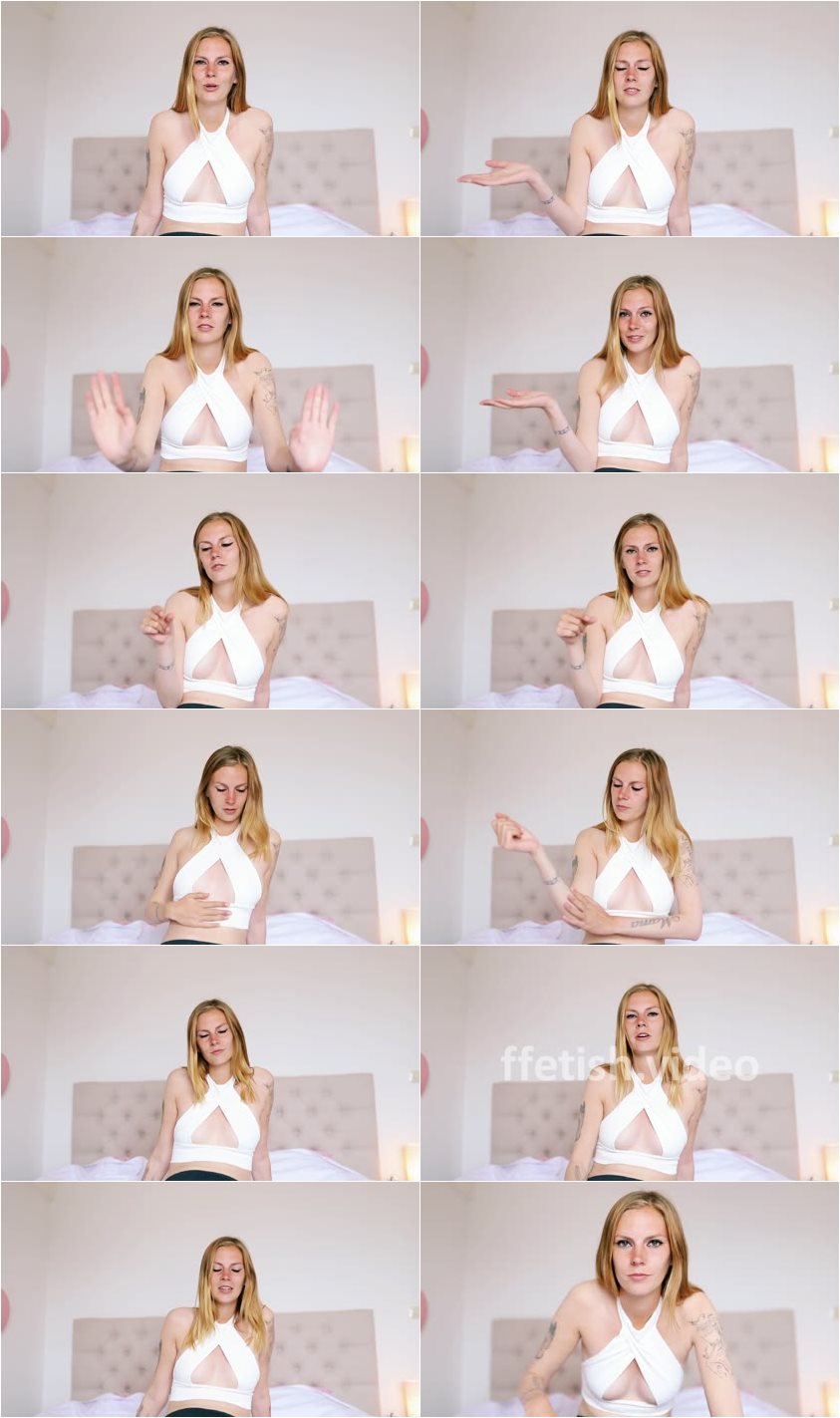 Description:

You are such a loser, i can't stop laughing about how small your dick is.

You are so disgusting that you will eat your own cum.

You will never get the change to have a wife.

You know you are just a ugly disgusting person.

Jerk off, cum and eat with my instructions you little bitch.