Miss Whitney Morgan Fetish Fantasies - Stinky Sneaker Sock Feet JOI with Jacquelyn Velvets CUM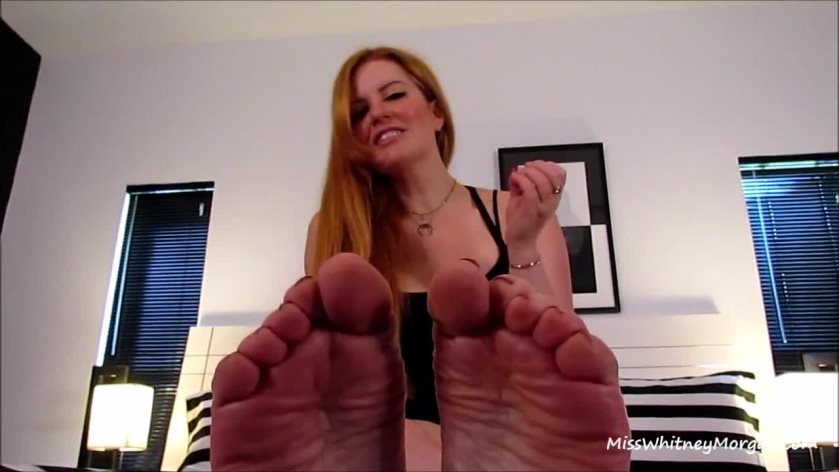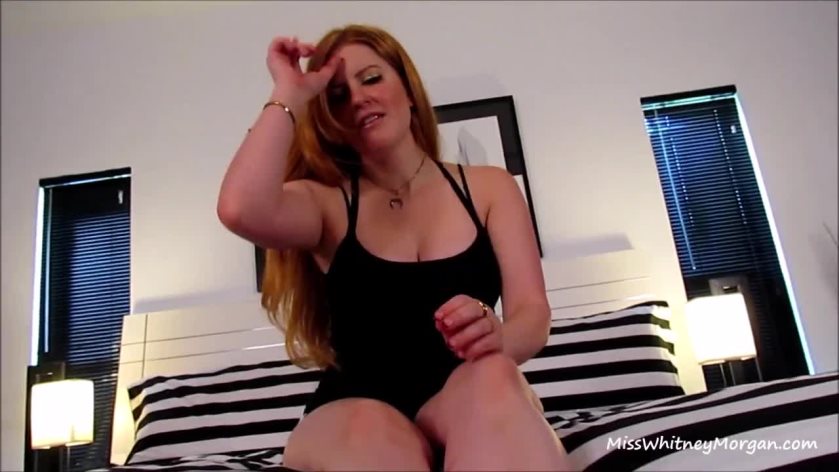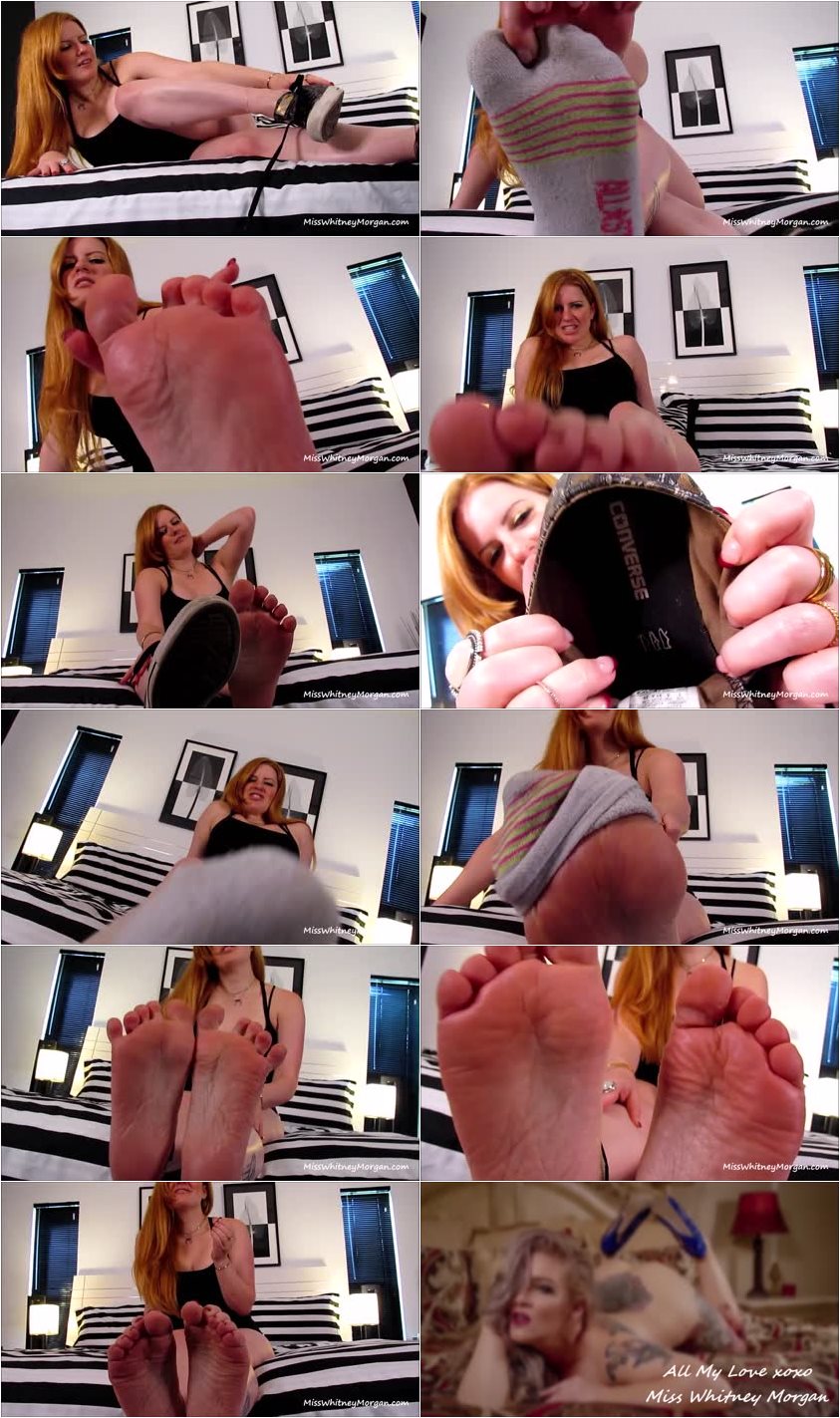 Description:

porn... 1 clip denied, 1 clip joi to cum.

The lovely Miss Jacquelyn Velvets know how much of a turn on it is to be inches away from her smelly old Converse chuck sneakers.. Want to give them a little sniff? A lick on the dirty rubber soles? They're even better on the inside, see the print of her dirty soles in them? Of course you need to be teased with her Converse All Star socks too.. look how stinky, smelly, sweaty, and well worn they are! Imagine shoving your face in them, your face reeking of her sweaty feet through her socks. Are you stroking your foot freak cock to this yet? Of course you are.. but you know the rules, NEVER cum without permission. Stripping out of her socks, her soles - oh her soles - so soft, pink, perfect. Her toes wiggle and spread in your face, her high arches tease you. Gaze upon her wrinkled soles as you stroke, harder.. faster.. bringing yourself closer and closer to climax as she begins to count you down to cum... 3.. 2.. 1 CUM to her perfect soft pink wrinkled feet!

Includes: cum to feet, joi, foot fetish, sock fetish, sneaker fetish, sweaty feet, dirty socks, stinky sneakers, converse, chucks, soles fetish, toe wiggling, toe spreading, pink soles, redhead, cum countdown.