Princess Mackayla - Slave for Socks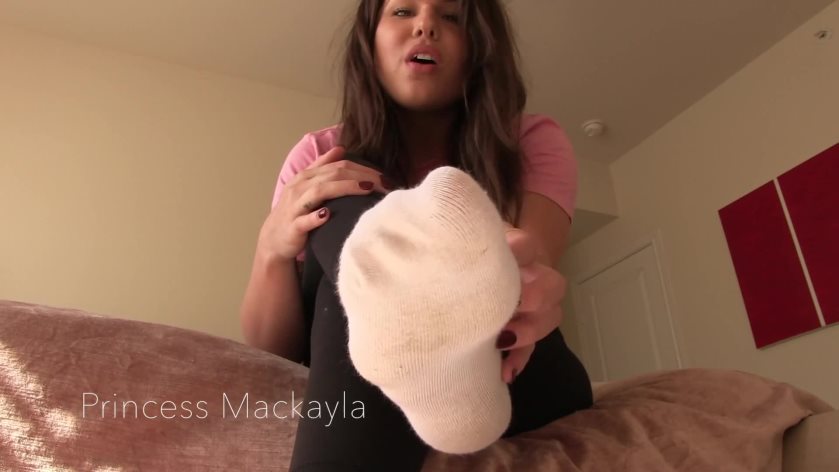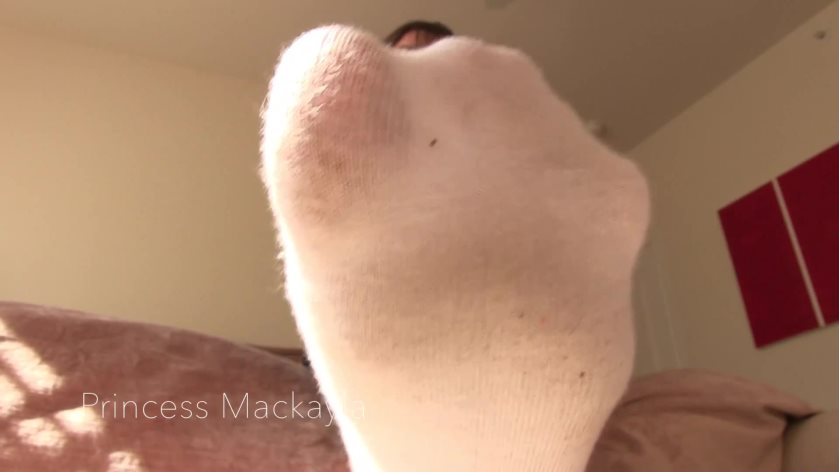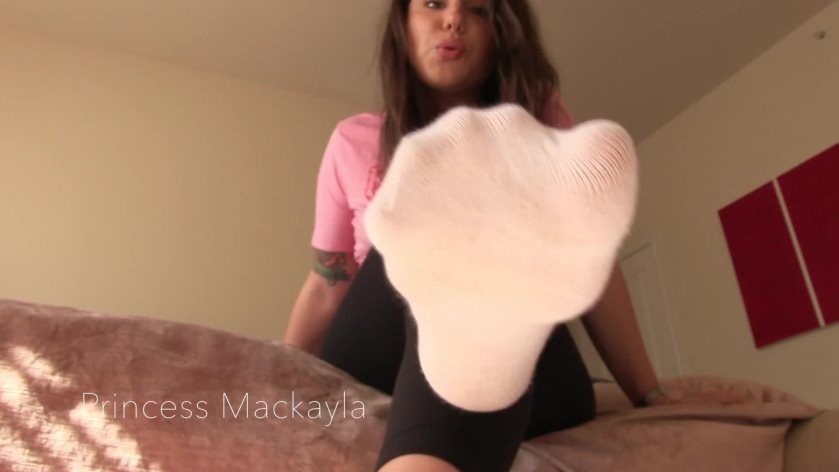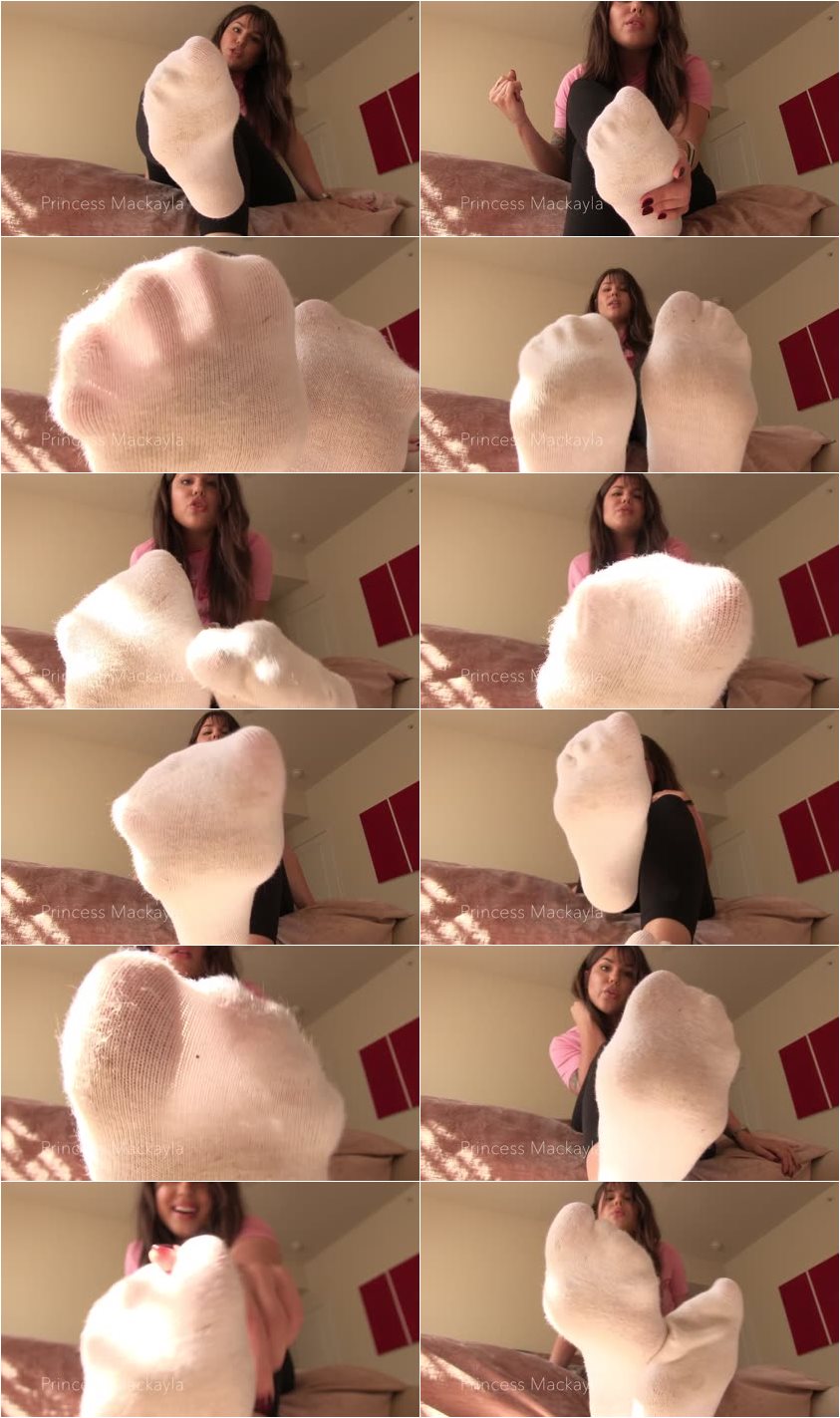 Description:

CUSTOM. NO NAMES USED.

"Please wear socks. Remind me that I'm a loyal slave for you and your feet. Nothing I love more than jerking off to your sock tease. Tell Me how pathetic I am for sending you money... Tell me to slap Myself in the balls. Feel free to be mean and talk **** about how much I love you and your socks. Me buying this custom is My entry into obsession forever."