Mikki Sixx Humiliation Cash Goddess - 3 Options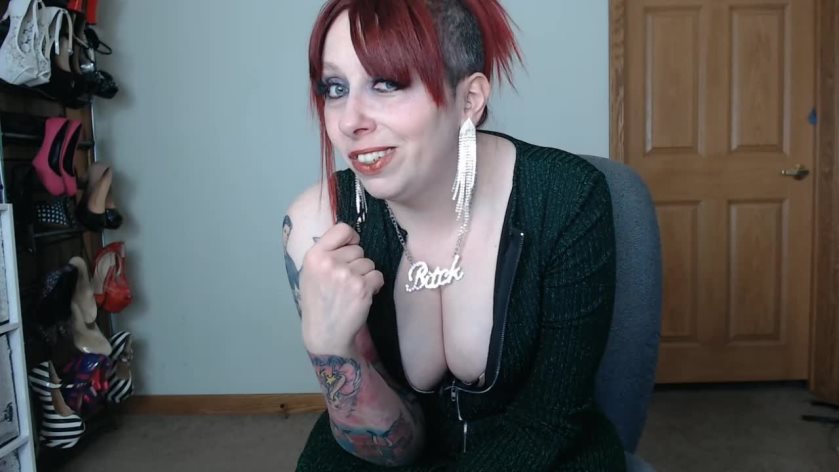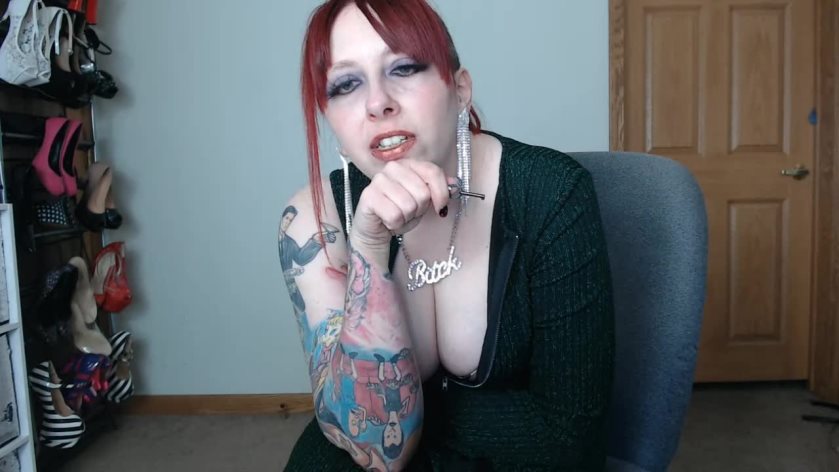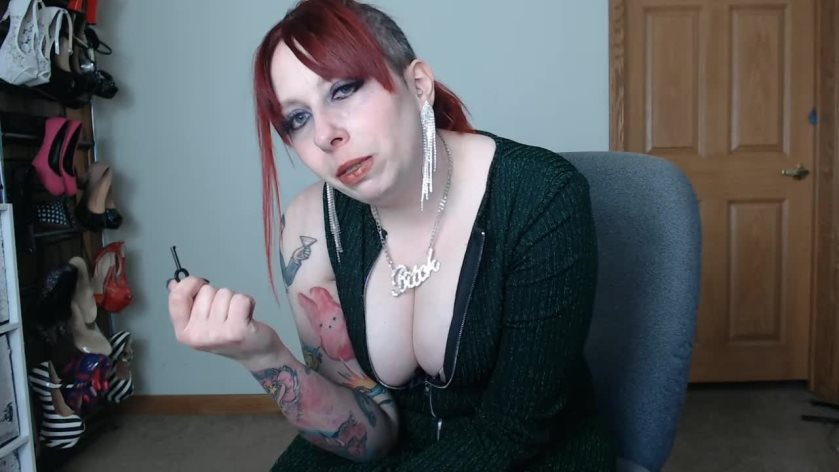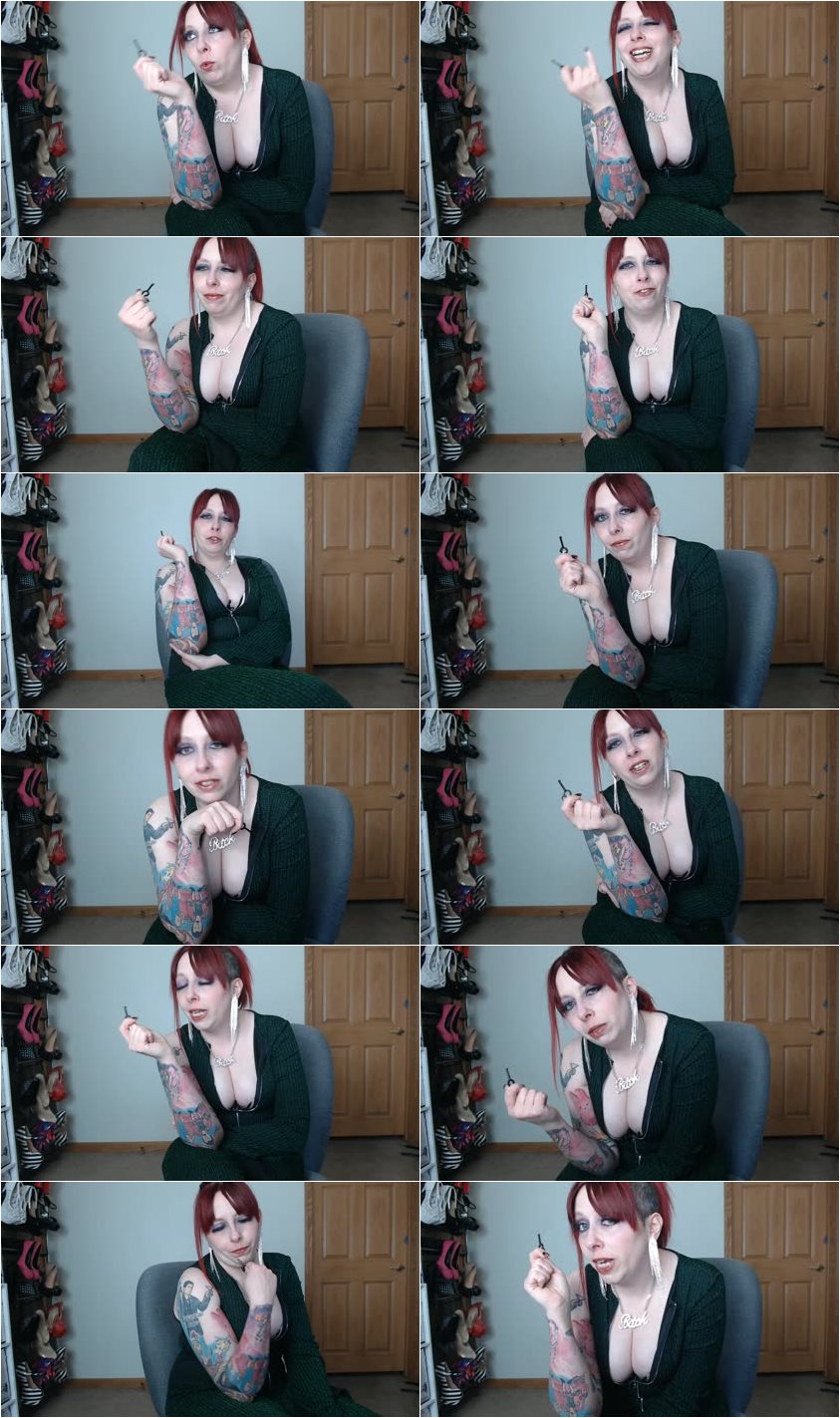 Description:

Your incessant whining about being unlocked is getting old. I no longer wish to hold your key, twit. Does that mean I'm going to unlock you? HA!

Instead, I'll let YOU decide what happens with your key. You have 3 options. Choose wisely.