Dominant Femine - Weronika Revenge On Larisa - UHD 3840x2160 - 4K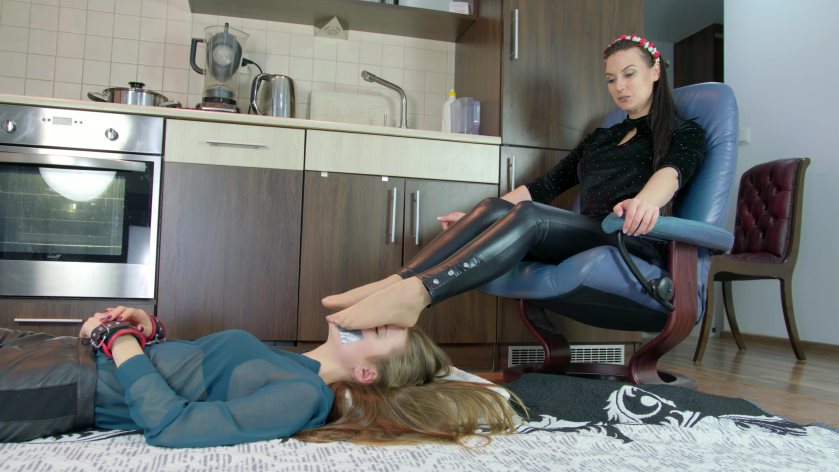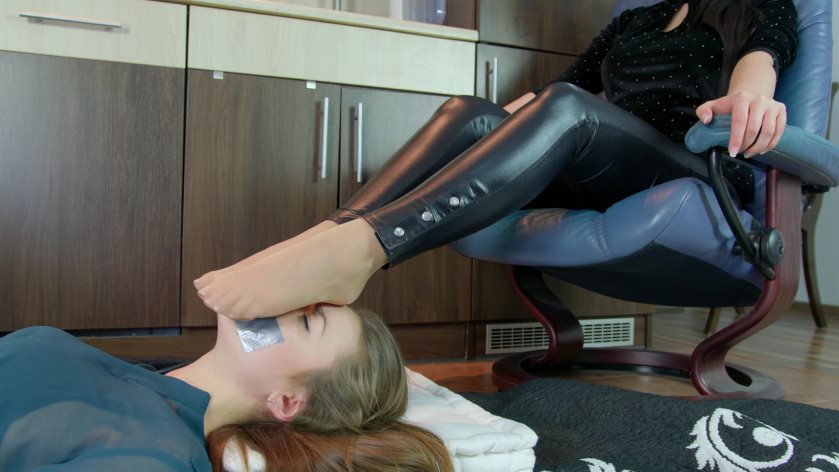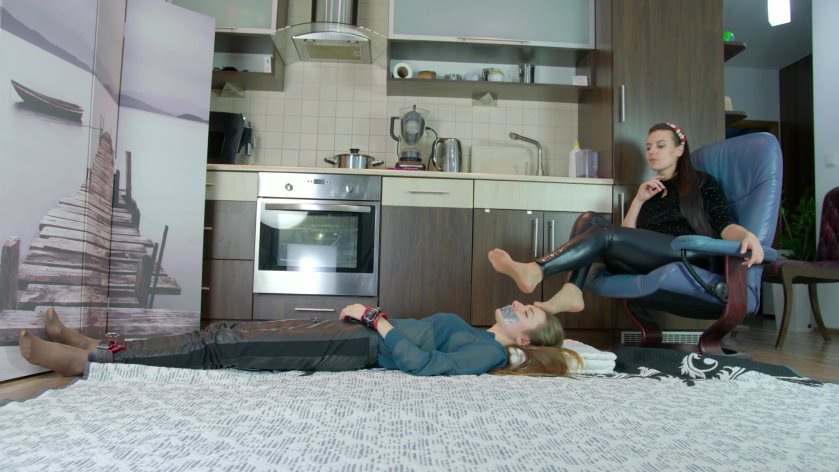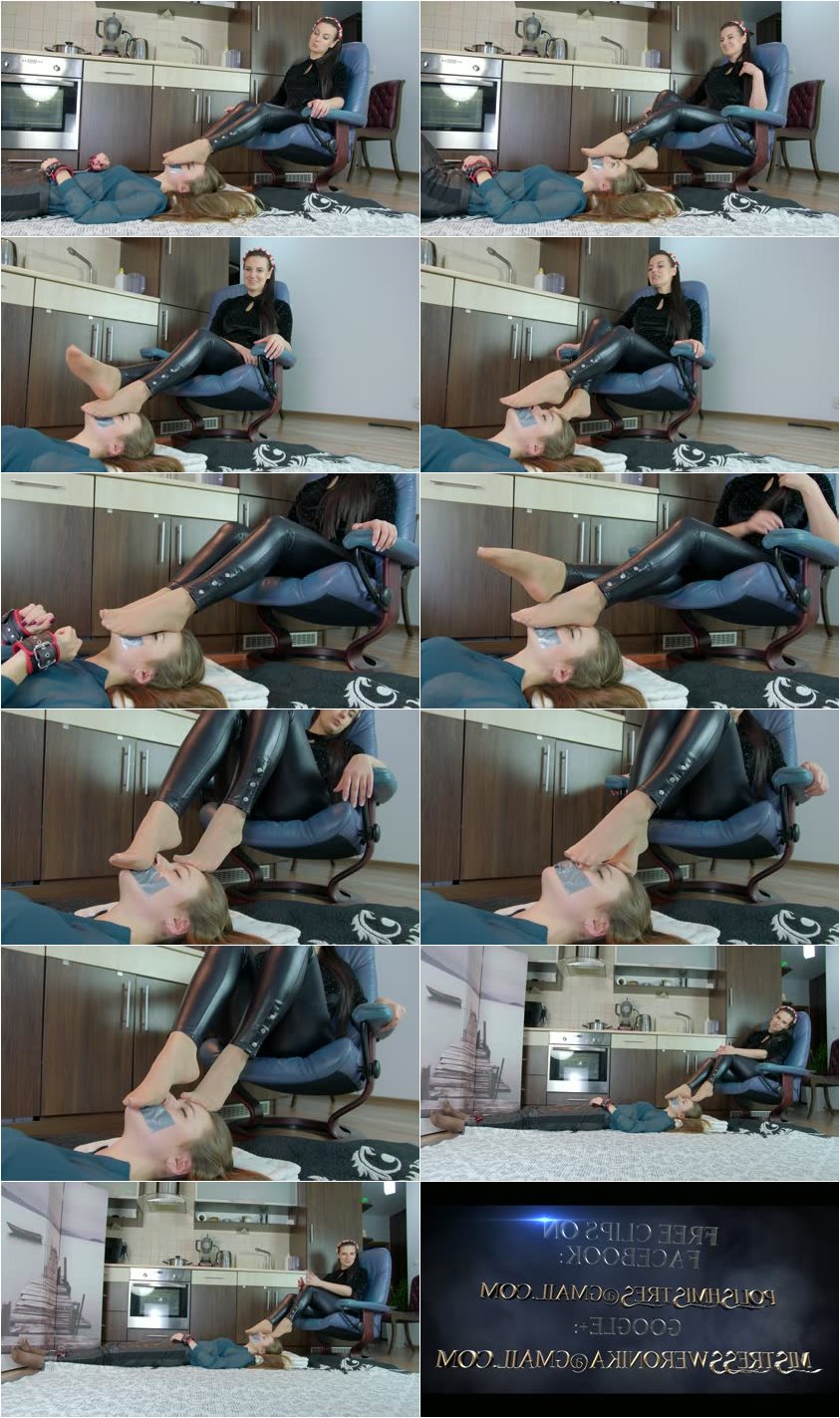 Description:

SCREEN SIZE 3840*2160

Time 10m 17s

Weronika has her revenge on Larisa.

Now she is bad woman and Larisa must smell her pantyhose and feet.

Weronika is sitting on a chair with black spandex leggings and pantyhose on her legs. She is enjoying that blondie sniff her soles with tape on her mouth.

This is sweet Payback.