Mistress Dee - My Cuckold Ex POV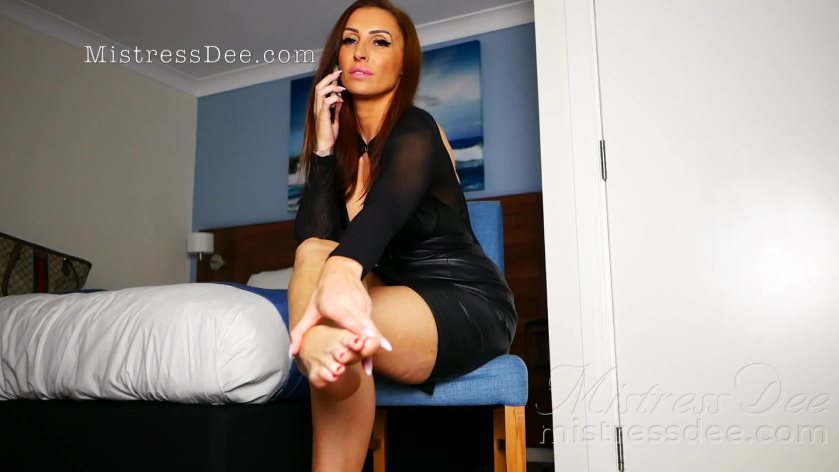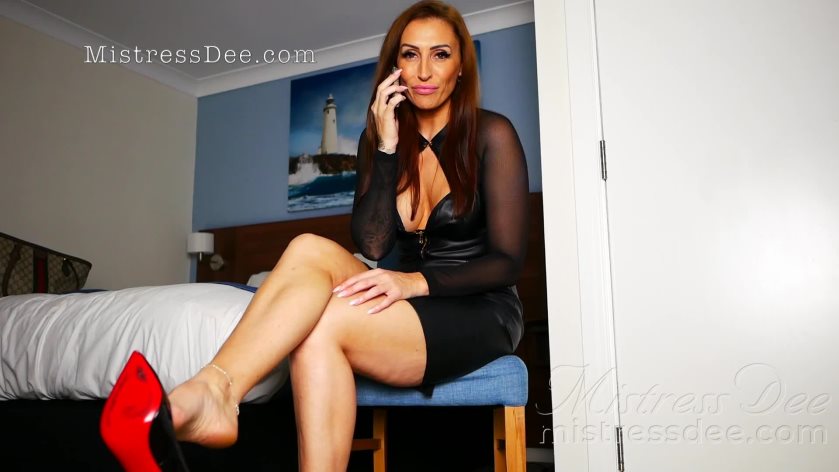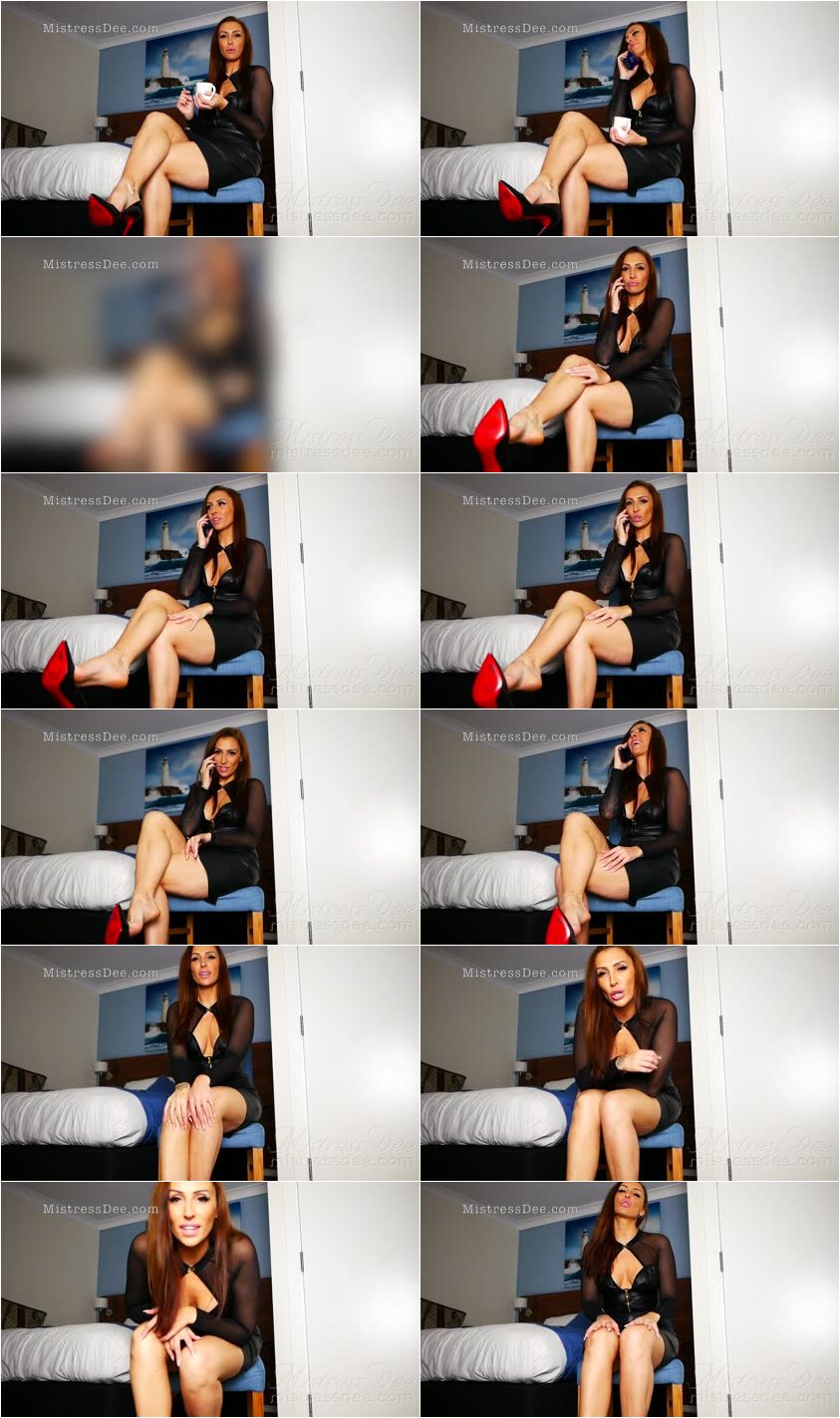 Description:

You always did make a good cup of tea; the one thing you were good at.

I answer the phone to my Alpha, and of course we talk where we're going with your money.

I drop my heel as I talk, teasing you with my feet. My arches, my long toes and show off a beautiful ankle bracelet.

You can't help but notice as I tease you while I talk to my Alpha about the fun we're going to have at your expense.

After the phone call is finished; I return to taunting you to reminding you of your place.

My cuckold ex, forever.