SorceressBebe - Everyone Will Know You're Still My Sweaty Foot Bitch (Custom)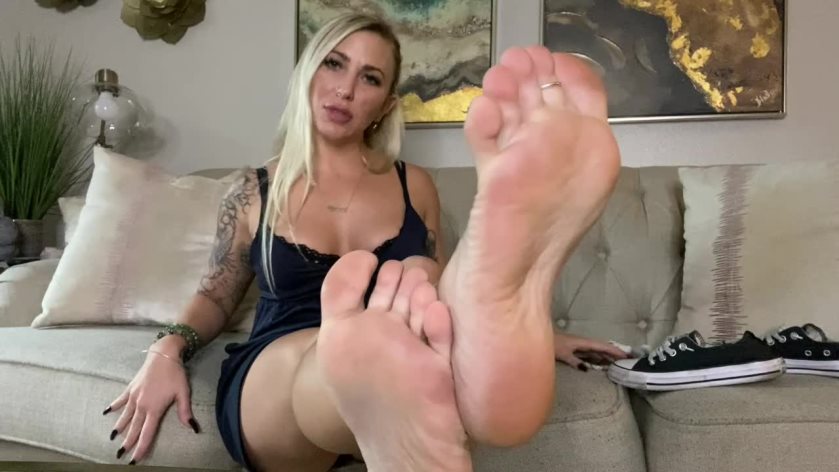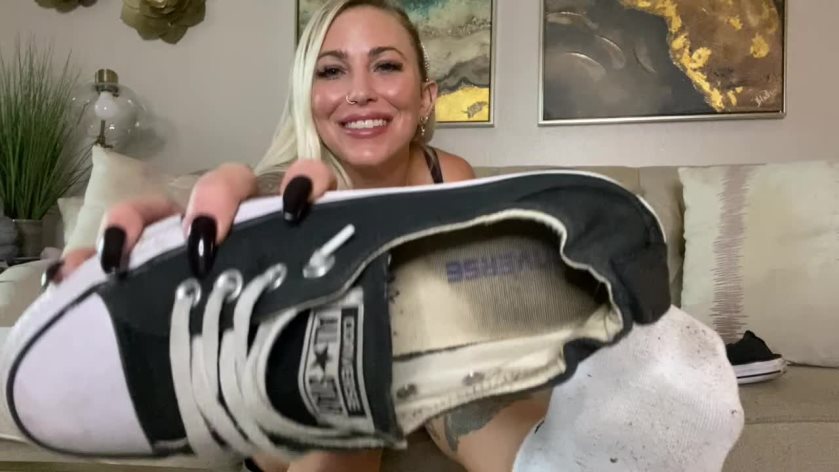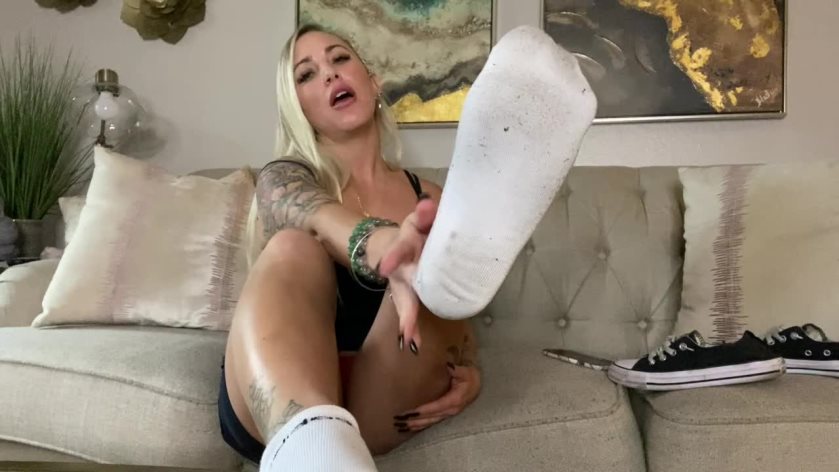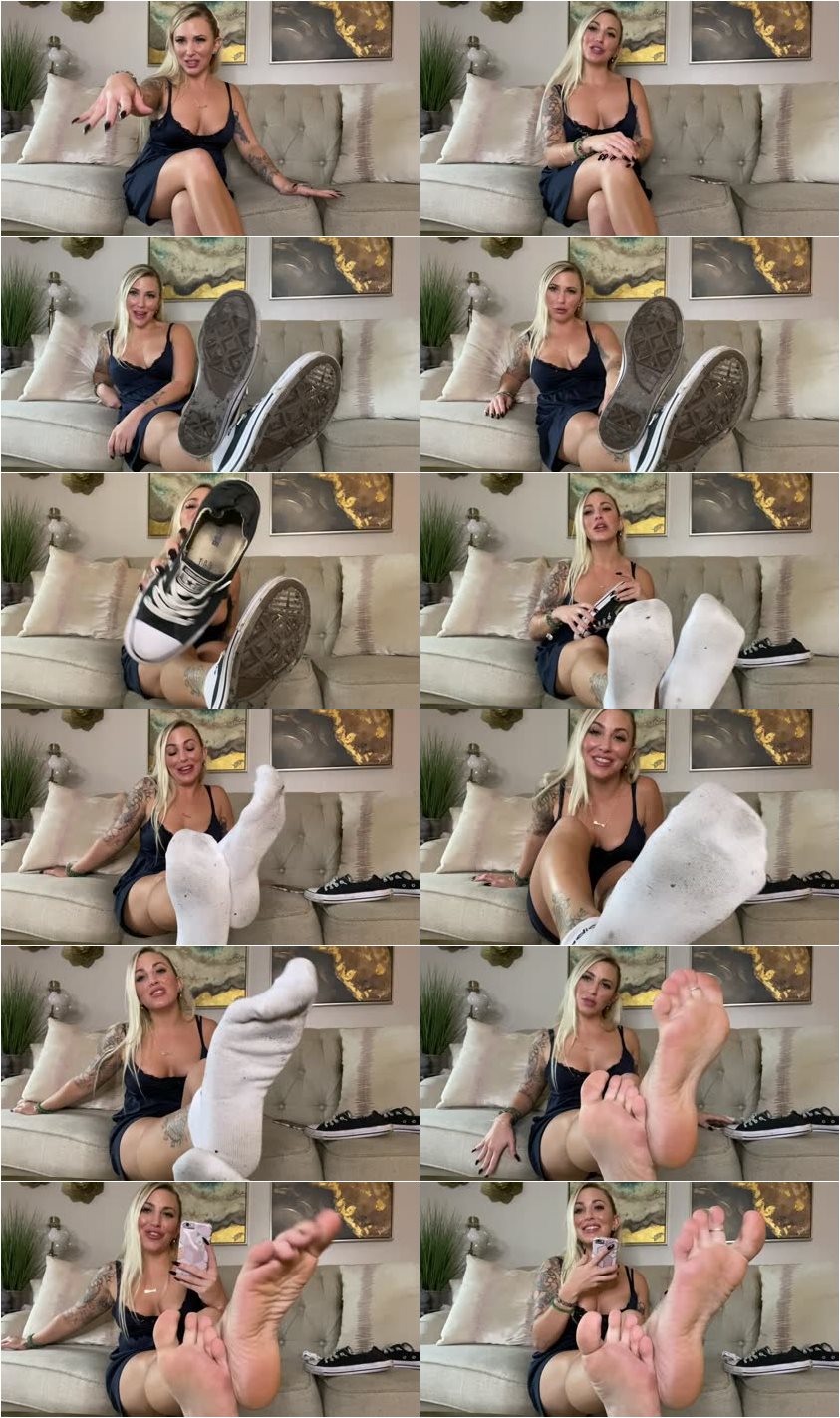 Description:

Custom Clip Description:

- Backstory: We were classmates & you used to take advantage of the fact I was in love with you, making me do your homework & rubbing your feet after cheerleader practice. When you realised I had a fetish for feet/socks/shoes, you bullied me for it. Our high school reunion is coming up & you've invited me to your house to "apologise" but really you just want to humiliate me again. The clip starts with you being friendly but still condescending as you ask me if I mind kneeling on the floor as your couch is really expensive. The camera is positioned on a footstool/table with you sat in front of it so the view is as if I'm kneeling on your floor & when you prop your feet up they're right in my face. You prop your sneakers up in front of me & teasingly ask if I remember how you used to make me beg to sniff them. You joke about how you could probably make me beg to sniff them even now as you take them off & show me the insides. You can tell by the look on my face that I want to sniff them so you let me, laughing at me as I do. You then make me beg to sniff your socks as you now have me exactly where you want me. You start to verbally humiliate me for still being a foot loser after all these years. You order me to jerk off to your socks and eventually your bare soles and make me repeat out loud that I'm your bitch as you take out your phone and record me, telling me that as soon as I cum you'll be sending the video to all our old classmates. You give me a cum countdown & hit send.